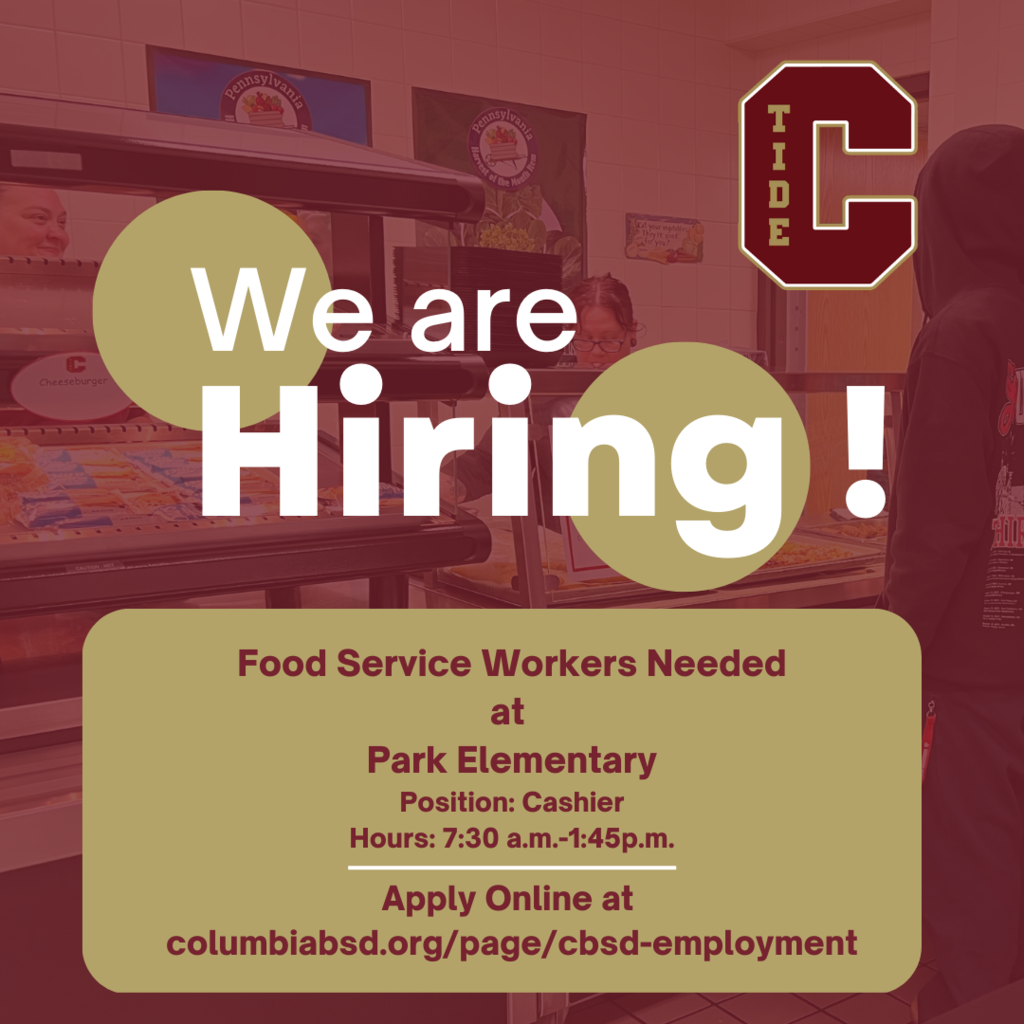 Columbia High School Concert Choir was invited to sing at the Pennsylvania State Capitol Complex in Harrisburg last week. Students were welcomed to the Capitol by Representative Miller.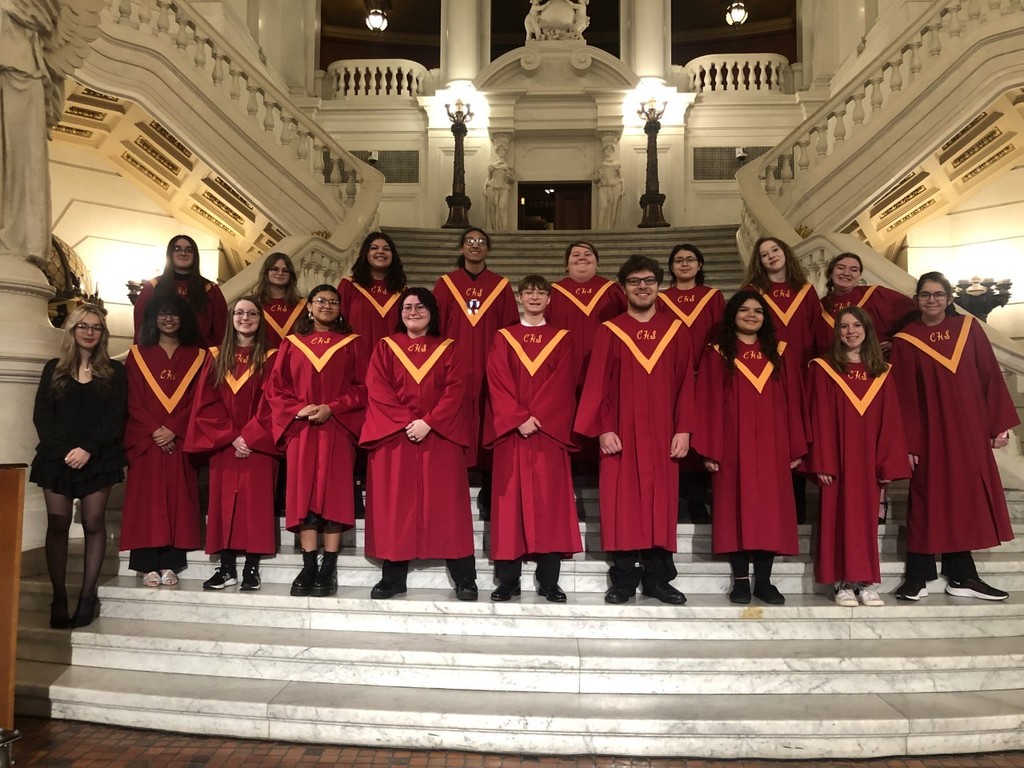 Today, Columbia Borough School District received $2,379.61 from @GIANT to combat childhood hunger by growing our school feeding programs. Thank you to all who rounded up at the register! Together, we are ensuring students have access to the nutrition they need to grow and fuel their education. Giant also donated non perishable food items to our CBSD Community Pantry to help families in need. #FeedingSchoolKids #EliminatingHunger
March Calendar Reminders: 🔸Early Dismissal- Friday, March 10 (all schools dismiss at 11:30 am) 🔸Early Dismissal- Friday, March 24 (all schools dismiss at 11:30 am) 🔸No School/Parent Teacher Conferences- Monday, March 27
Today is National Employee Appreciation Day and Maintenance Worker Appreciation Day! At CBSD our employees are the most important resource in our commitment to students, families, and community. We cannot thank our staff enough for going above and beyond everyday for our students, families, and community!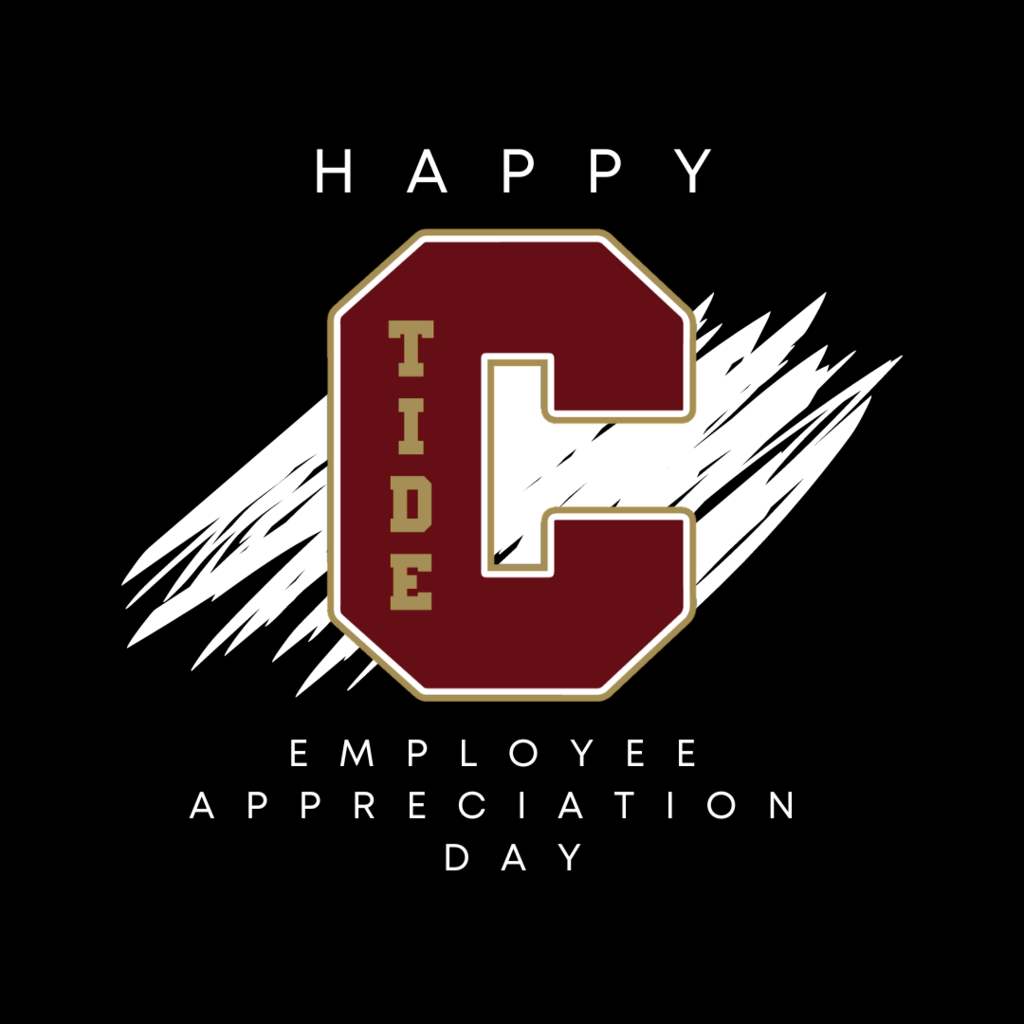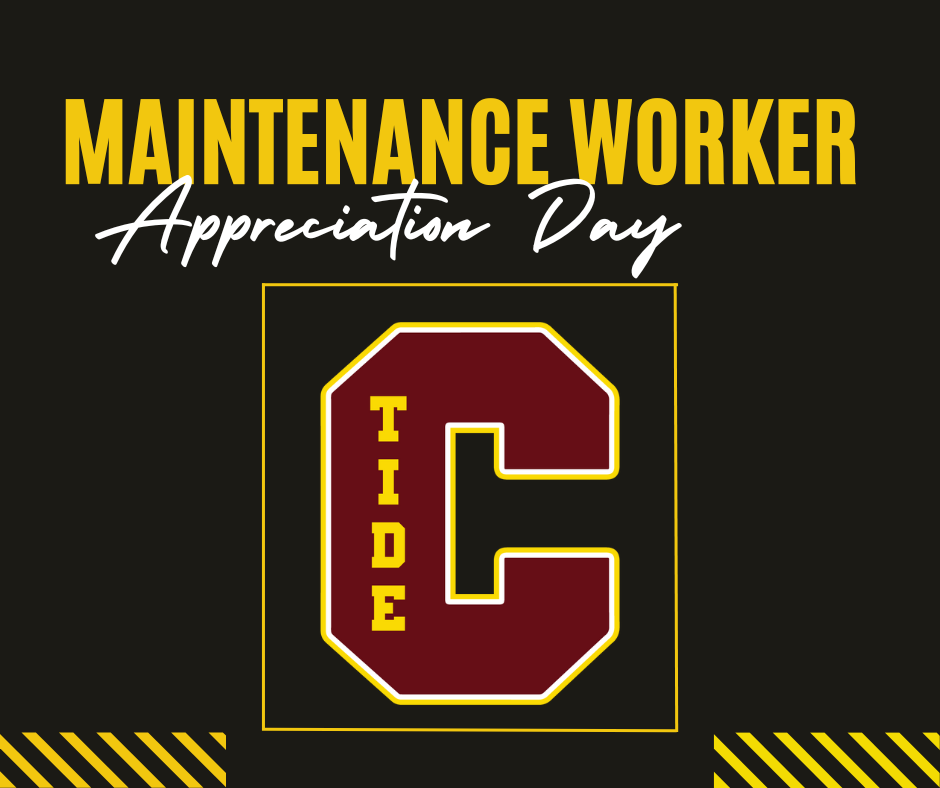 Kindergarten Registration is NOW OPEN! Do you have a child that will turn 5 by September 1, 2023? If so, your child is eligible to start Kindergarten in Fall 2022! Enroll NOW for you and your child to MEET the Kindergarten teachers on April 13, 2022. Dinner and a free backpack included. MUST be enrolled to attend.
https://columbiaboroughpa.sites.thrillshare.com/page/school-year-registration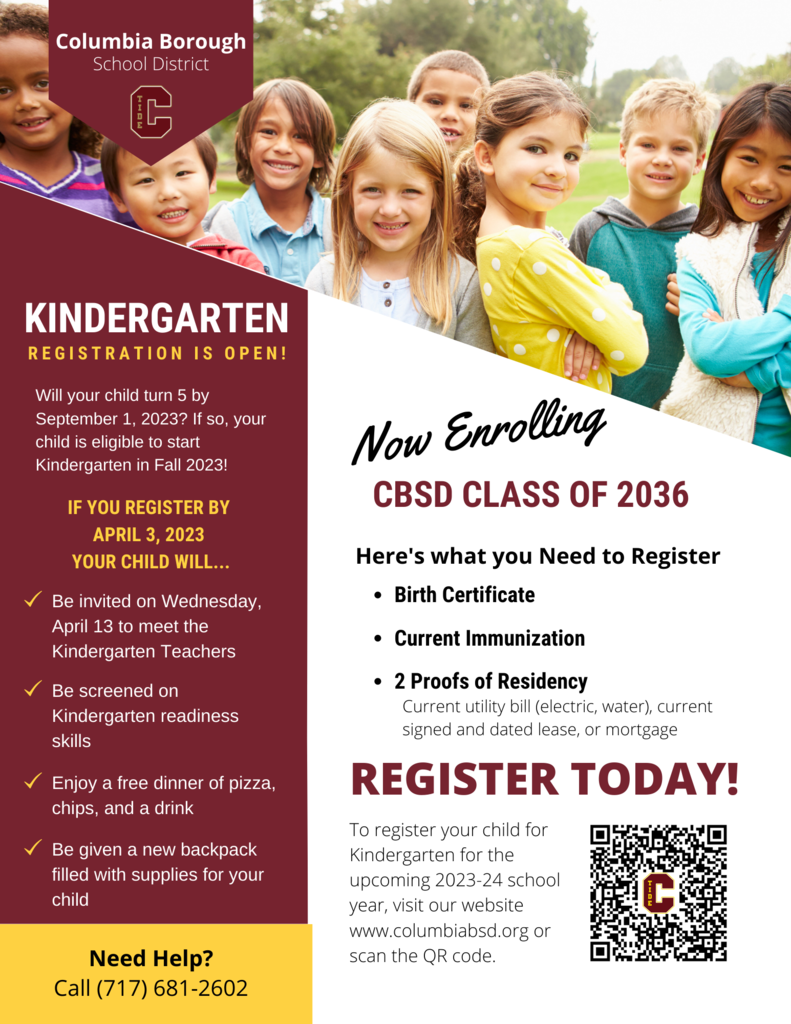 Congratulations to Isaiah Spencer for participating in the Region V Chorus Festival this past weekend!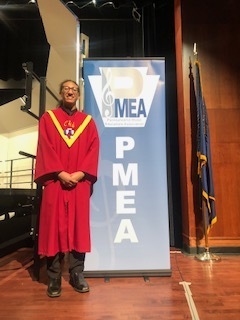 Columbia Middle School/High School Hill Campus will be closed today, March 2, 2023 due to a water main break on Kinderhook Road. Teachers will post work for students to complete in Google Classroom by 10 a.m. and will post office hours when they will be available to support students. This does not impact Park and Taylor. Both Park and Taylor will operate on a regular schedule.
Today is Community Safety Officer Appreciation Day. Thank you Officer Hopta! We appreciate all that you do to keep our students and staff safe each and every day!
February Calendar Reminders: 🔸No School-Friday, February 17 🔸No School-Monday, February 20
This week is National School Counseling Week. CBSD would like to say thank you to our School Counselors for helping our students succeed! They assist our students with academic achievement strategies, managing emotions and applying interpersonal skills, and planning for postsecondary options.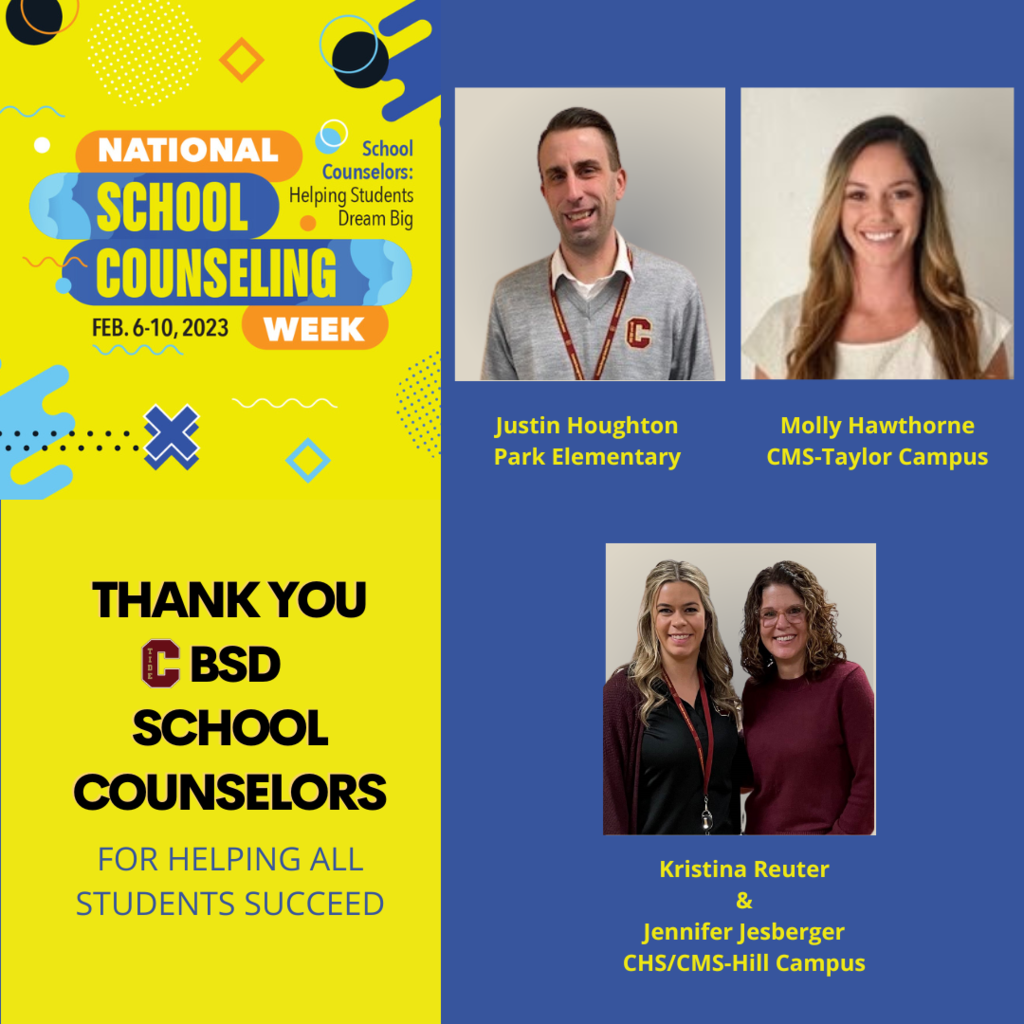 This year the second grade classes at Park Elementary School made a difference on the 100th day of school. They collected 464 pet items to donate to 2nd Chance 4 Life Rescue. Their goal was to collect 100 items by the 100th day of school. These little heroes collected so much more! Great job second graders!
January is School Director Recognition Month! Thank you to our CBSD board members who volunteer their time to serve our students, schools, and community. Board members were recognized at our January board meeting and received a gift of art made by CBSD students.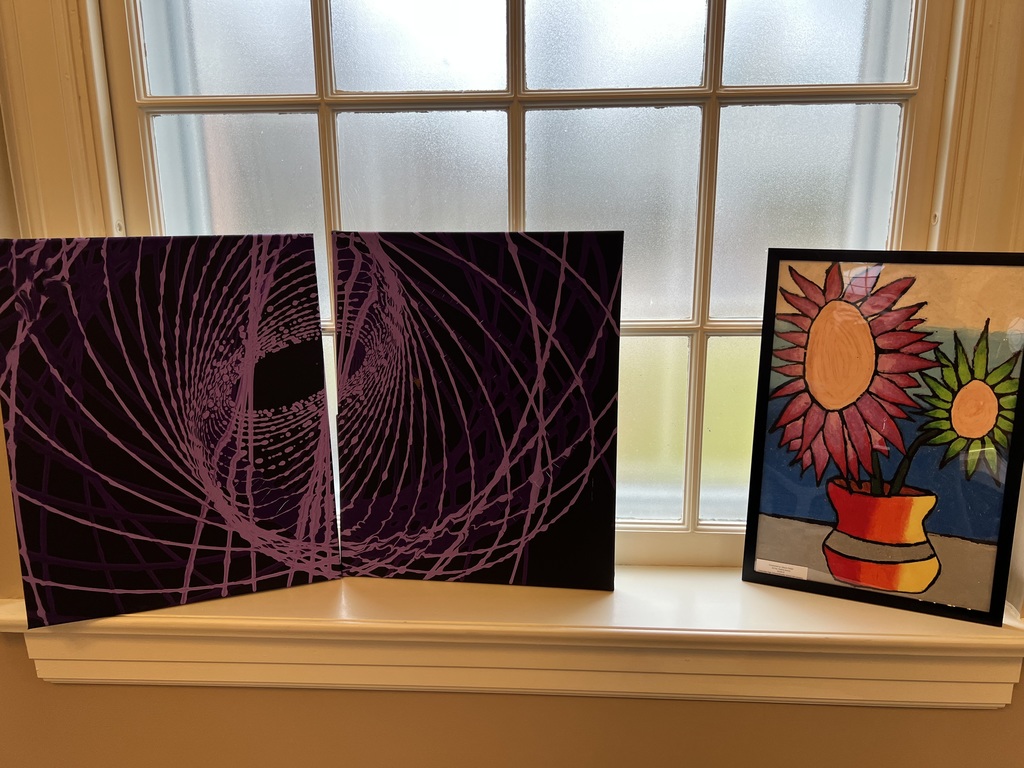 Columbia High School students participated in the LLMEA County Chorus Festival this weekend and received pins to commemorate the achievement.
Reminder: 🔸No School-Monday, January 16 Have a great weekend Columbia!
🔴🟡WE ARE HIRING🟡🔴 Food Service Positions at Columbia HS/MS Hill Campus • Salad Prep/Server 8:00 a.m. – 1:45 p.m. • Line Server/Prep 7:30 a.m. – 1:30 p.m. • Food Service Driver 7:00 a.m. – 2:30 p.m. Food Service Position at Park Elementary • Line Server/Cook 7:15 a.m. to 1:30 p.m. Apply at:
https://columbiabsd.tedk12.com/hire/index.aspx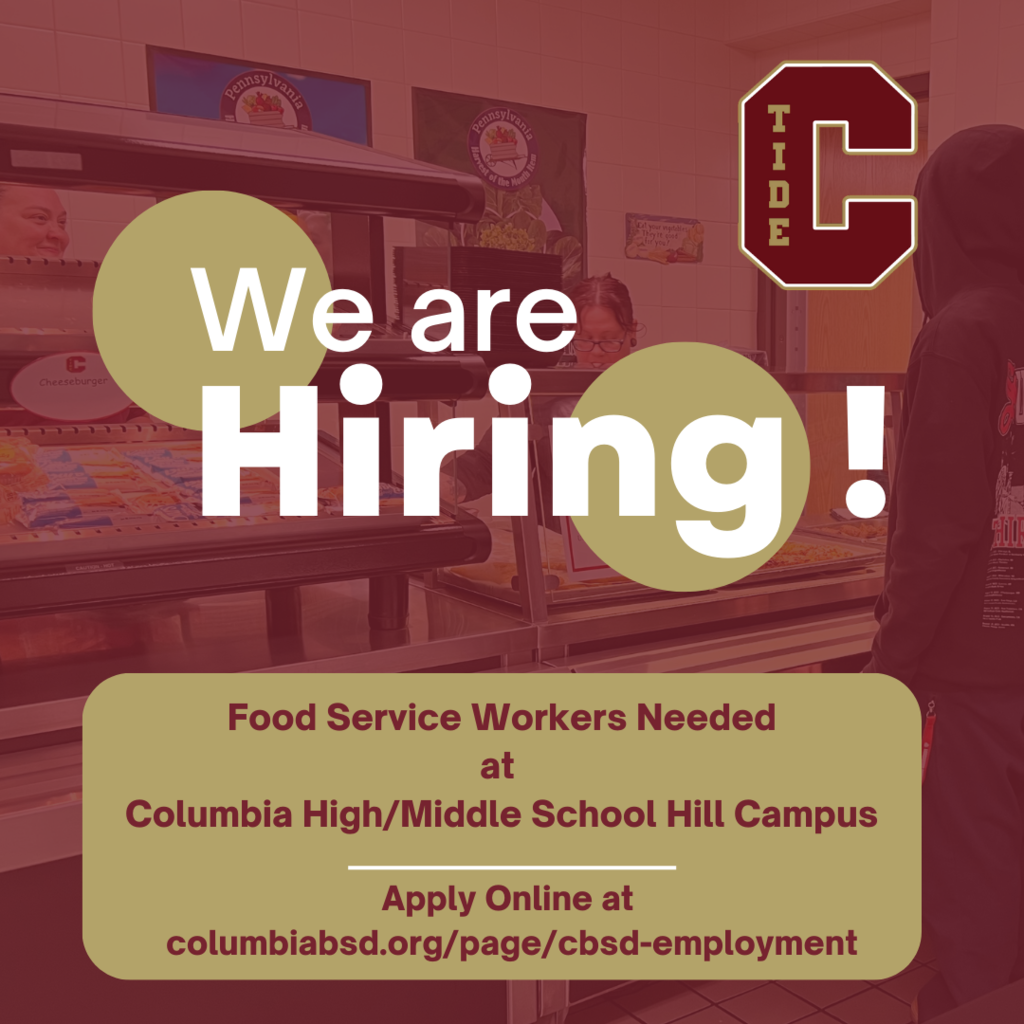 January Calendar Reminders: 🔸No School-Monday, January 16 🔸Early Dismissal- Friday, January 27 (all schools dismiss at 11:30 am)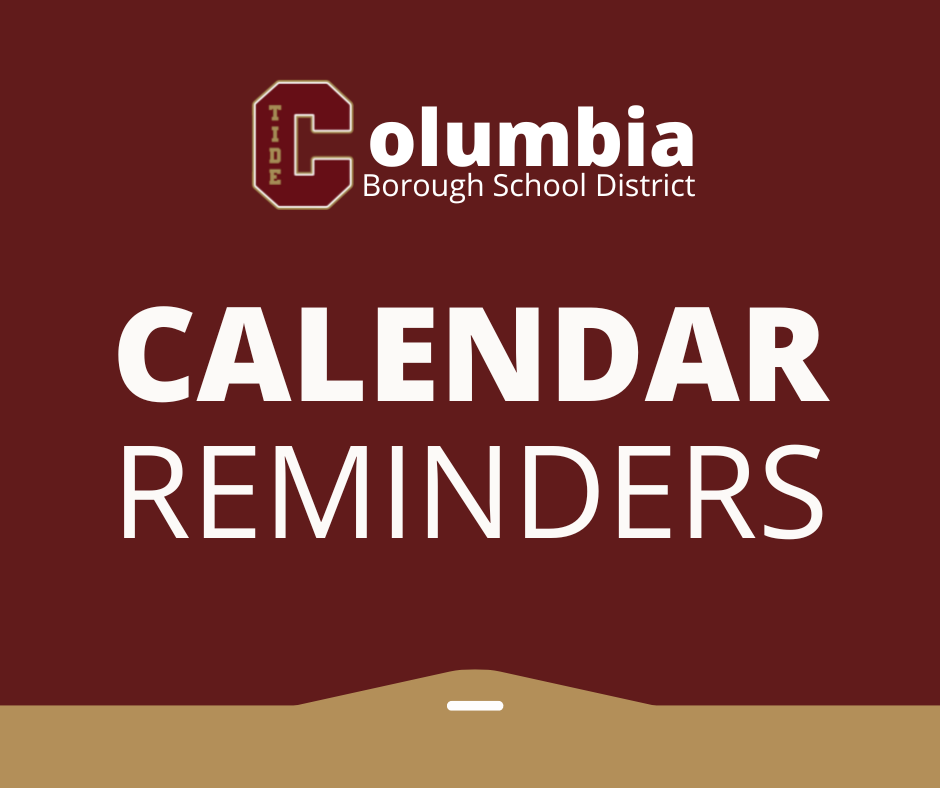 April 10th will now be a regular school day and serve as the inclement weather make up day for December 23rd. Any future inclement weather days will now be added to the end of the school year as indicated on the 22-23 calendar. Updated student calendar:
https://5il.co/1mgdr
Due to the weather forecast, all Columbia Borough School District schools and offices are closed Friday, 12/23/2022.
Congratulations to Nevaeh, a CHS student, on successfully auditioning for and making PMEA District 7 Band earlier this month! Nevaeh will attend a three day festival in February preparing a concert under the baton of Alexander Kaminsky of Vandercook College of Music!