We love that the Taylor School playground/park is a place for students, families, and community members to come together. There has been an ongoing concern that after school hours the space is not always respected. We have observed vandalism to our equipment and fencing as well as a significant amount of trash on the grounds, including broken glass. It is our hope that by creating awareness, we can eliminate this problem so that our families can safely enjoy this community playground. Thank you in advance for your support!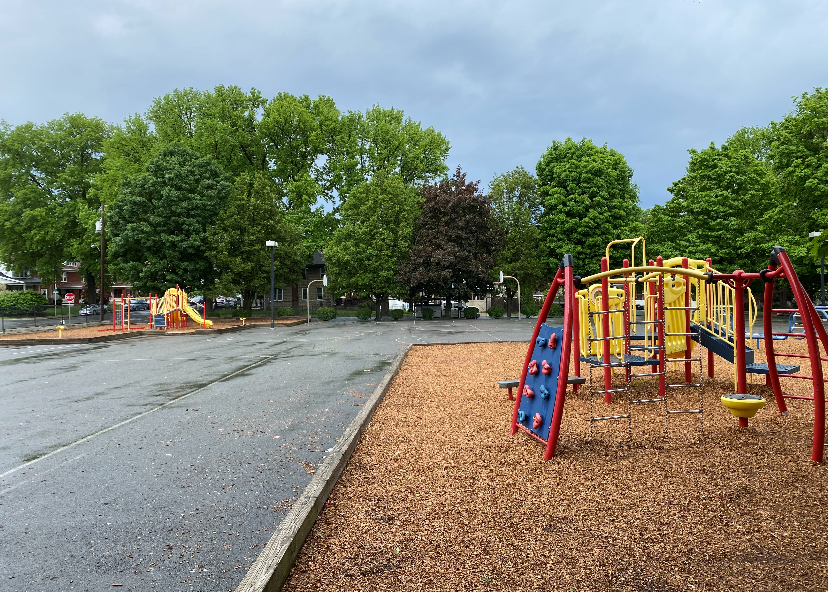 Congratulations to our CBSD Retirees! They were recognized at last evening's board meeting for their 131 collective years of service to the Columbia community.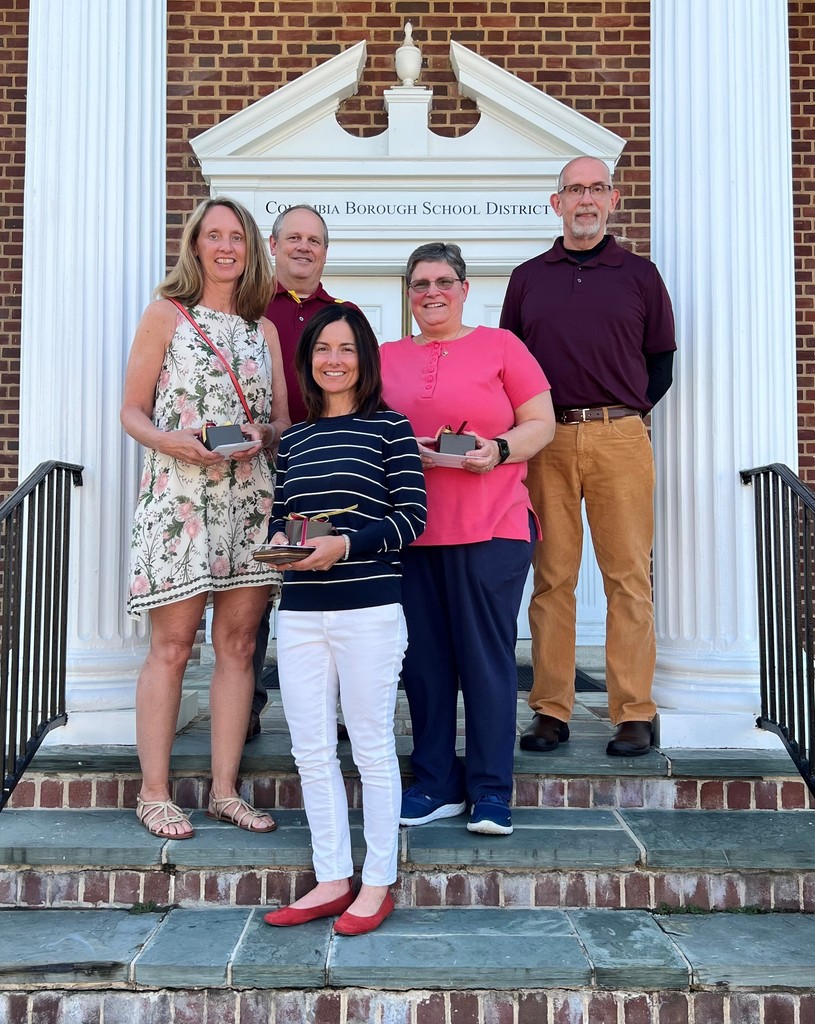 Volunteers from Manor Church helped with the first phase of cleaning and organizing our Community Pantry today. Stay tuned for more information about our Community Pantry coming soon!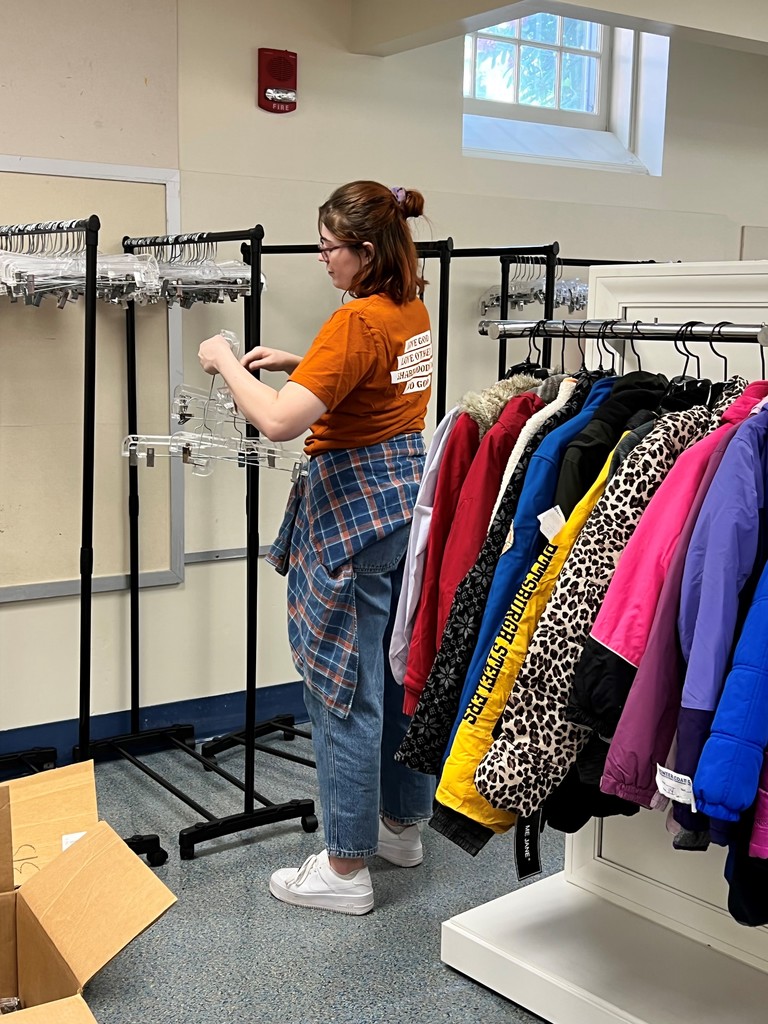 Today is National School Nurse Day! Thank you to our CBSD nurses for all you do throughout the school year. We are grateful for your expertise, care, and guidance every day.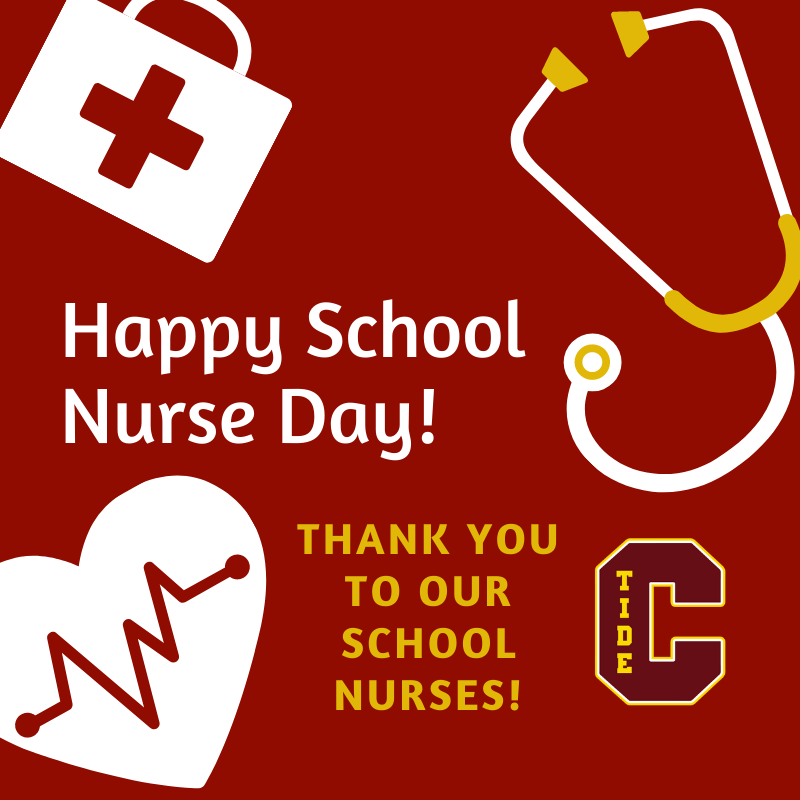 May Calendar Reminders: 🔸Early Dismissal-May 11th (all schools dismiss at 11:30 am) 🔸School in Session- May 27th (inclement weather make up day) 🔸Schools Closed-May 30th - (classes resume on May 31st)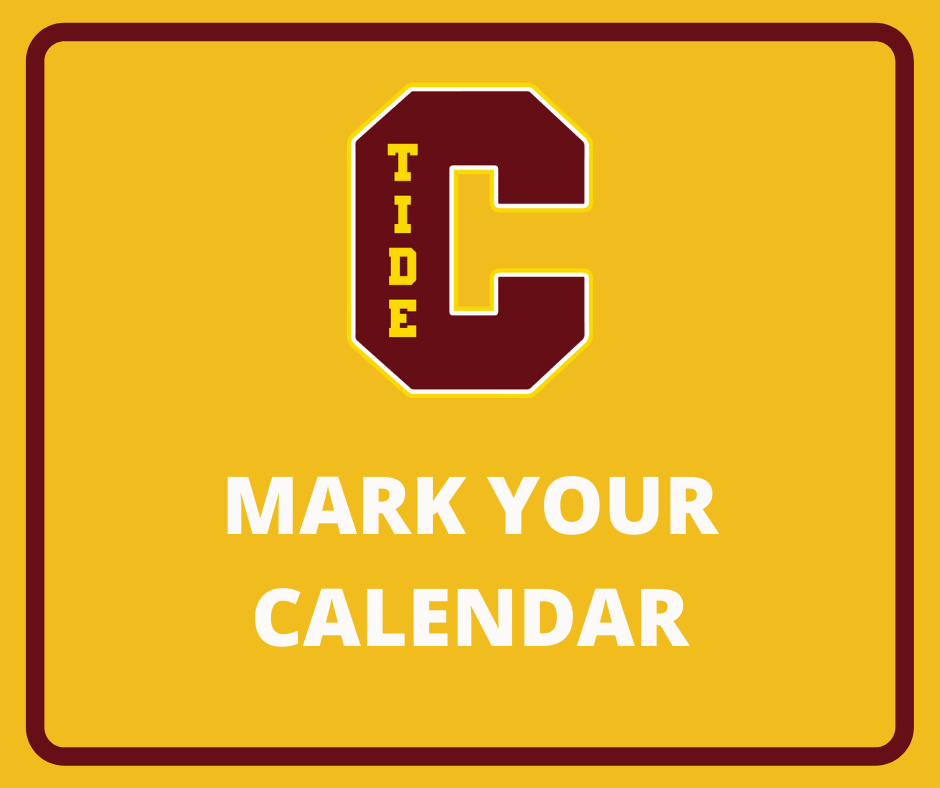 Today is School Lunch Hero Day! Thank you to all of our Food Service Staff!
Thank you to all the parents and guardians who attended last nights "Discipline that Actually Works" presentation. We would also like to thank Mental Health America of Lancaster and Columbia Crossing River Trails Center for hosting.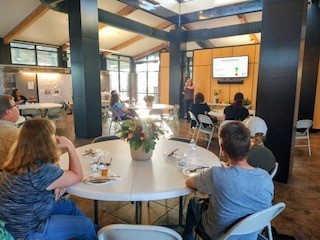 Disney and Decades and May the 4th all on the same day!
Interested in a river adventure this summer? Susquehanna National Heritage Area is hosting Adventure Camp at Columbia Crossing River Trails Center July 18-22, 2022, for children and teens ages 10-15. For more information visit:
https://susqnha.org/programs/susq-camp/
**Scholarships available
Reality Church held a Karaoke fundraising event to support local school districts. They will be donating $2000 worth of gift cards (grocery stores, Walmart, etc.) to CBSD as a result! CBSD extends a HUGE THANK YOU to Reality Church and Lancaster County community members for their generous donations!! We truly appreciate the efforts of the Outreach Team to organize the Karaoke event that will allow us to support CBSD families in need!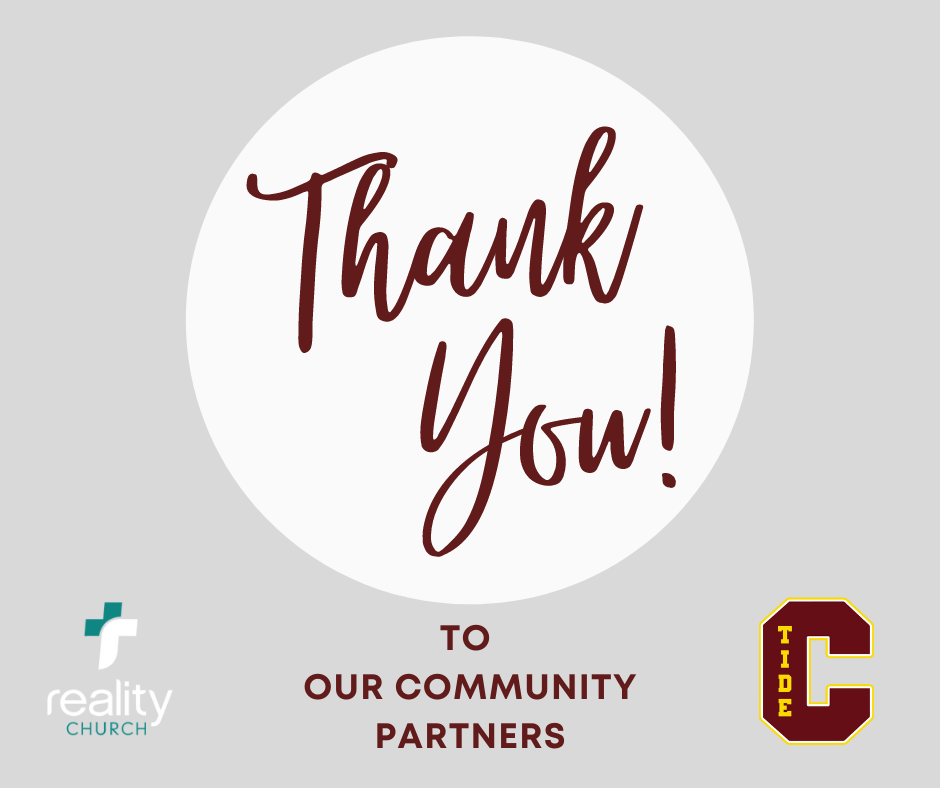 Join the CBSD Music Department tomorrow, May 3rd, at 6:30 pm in the Columbia MS/HS Auditorium for their Spring Choral Concert! The concert will feature the CHS Concert Choir, CMS 7/8 Chorus, Taylor MS Chorus, and Park Elementary Chorus.
This week is Teacher Appreciation Week! Don't forget to thank a teacher and let them know how much they are appreciated!
Today is Administrative Professionals Day! We could not do what we do daily without them! Tell them below how much they are appreciated.

It is National Volunteer Appreciation Week! Thank you to every volunteer who has shared their time, energy, and hearts with our schools!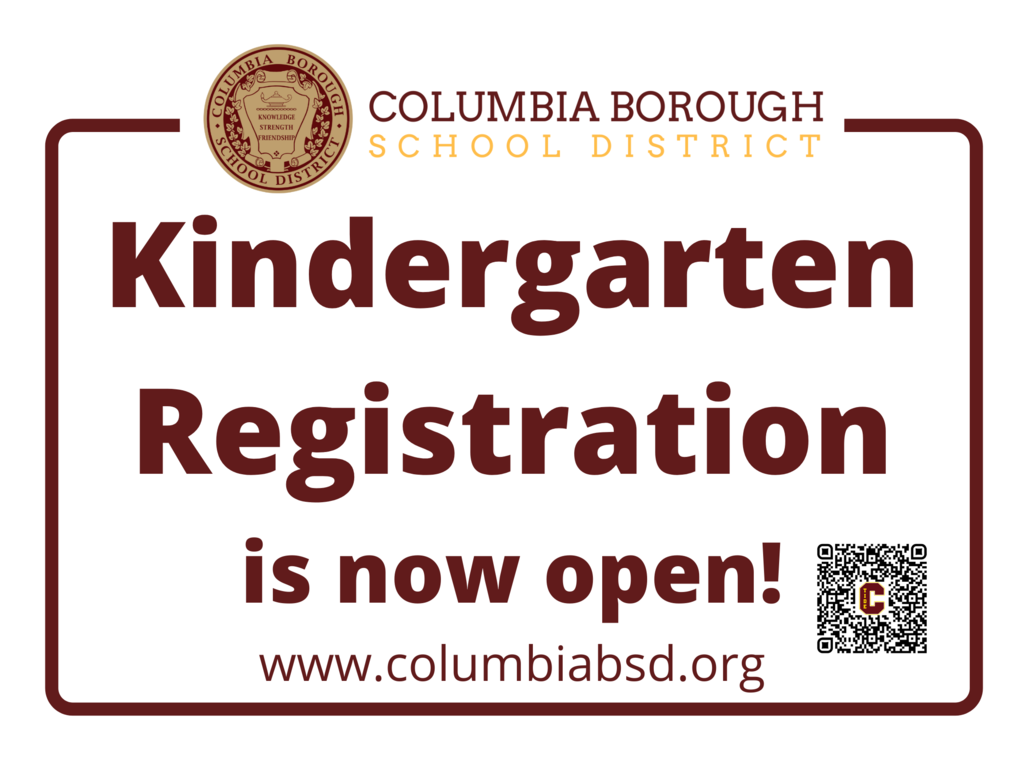 Columbia Borough School District received a $2,314.66 donation from @Giant that was raised through their Feeding School Kids initiative. The funds will be used to support our schools' food programs! Thank you Columbia Community for donating, and thank you GIANT!
April Calendar Reminders: 🔸Schools Closed-April 15-18 Spring Break - (classes resume on April 19th)