Attention Parents/Caregivers: Here is the information for Kindergarten Registration!
Fun times at Park Elementary as 3rd and 4th grade teachers kicked off Read Across America Week in silly outfits and by reading silly stories!

Attention Parents/Caregivers: Next week, we will celebrate Read Across America Week! We will have spirit days each day to celebrate: Monday: Read a silly book, and wear a silly outfit. Tuesday: Read about a famous American, and dress like them. Wednesday: Read about an athlete, and wear your favorite team clothing. Thursday: Read about a different culture or place, and wear something to represent your favorite place. Friday: Read about kindness, and wear your favorite color or a kindness shirt. We look forward to seeing your child participate!

Twenty-two of our fourth grade students had an opportunity to meet with Ms. Yost, a landscape architect, to provide input on possible playground equipment purchases for a town park. Our students were very excited to participate.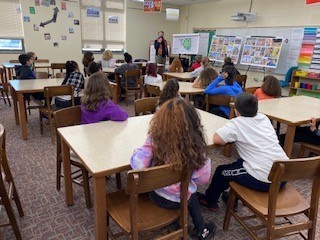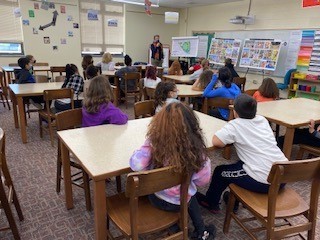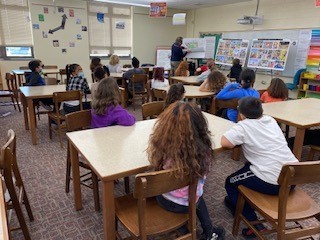 Mrs. Kauffman's class along with other students throughout the building organized a Valentine card distribution for Saint Anne's and the Susquehanna Rehabilitation Center. Residents were very happy to receive a valentine from our students.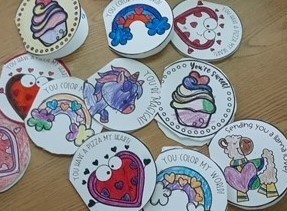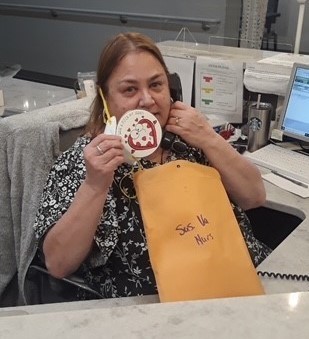 Park students reading with Jager, a reading therapy dog.
We are so grateful for all that Mr. Houghton provides for the students at Park! We've enjoyed spotlighting him during National School Counseling Week. Thank you for all you do!

This week we celebrate you, Mr. Houghton!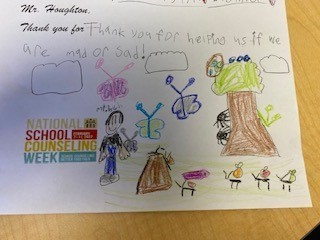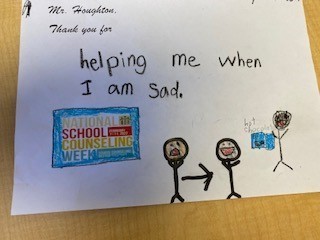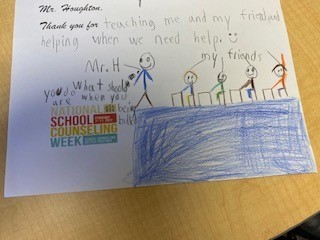 Happy School Counselors Week, Mr. Houghton! Here are two letters that Mr. Houghton received on Tuesday!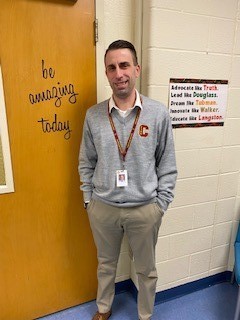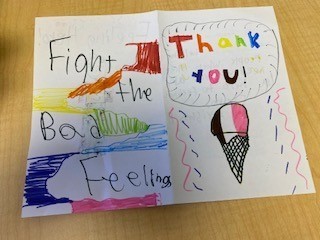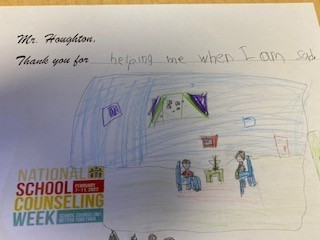 This week is National School Counselors week. We would like to thank Mr. Houghton for all he does for our students each and every day. We will be featuring photos of letters written by our students to Mr. Houghton, Watch for these photos tomorrow!

This is just a friendly reminder that we have an early dismissal tomorrow, Wednesday, February 9 at 11:30am.
Kindergarteners celebrated the 100th day of school today...and some of them aged overnight!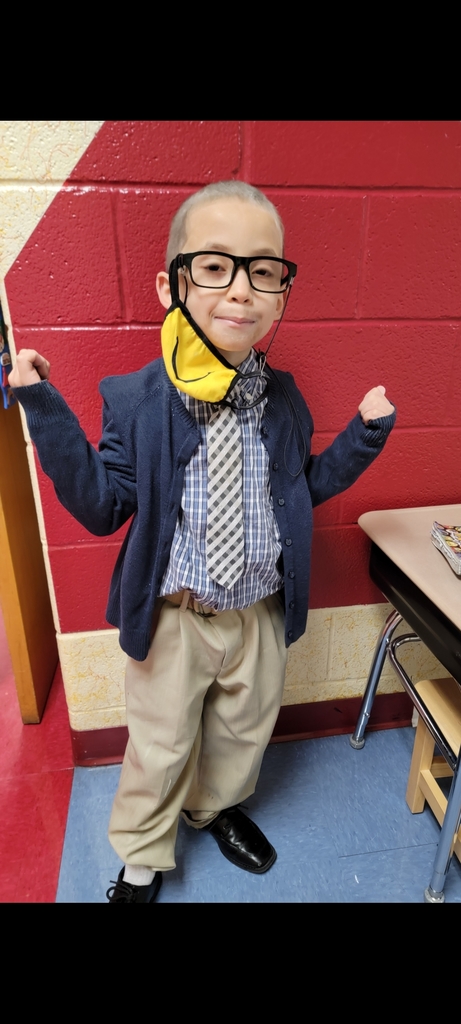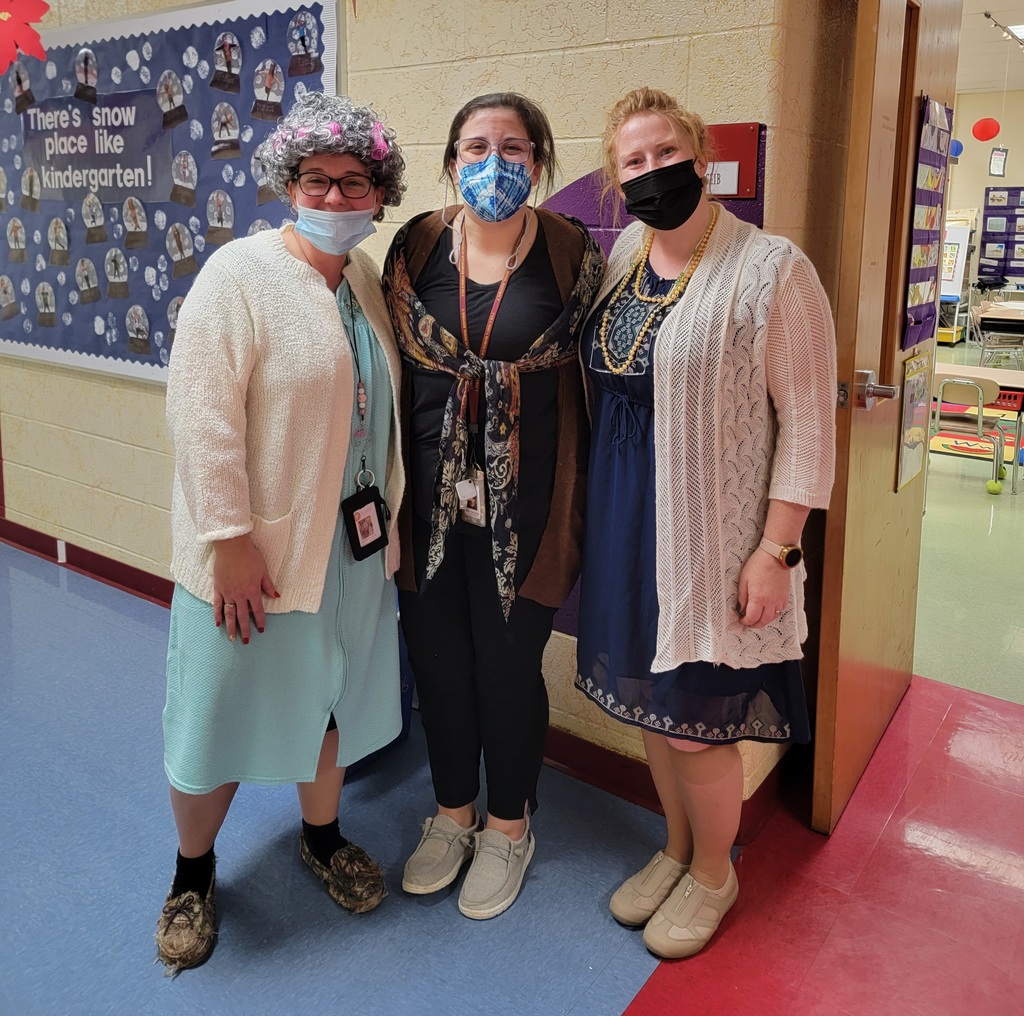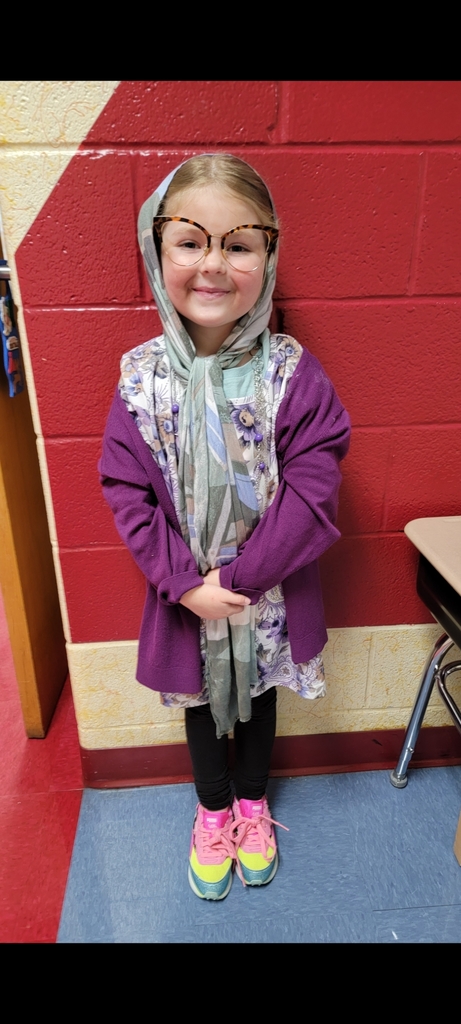 Attention Parents/Caregivers of Car Riders: Just a few reminders. Please pull up to the farthest cones and signs, so we can allow as many students out in front of the building as possible. Please have your children exit the car on building side, so they are not walking in the street. Please stay in your car, and staff members will assist your child getting into the building. We are going to start getting students out of cars at 8:10am, and the doors will open at 8:20am. We have teachers monitoring students out front while they are waiting for the doors to open. Our goal is to get everyone out of cars and into the building by 8:30. Students must be in the building by 8:30am, or they are considered tardy. Thank you for your help to make the car rider line go safely and smoothly each day!
Today, Mrs. Huynh's 2nd grade class learned all about the Lunar New Year. What a great learning experience!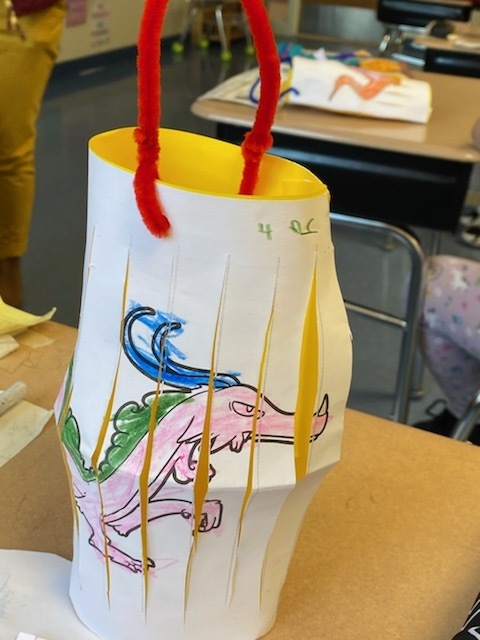 Attention Park Families: Thank you to everyone that attended our winter Wonderland event last evening. Please keep an eye out for an album of pictures that will be posted to our Facebook page in the coming days.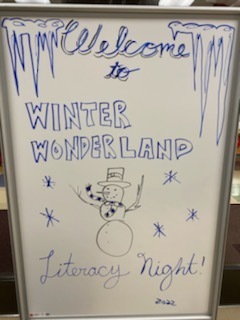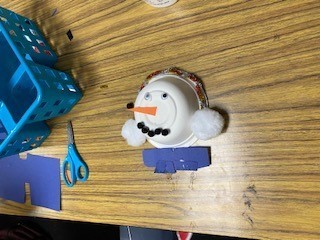 Attention Parents/Caregivers: Here are a few friendly reminders. First, tomorrow (Wednesday) is an early dismissal day at 11:30am. Schools are closed on Monday, January 17 and Tuesday, January 18 for MLK Day and a professional development day. Finally, please remind students that they need to wear their masks correctly at school for the safety of all of our students and staff. Have a great day!

Relax with a good book over break!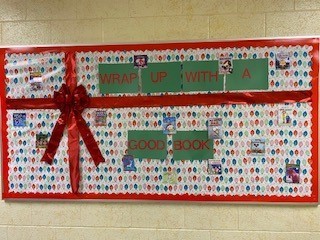 It's been a week full of learning at Park!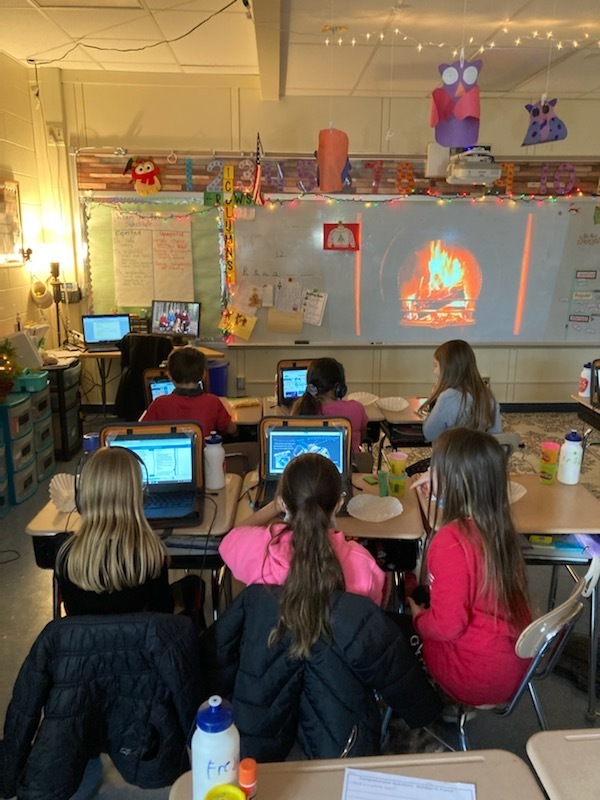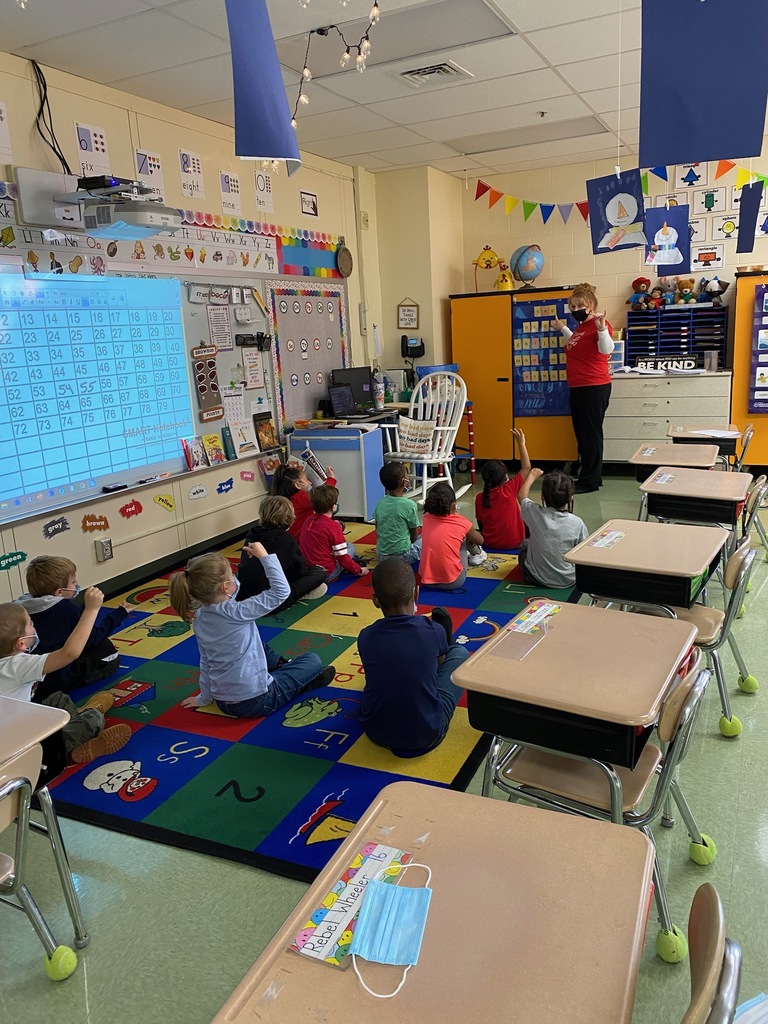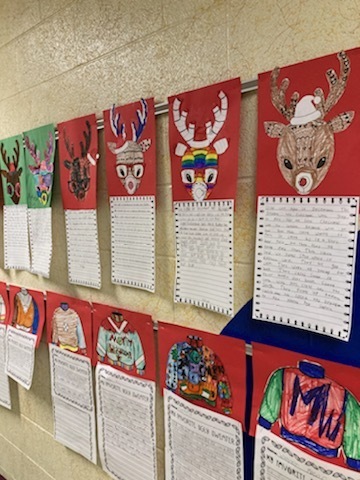 Attention Parents/Caregivers: We kindly request that you keep your pets at home when coming to pick up your children at dismissal. Many children are fearful of large animals, so it would be appreciated. Have a great weekend!

Attention Park Parents/Caregivers: This is just a friendly reminder that we have an early dismissal tomorrow, Wednesday, December 8 at 11:30am. Thank you and have a great day!