Sharing our non fiction stories with our classmates.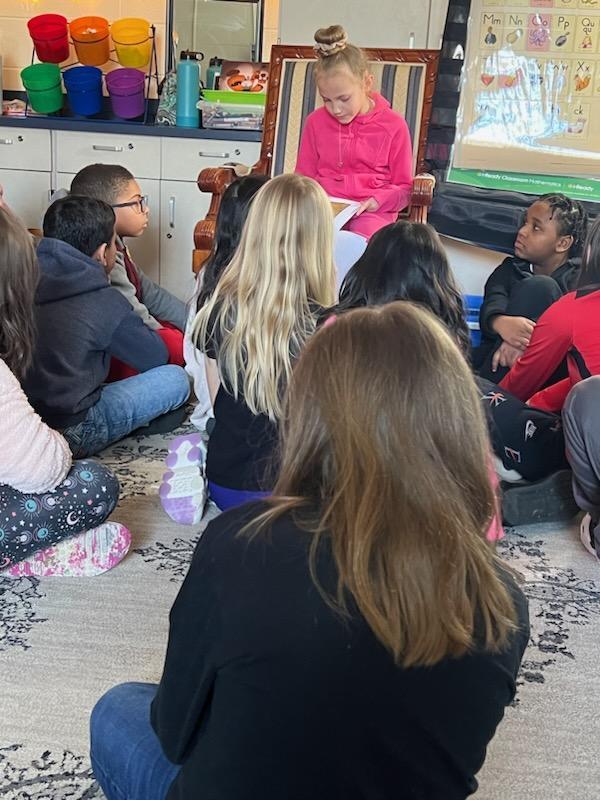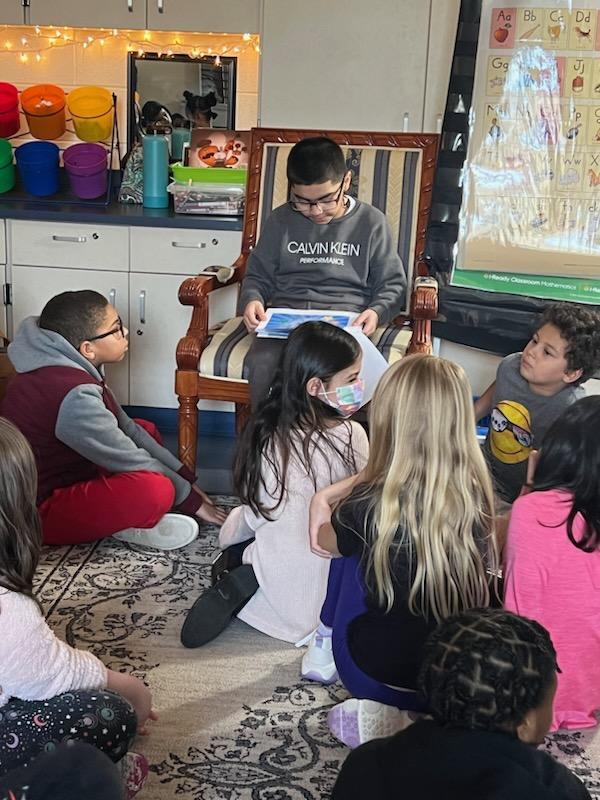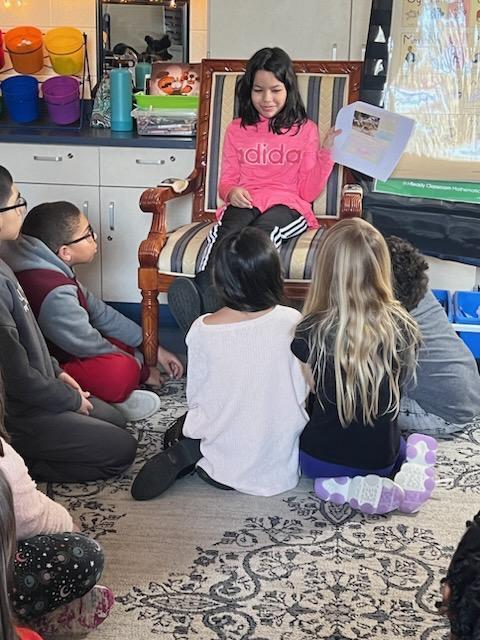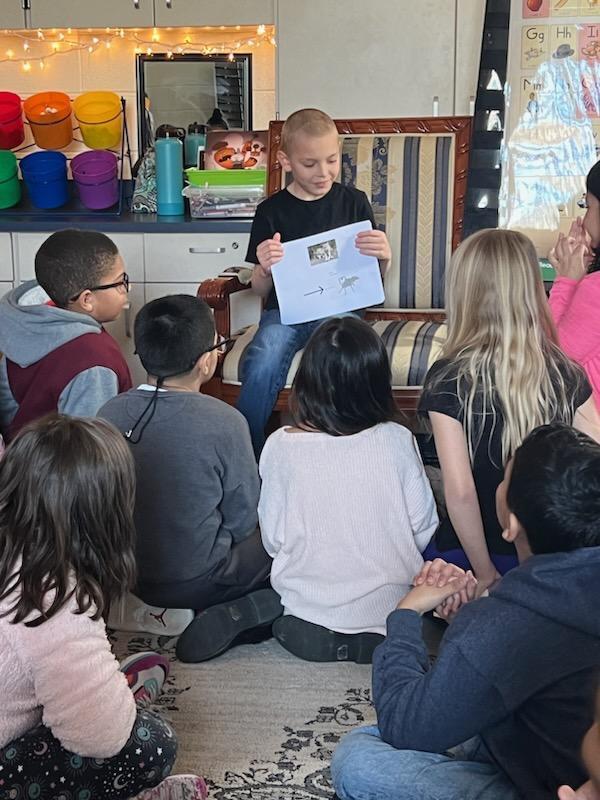 Celebrating 100 days of school!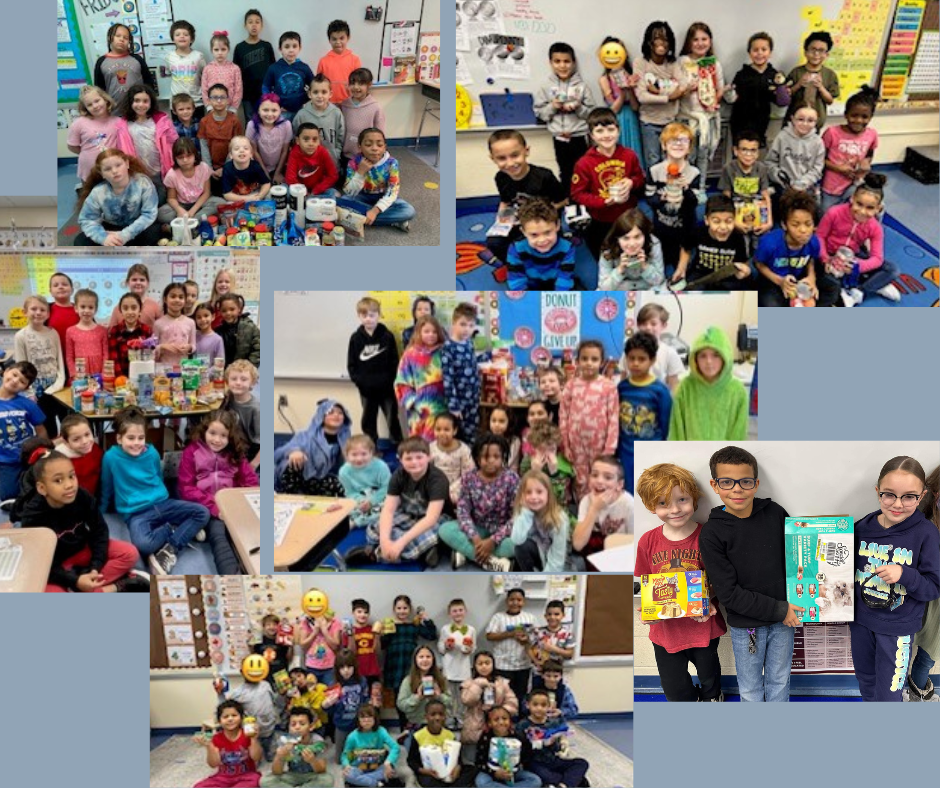 Clay pinchpots with Kindergarten in Art.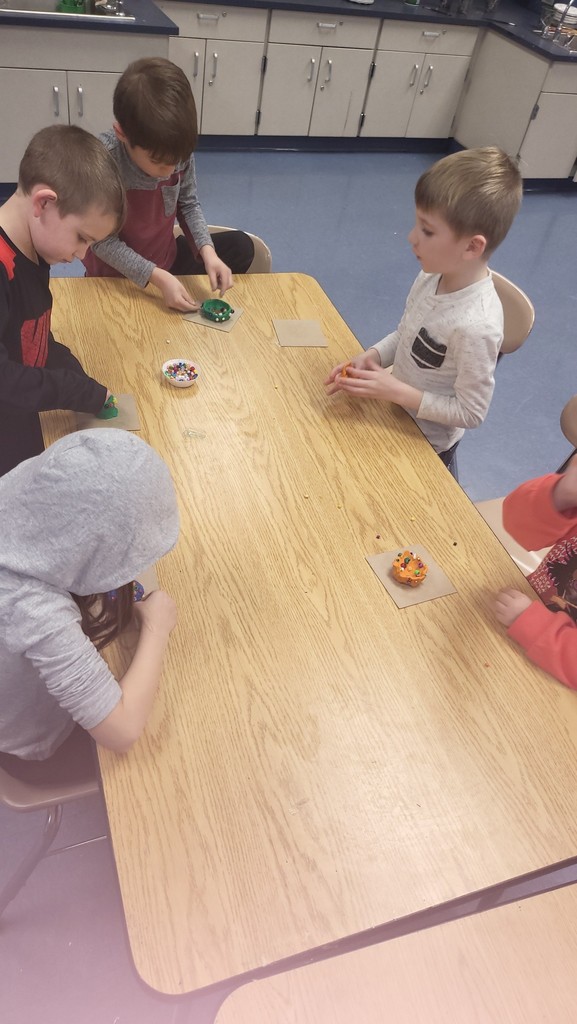 Making the best out of the weather by finding a cozy spot to read, and bringing some inside!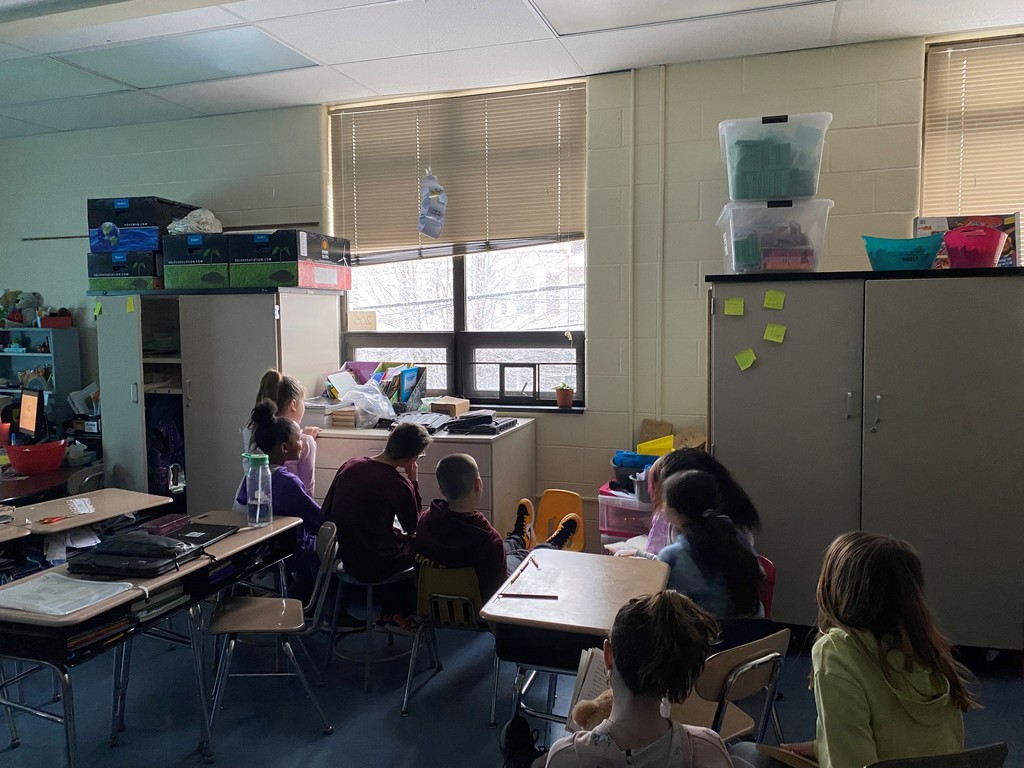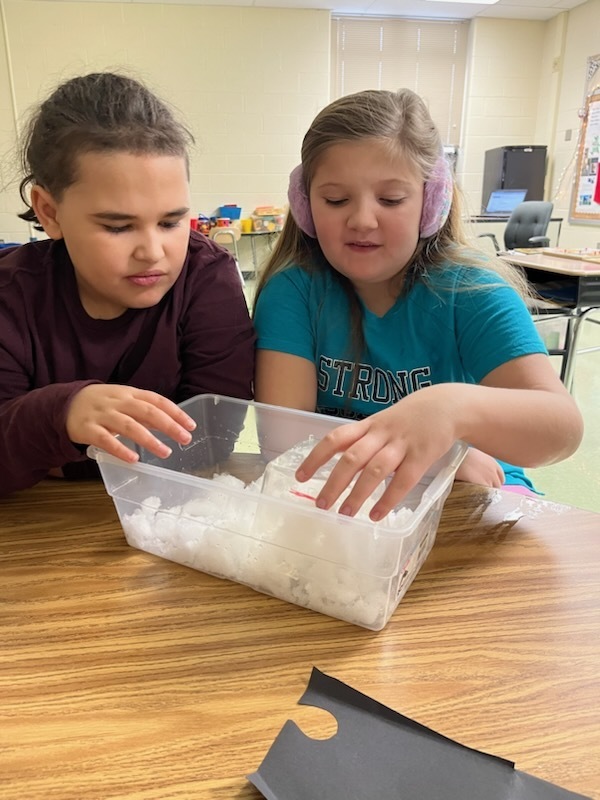 Miss Huynh's 2nd grade class celebrated the Lunar New Year and learned about Vietnamese culture today!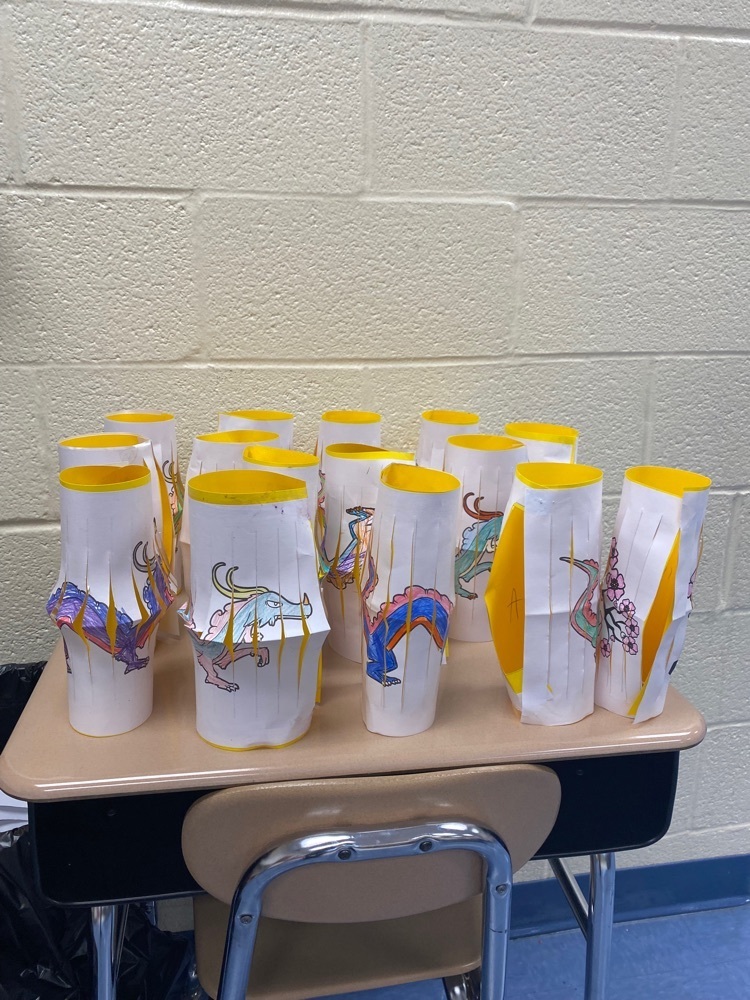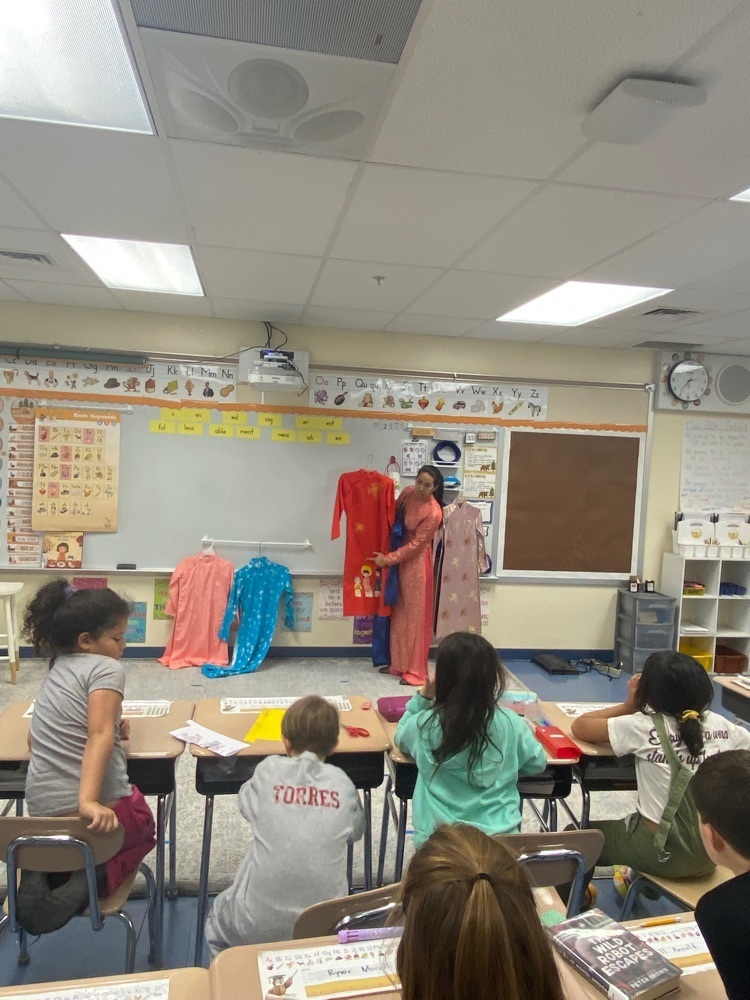 Park's kindergarten, 1st grade, and 2nd grade students kicked off the Kids Heart Challenge today!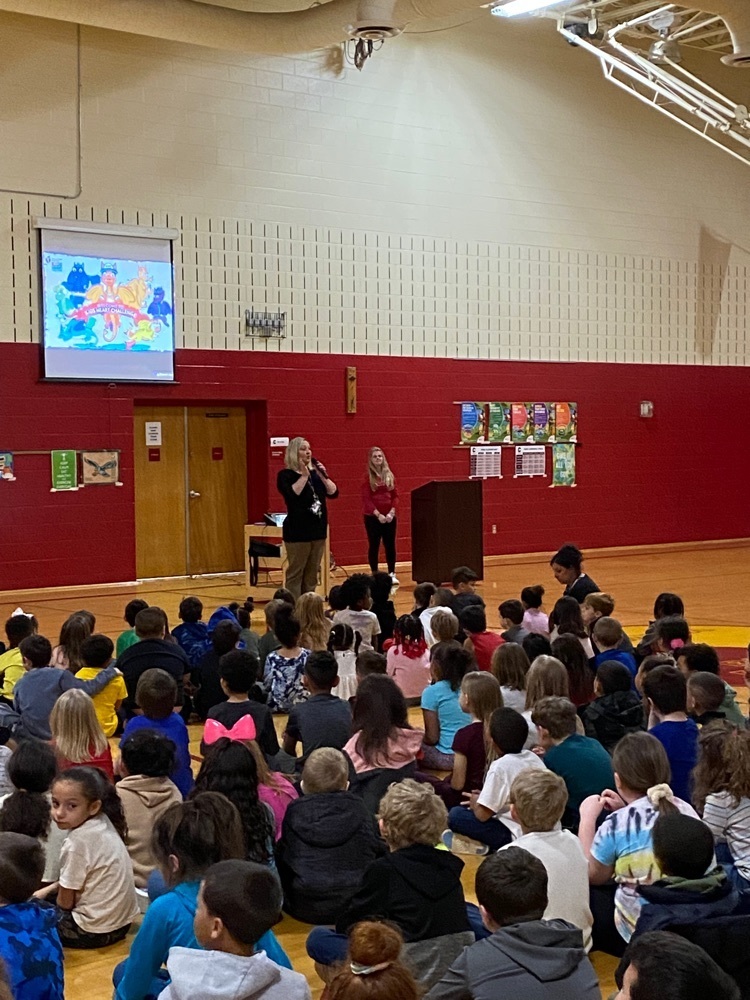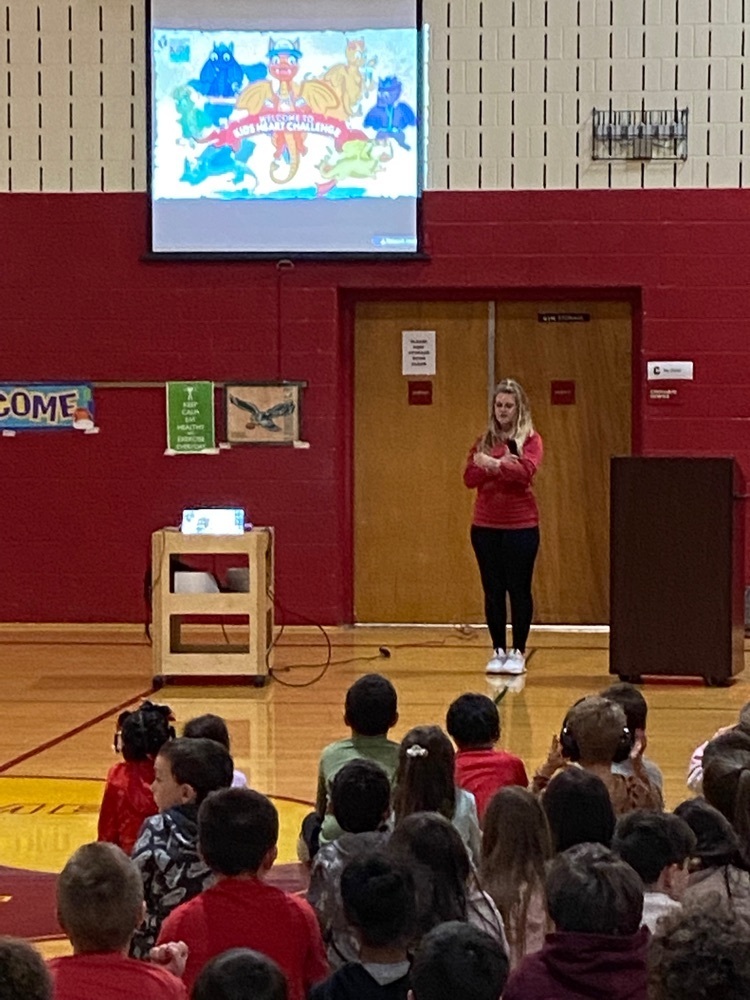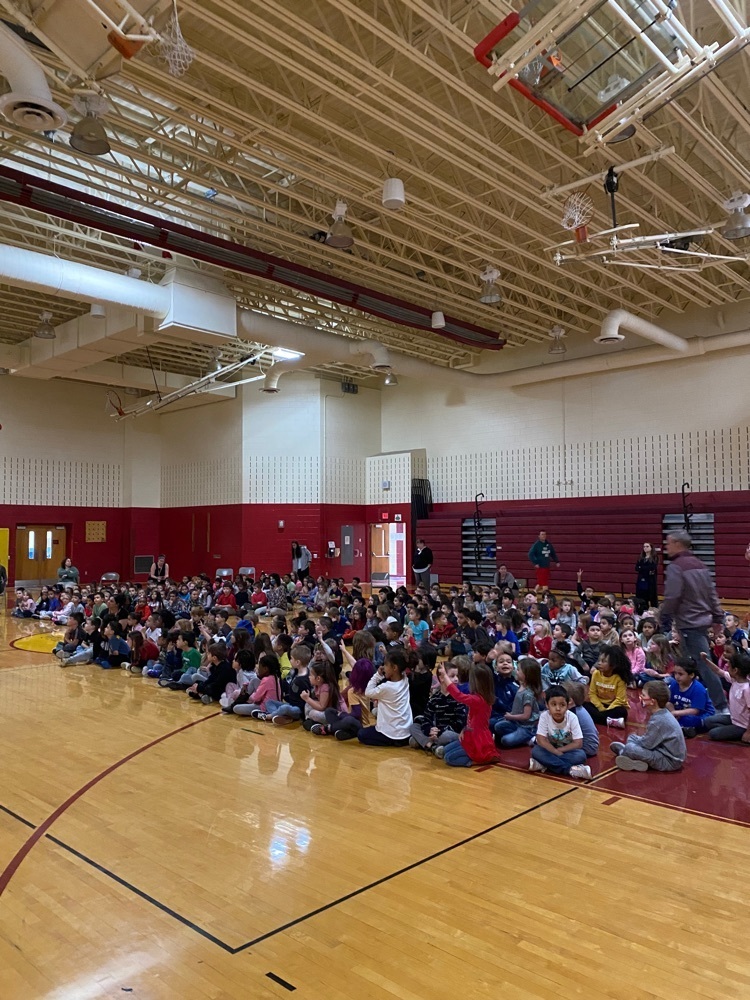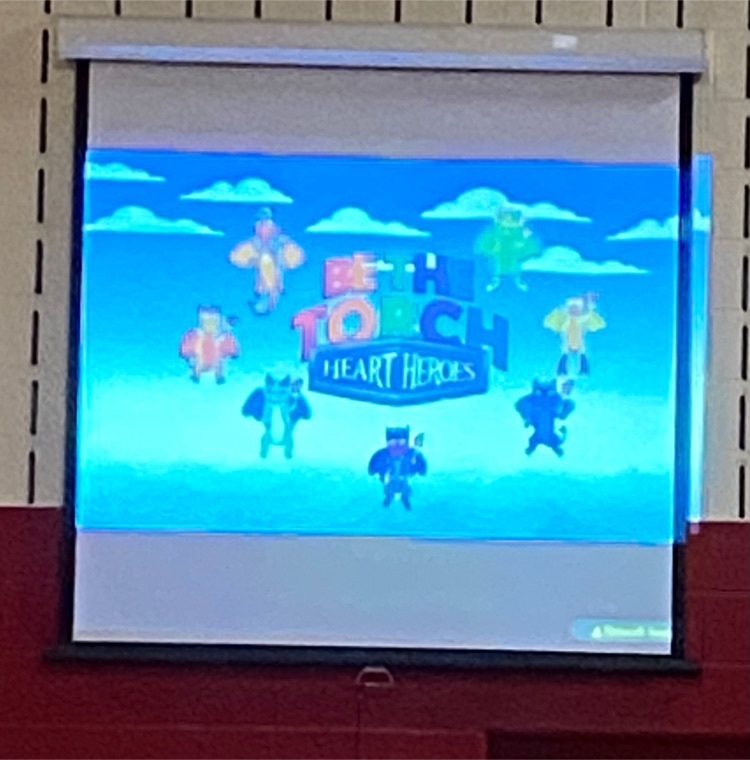 Park celebrated PBIS points today with hot chocolate!!!!!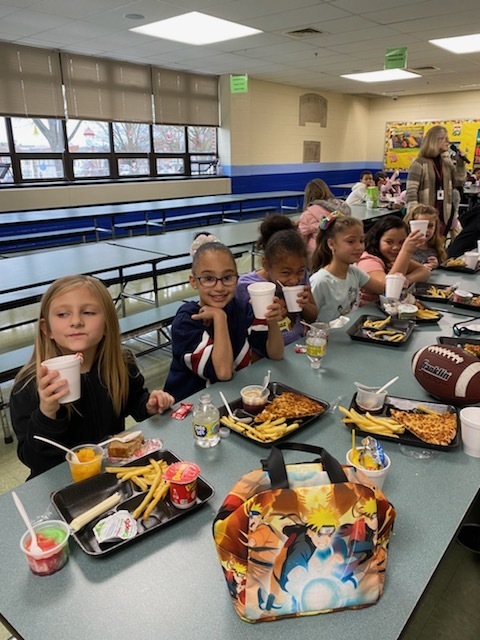 STEM fun Friday.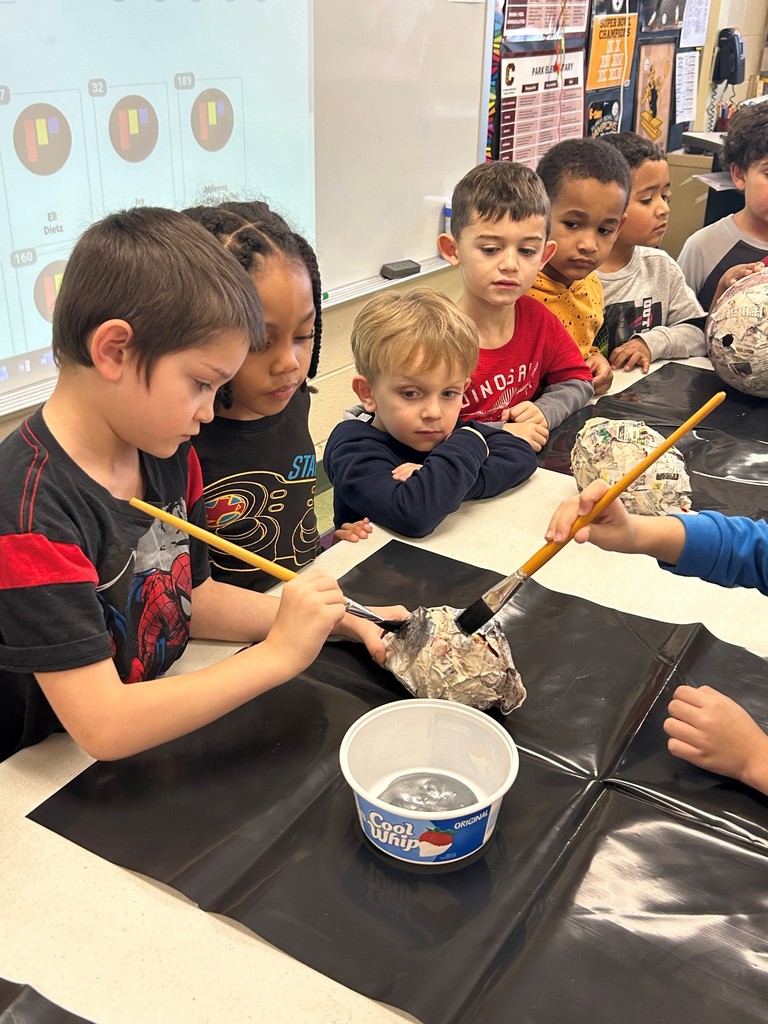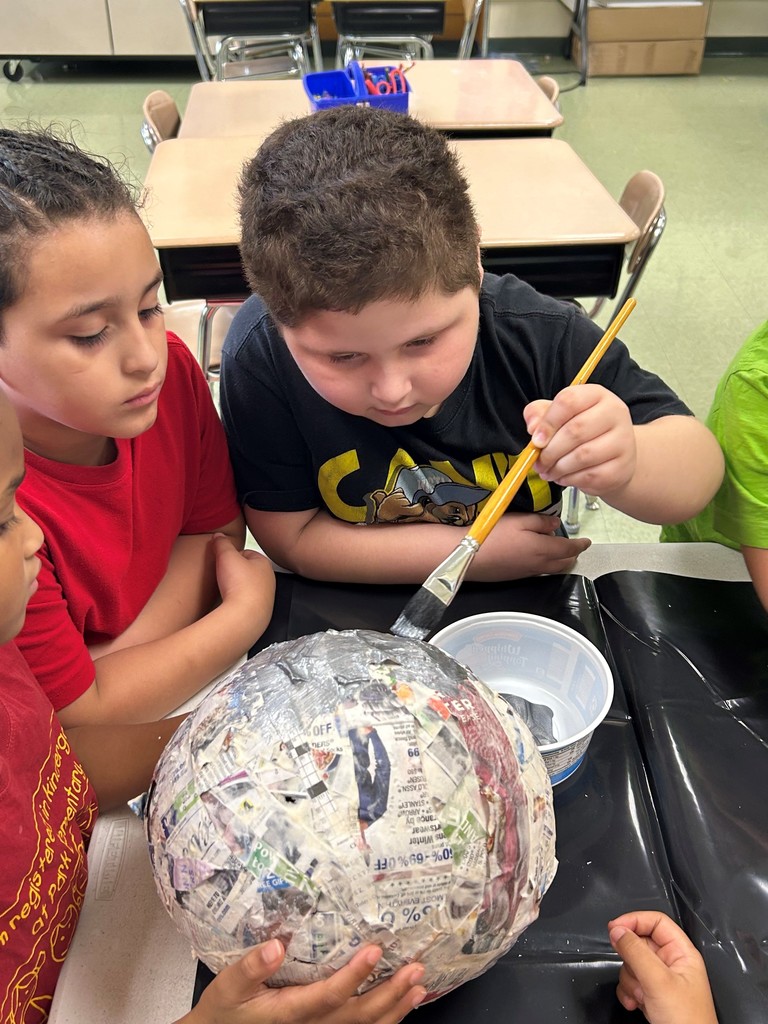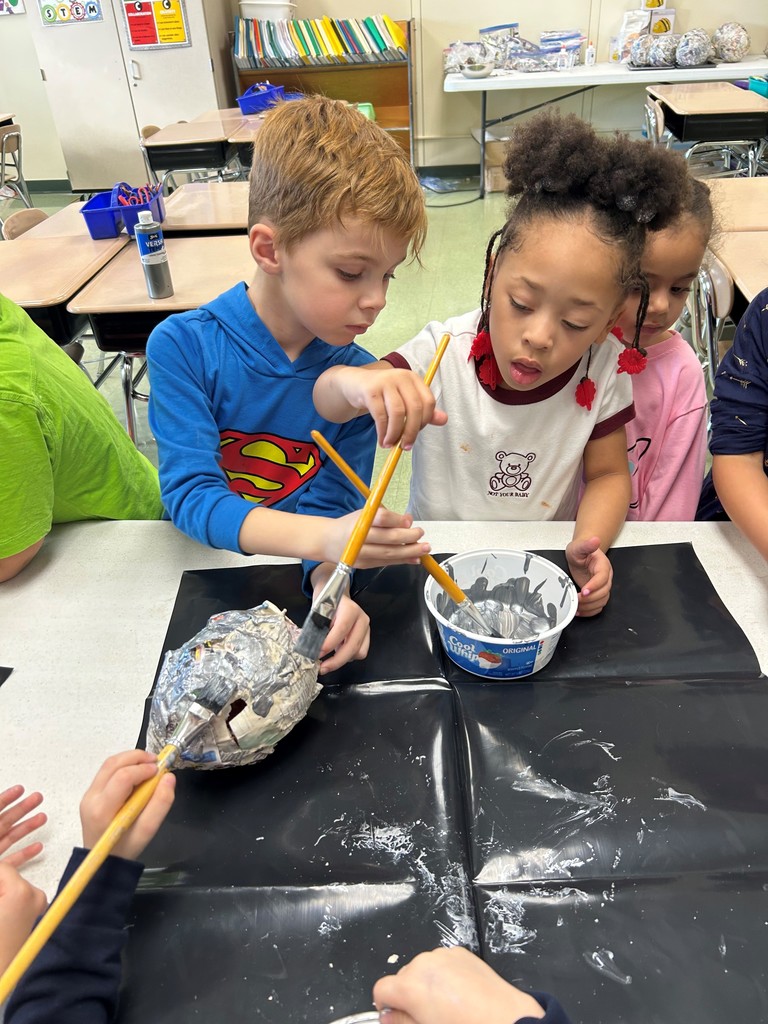 Congratulations to our December raffle winners who received at least 75 points in the Respect department for PBIS.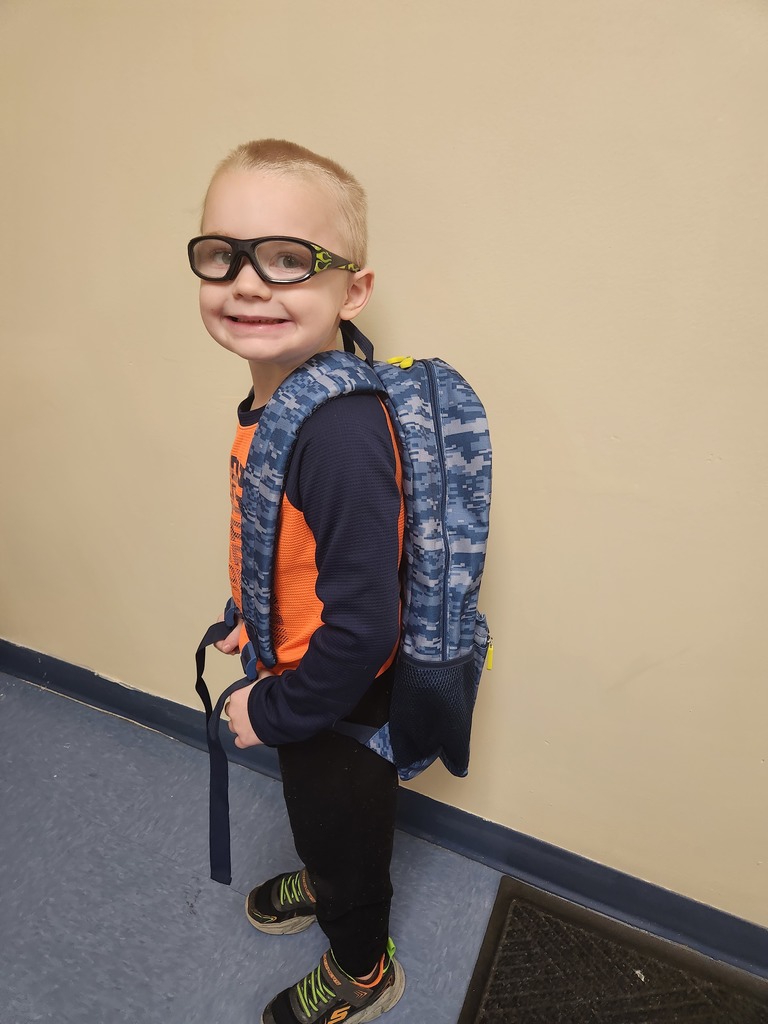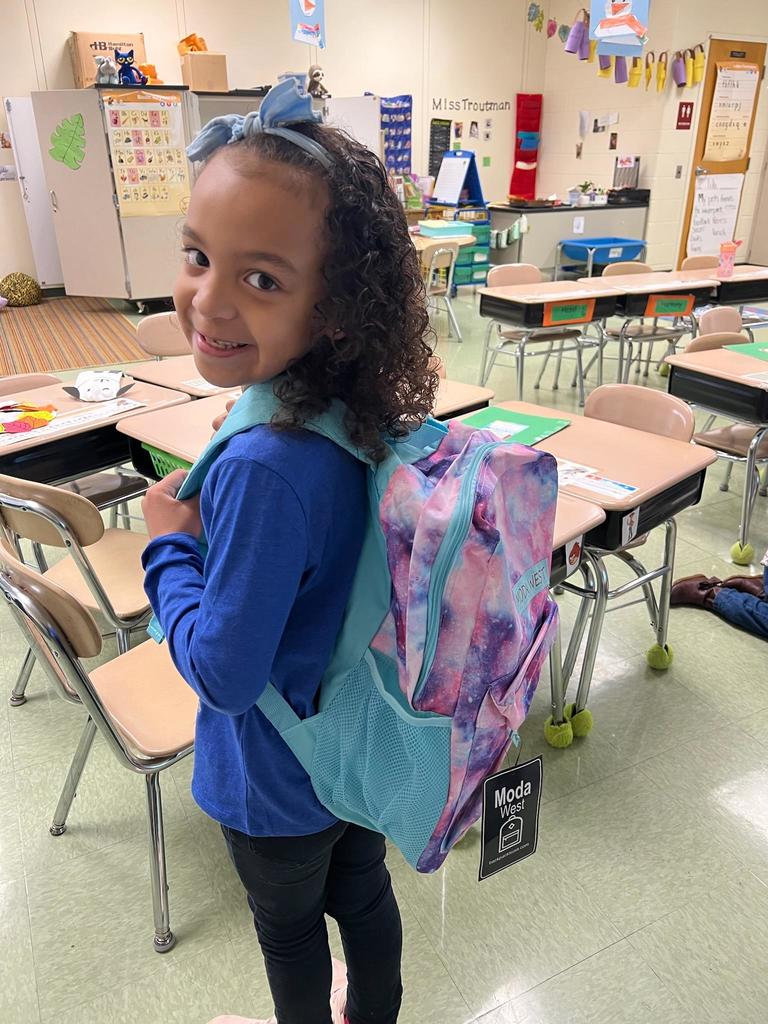 Jammin into the new year!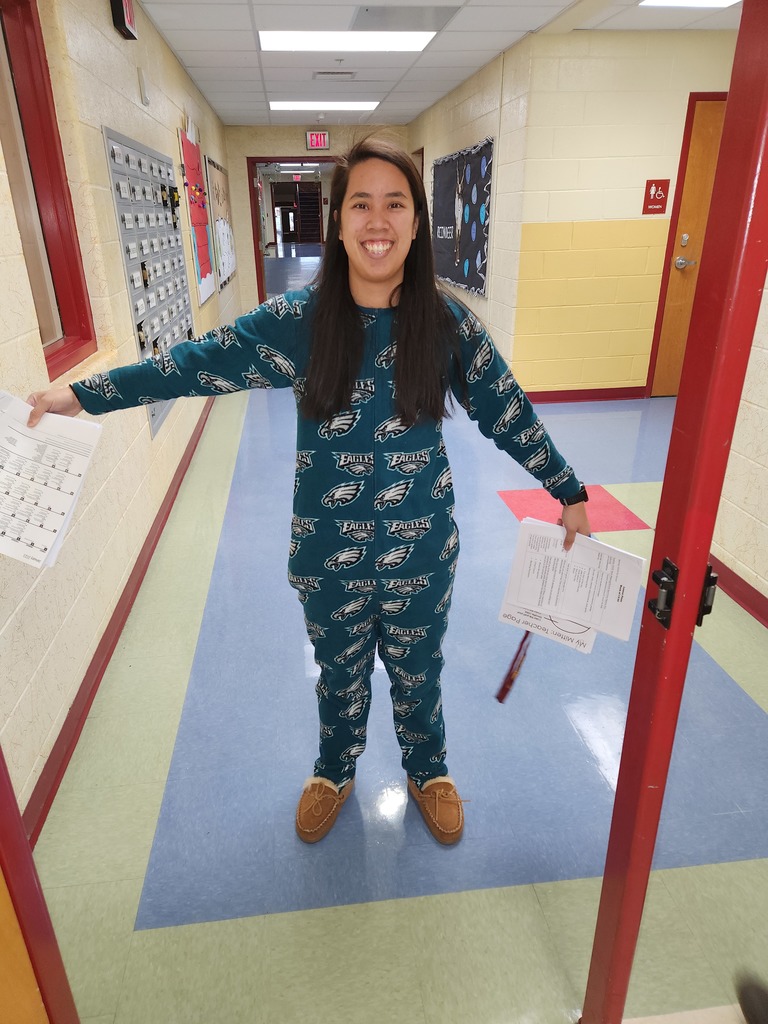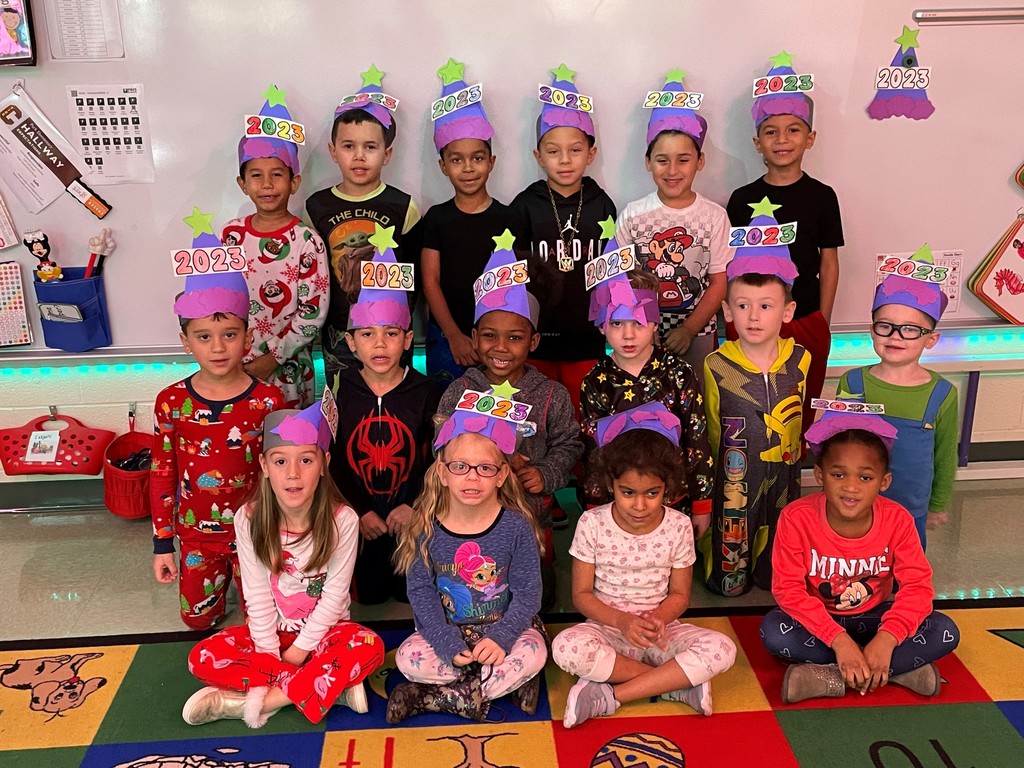 Spirit days and gingerbread activities.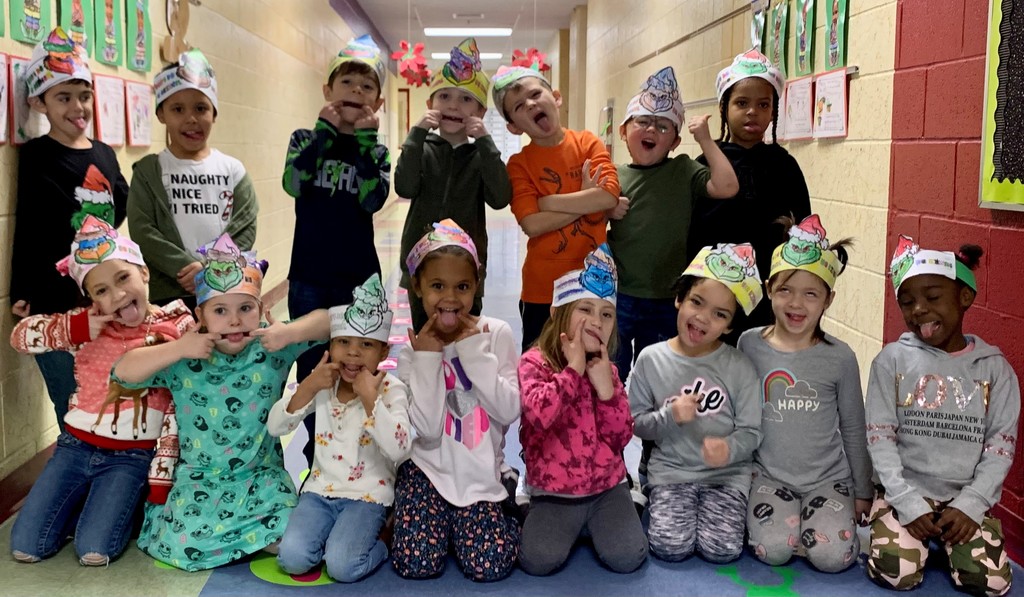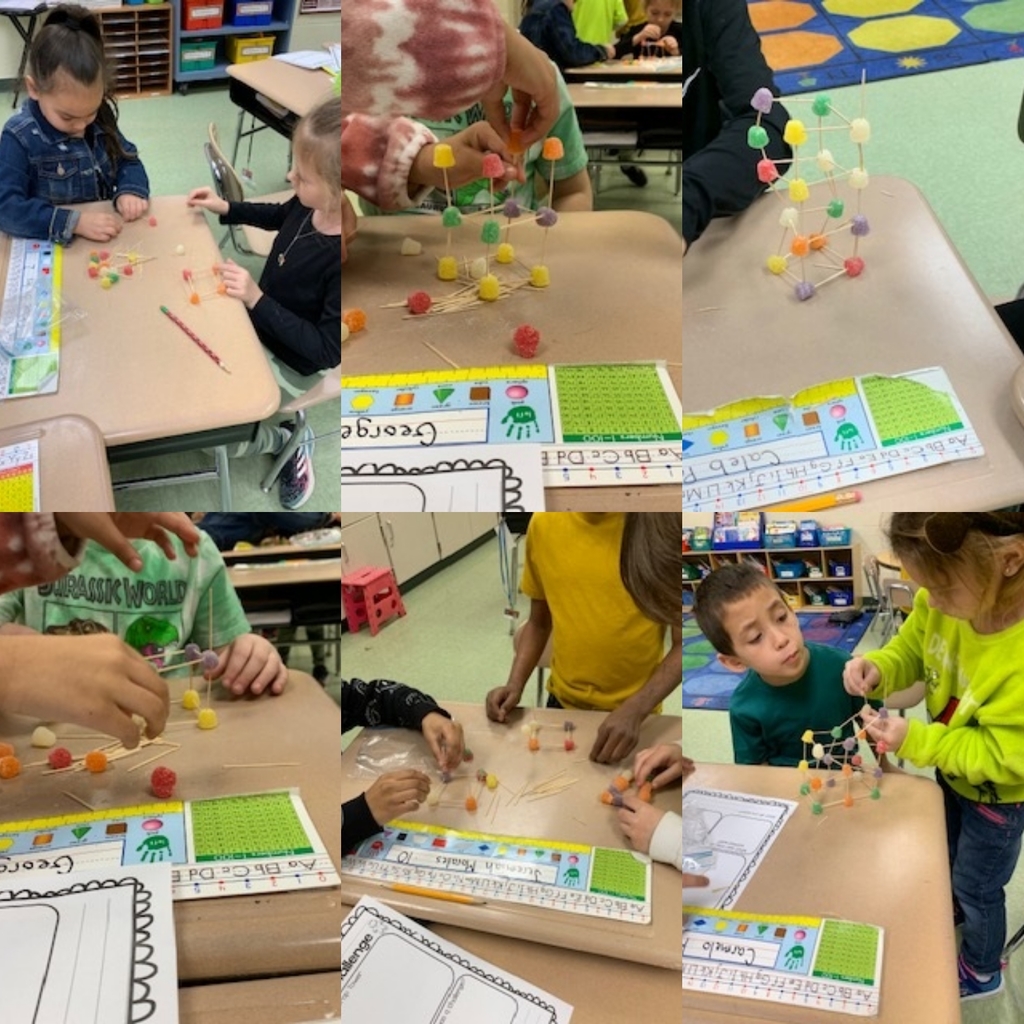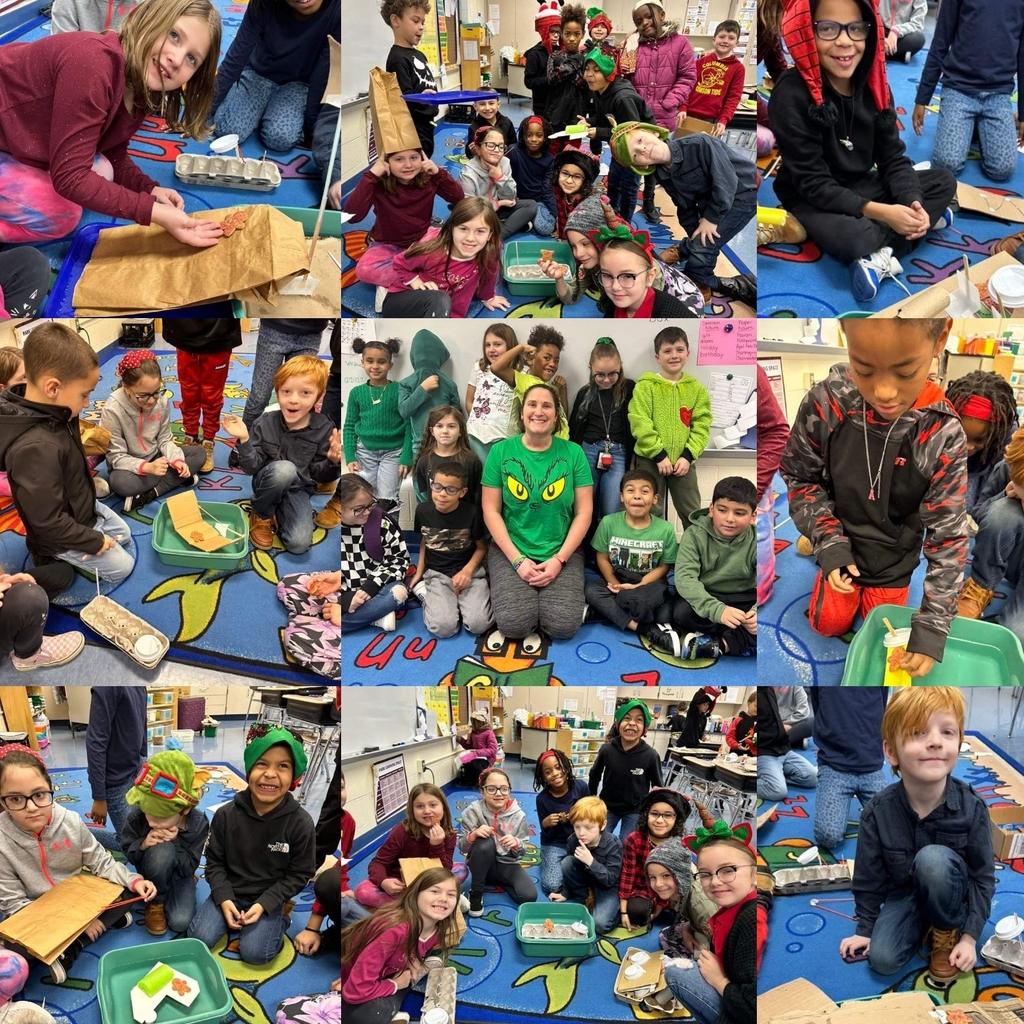 Gingerbread men and reindeer games here at Park!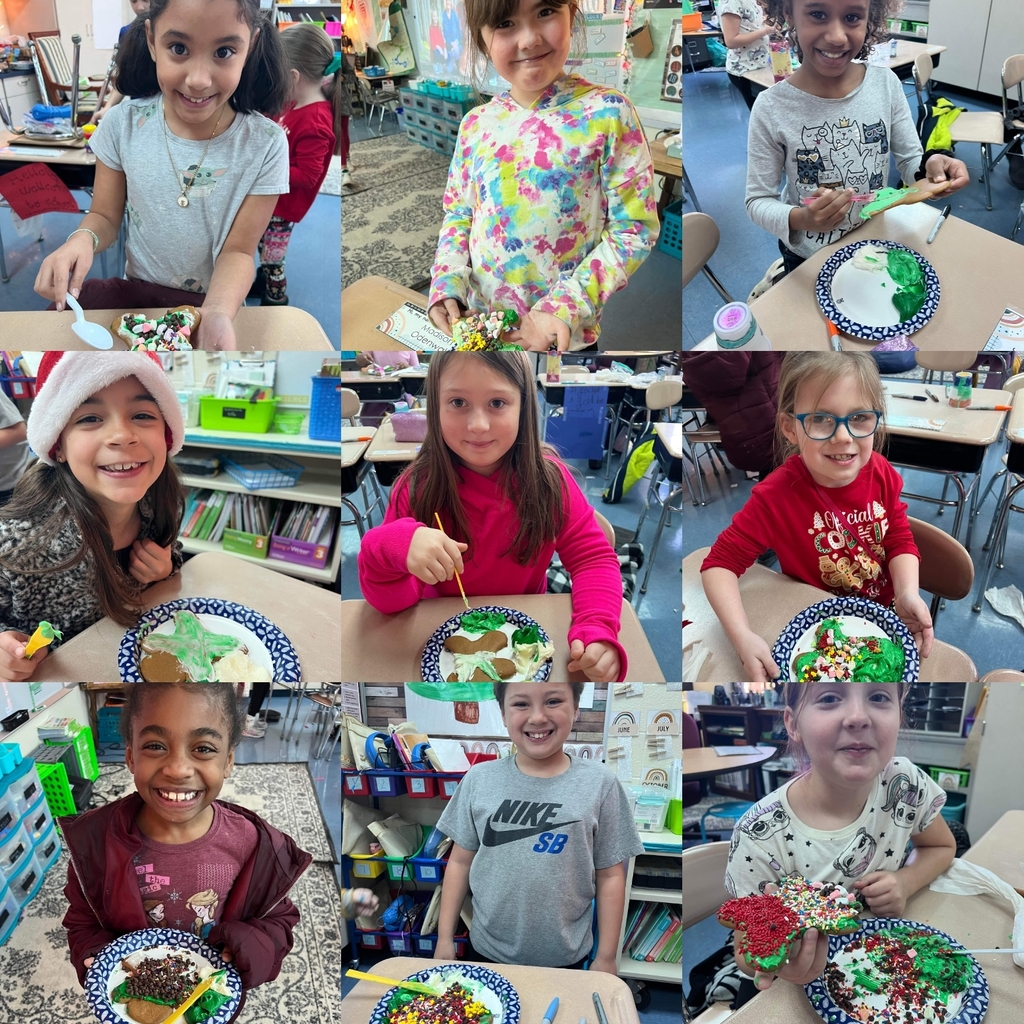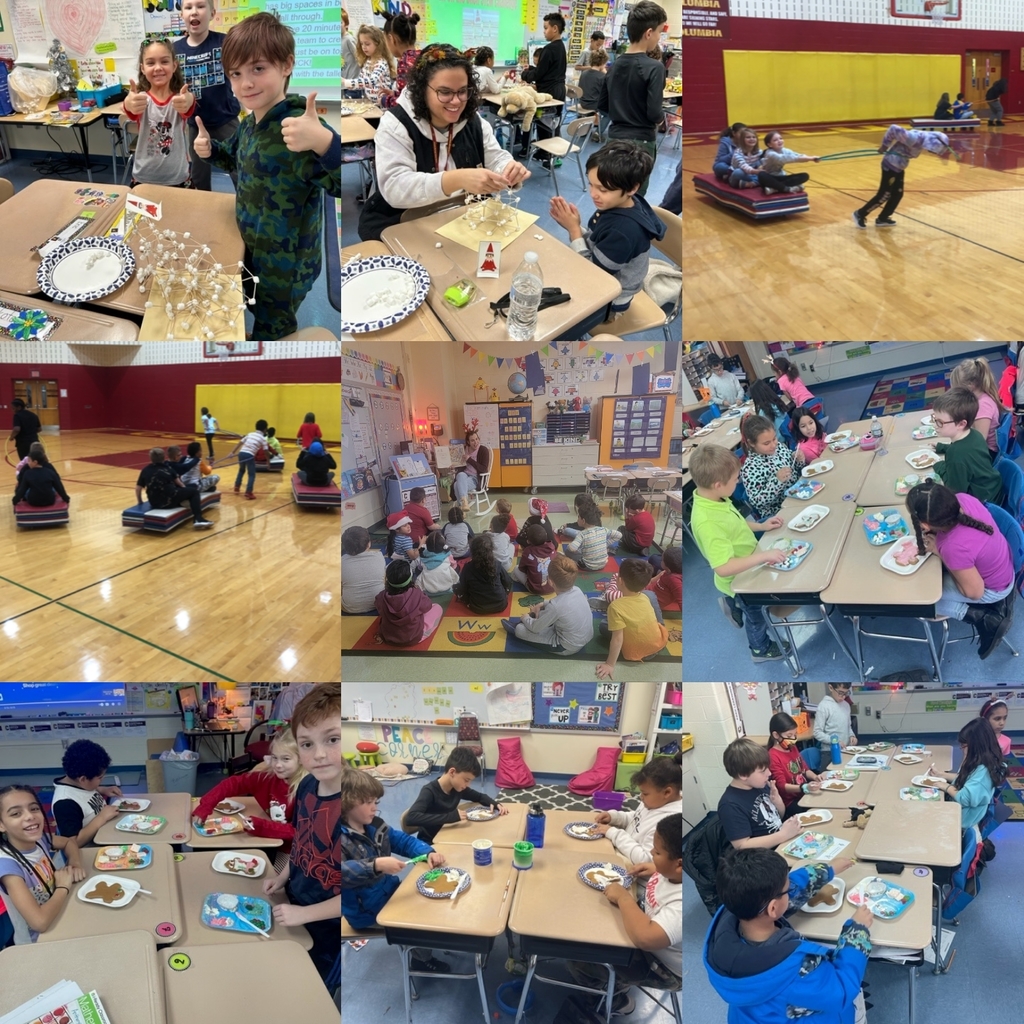 We're doing some pretty cool stuff here at Park!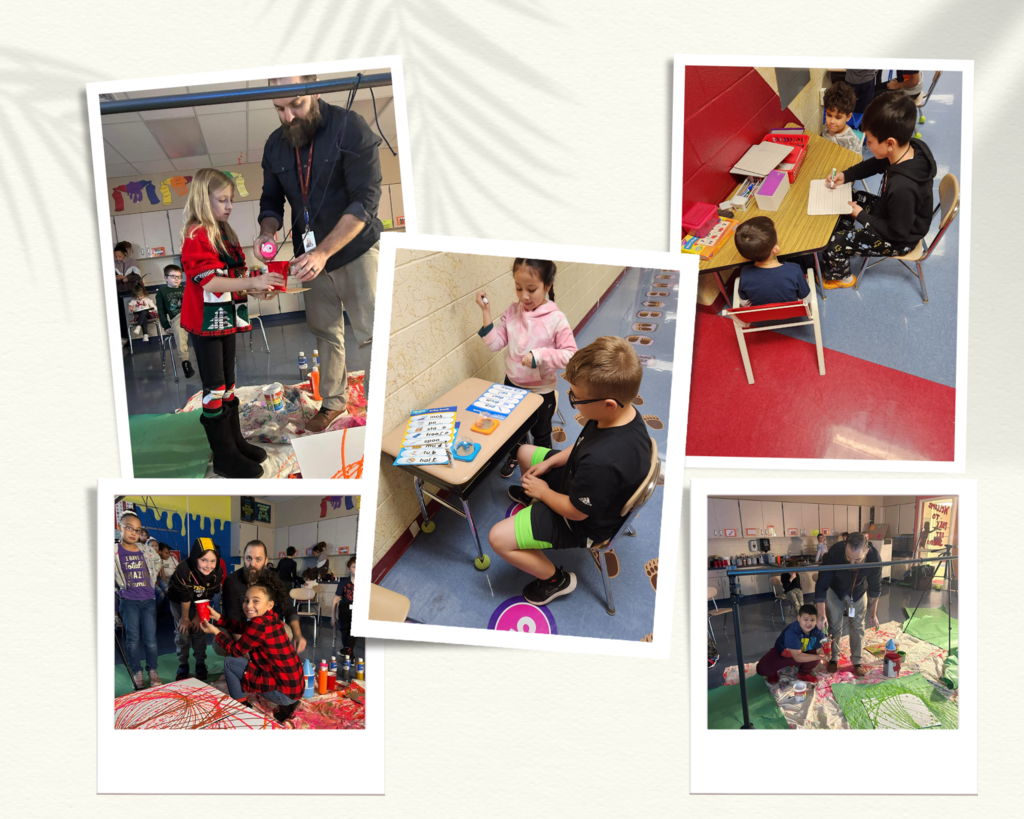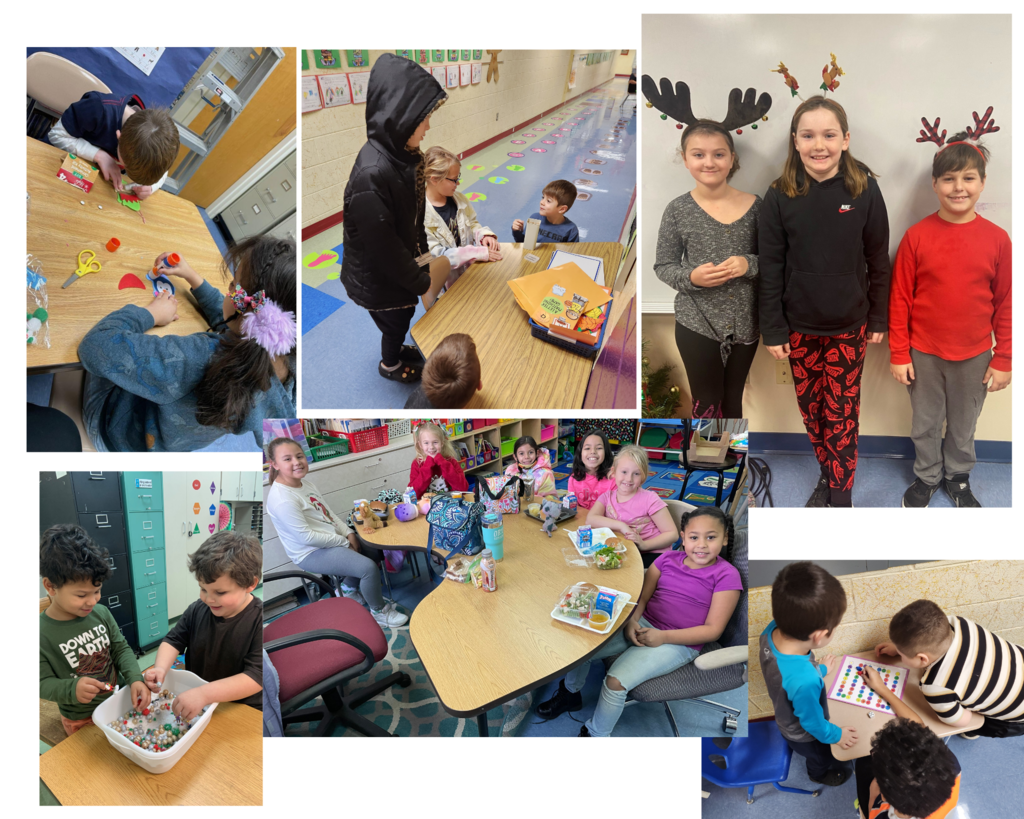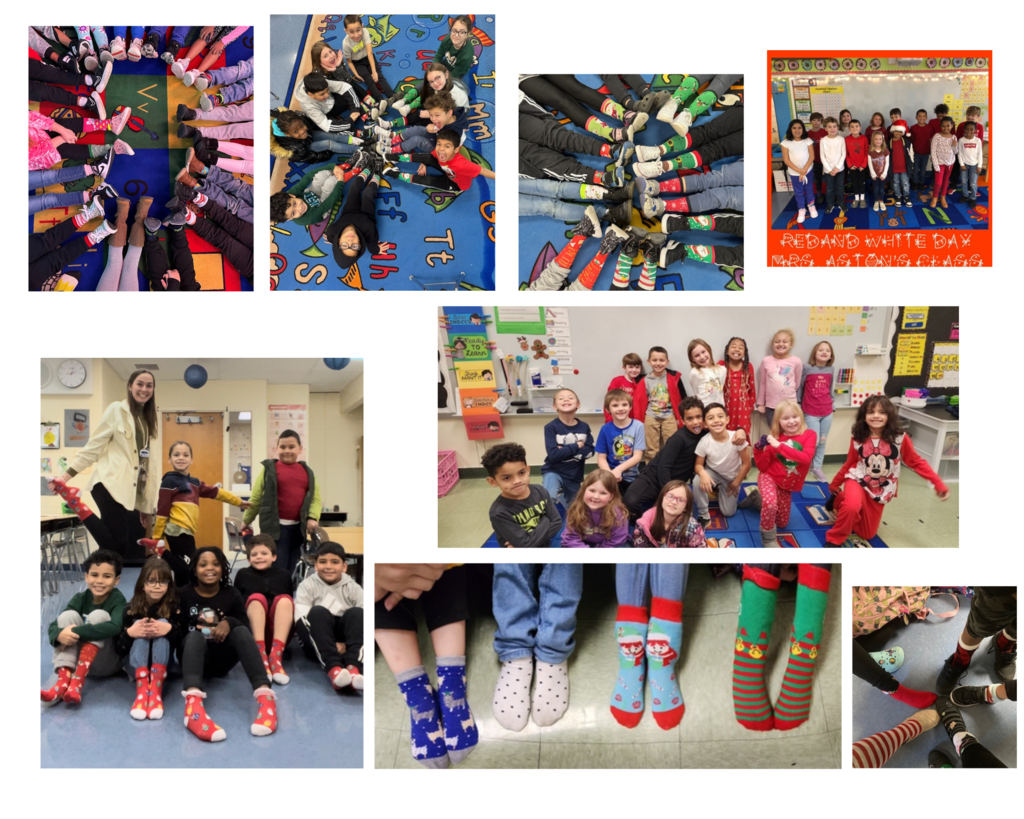 We love spirit days!
Let's have a little fun next week with a spirit day each day!
Some sensory fun for today!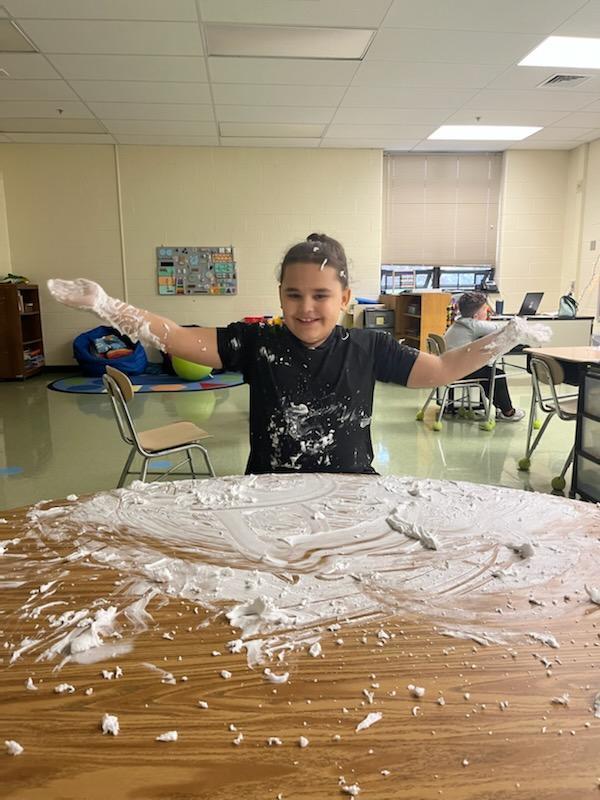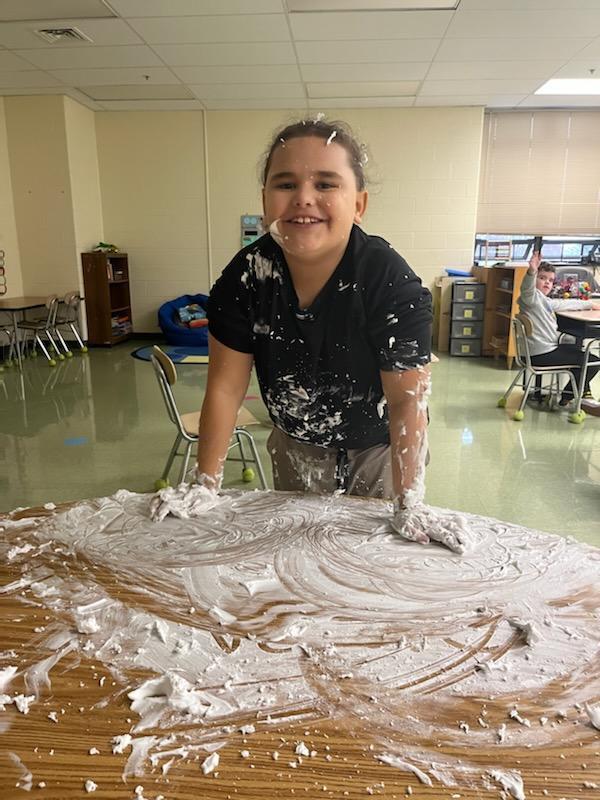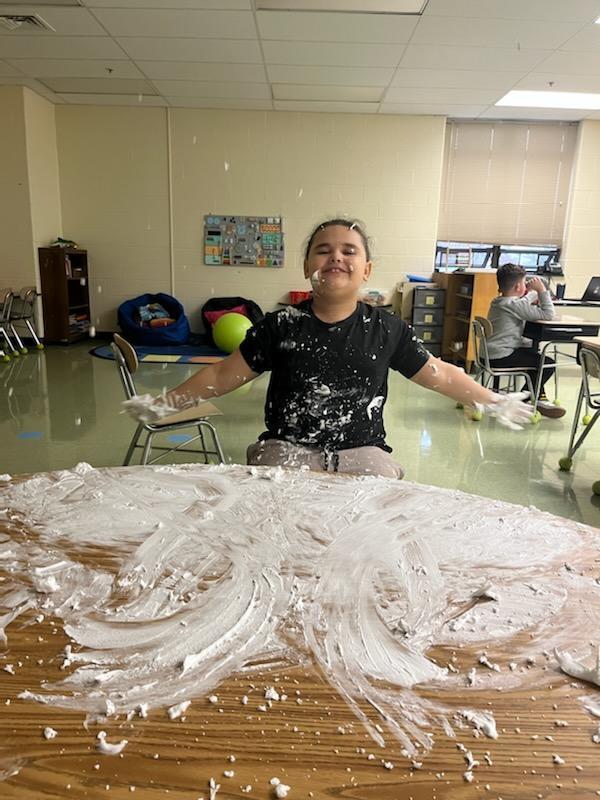 More winter fun bulletin boards!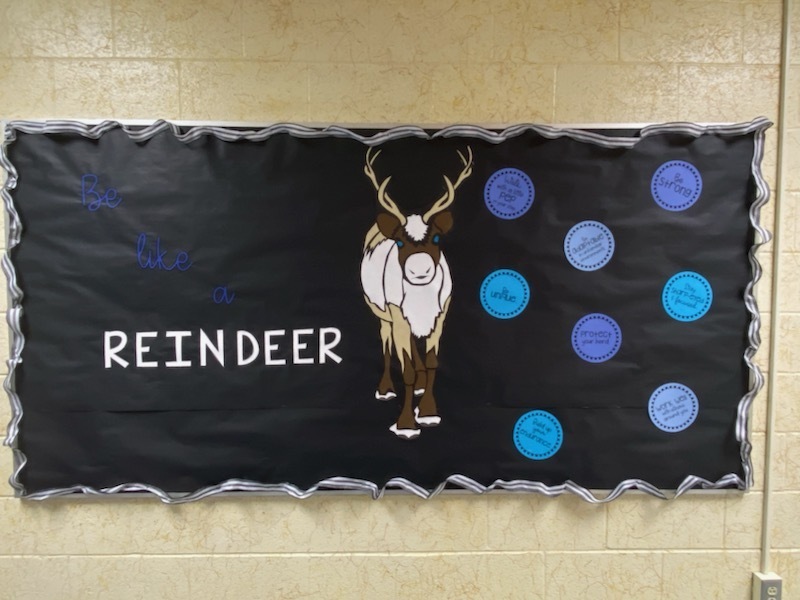 Kindergarten loves Wellness Works and making gingerbread people!
Come out to see our 3rd and 4th graders perform at the Winter Chorus Concert, which will be held on December 14th at 6:30 at the Columbia High School Auditorium. They've been working so hard - we can't wait to hear them!
We've got winter spirit here at Park!