"If you want to change the world, pick up your pen and write." - Martin Luther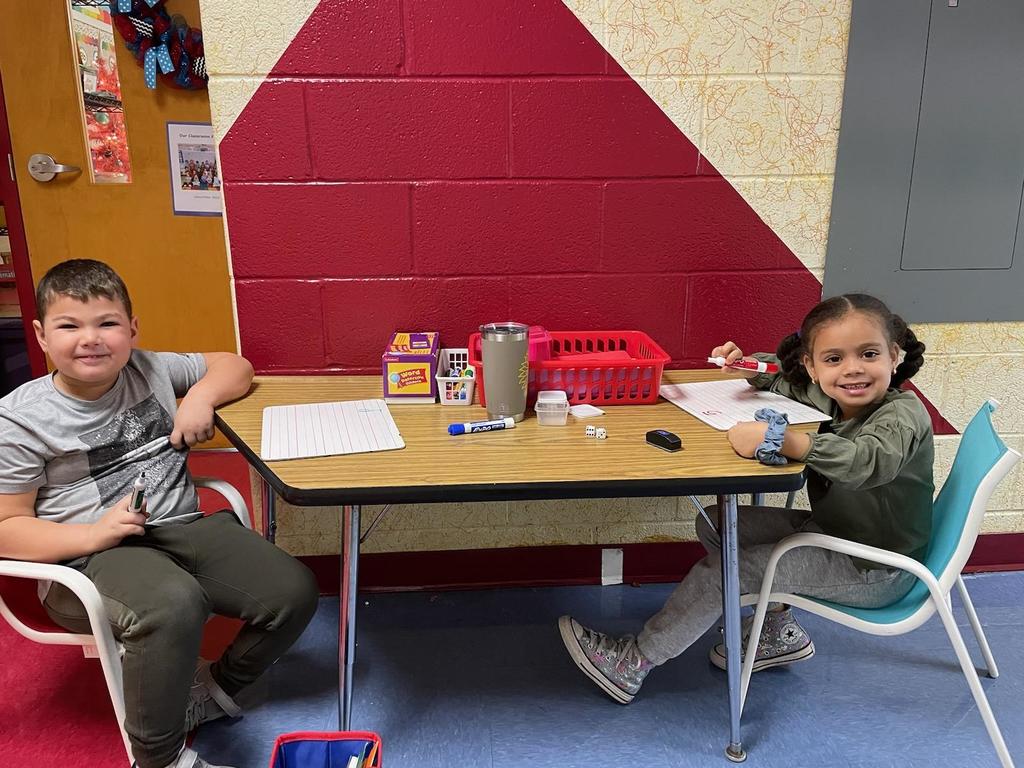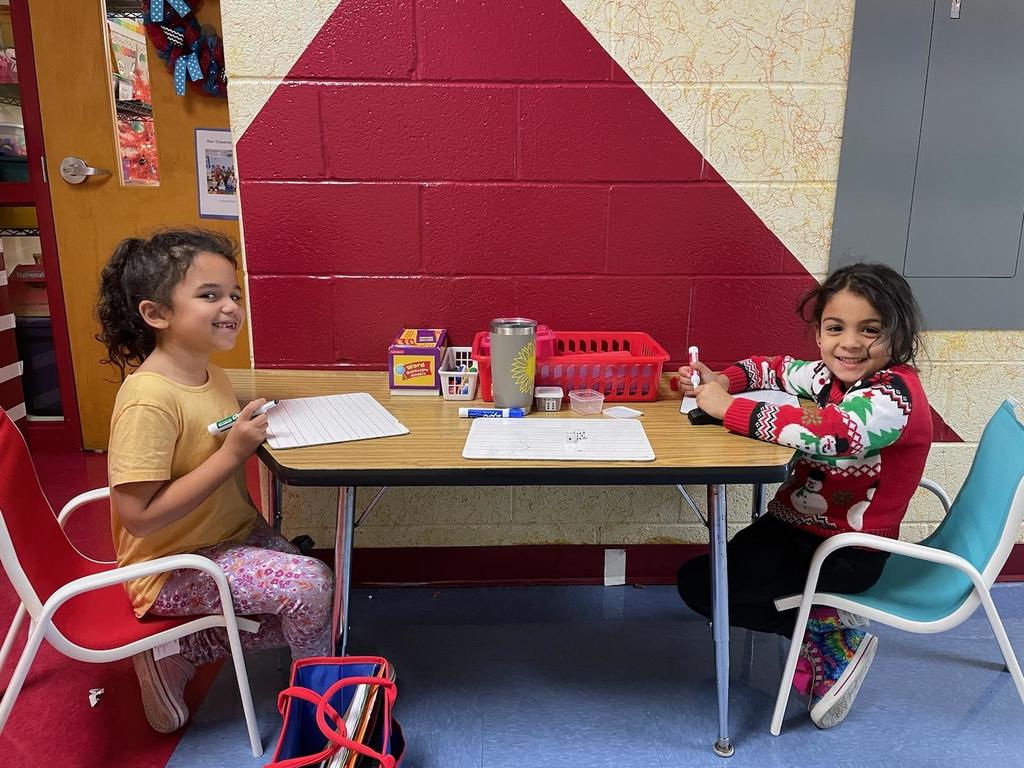 Second graders made rulers out of recycled paper in STEM. So much learning taking place!!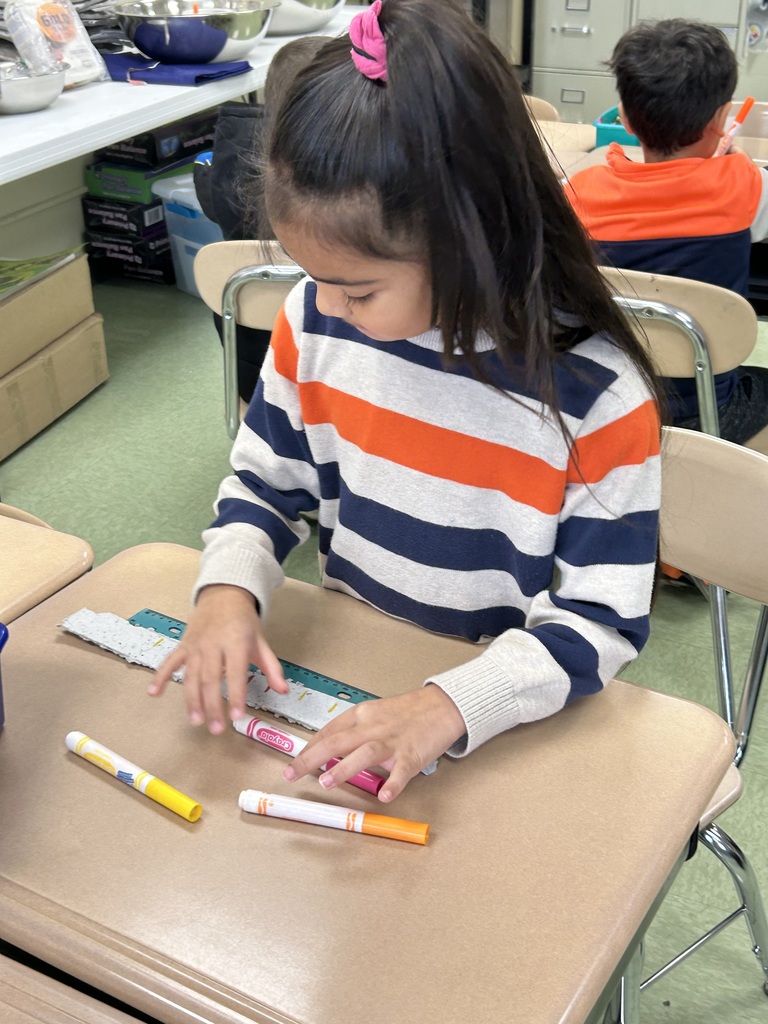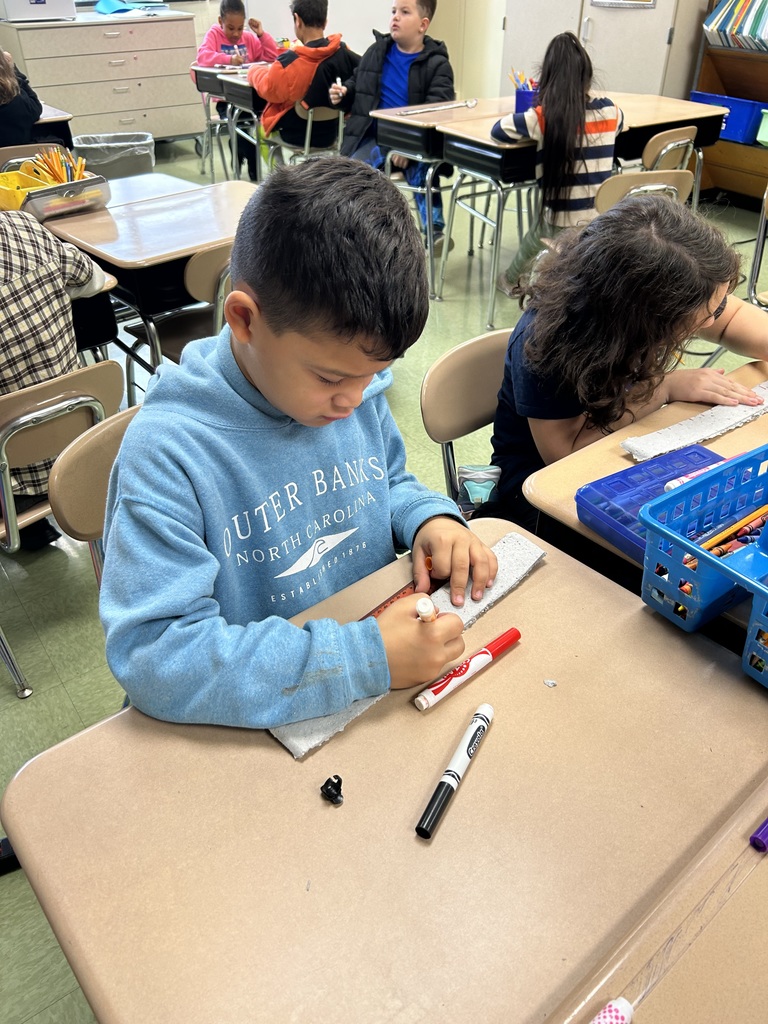 These little turkeys have been busy graphing about Thanksgiving dinners.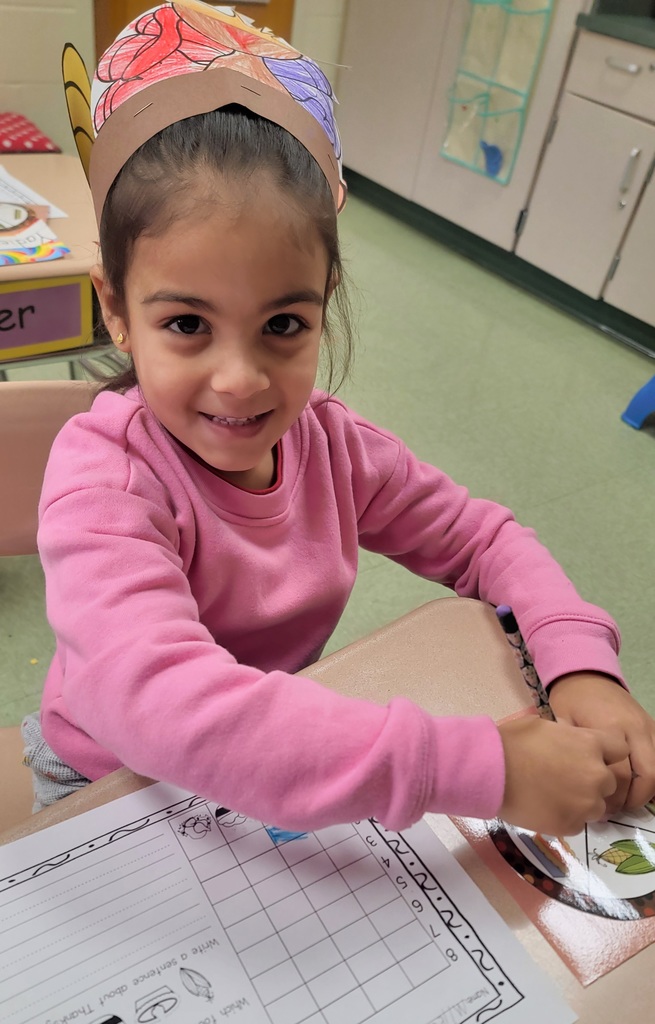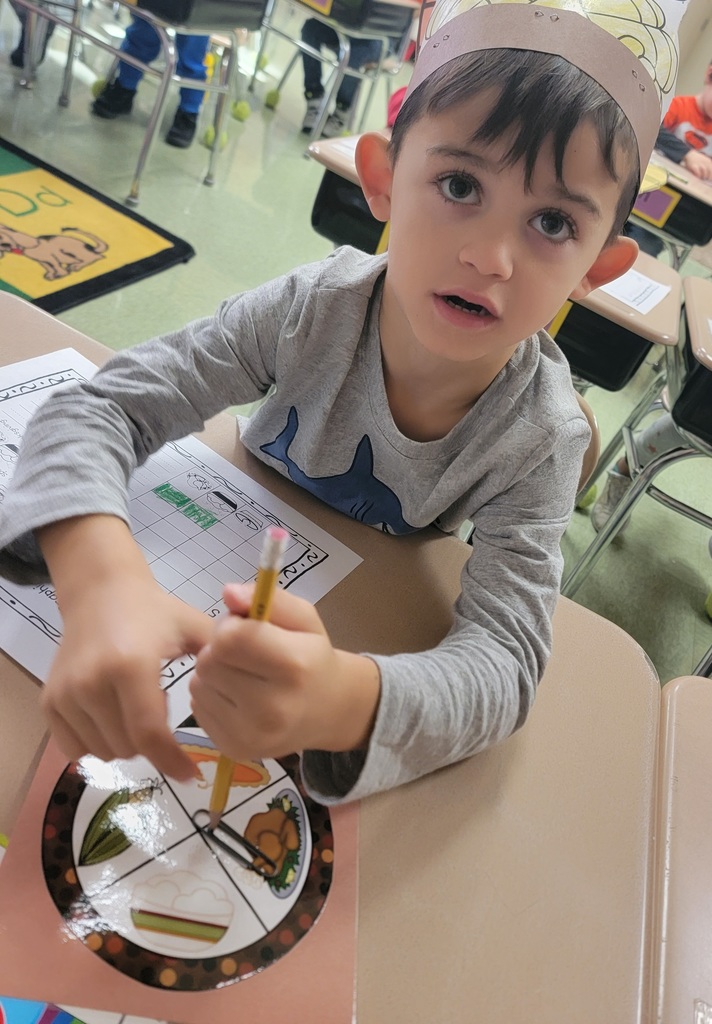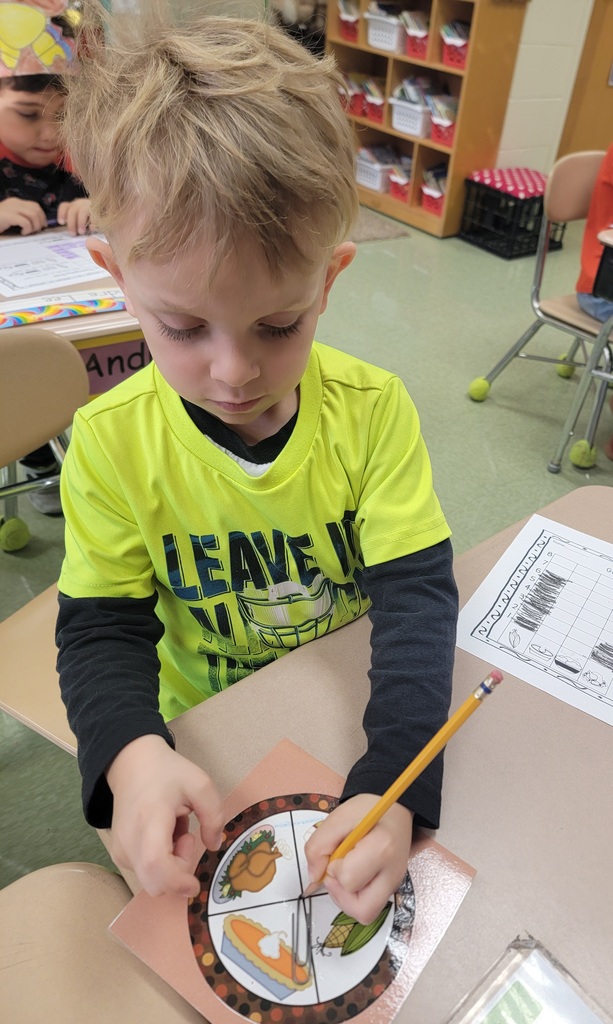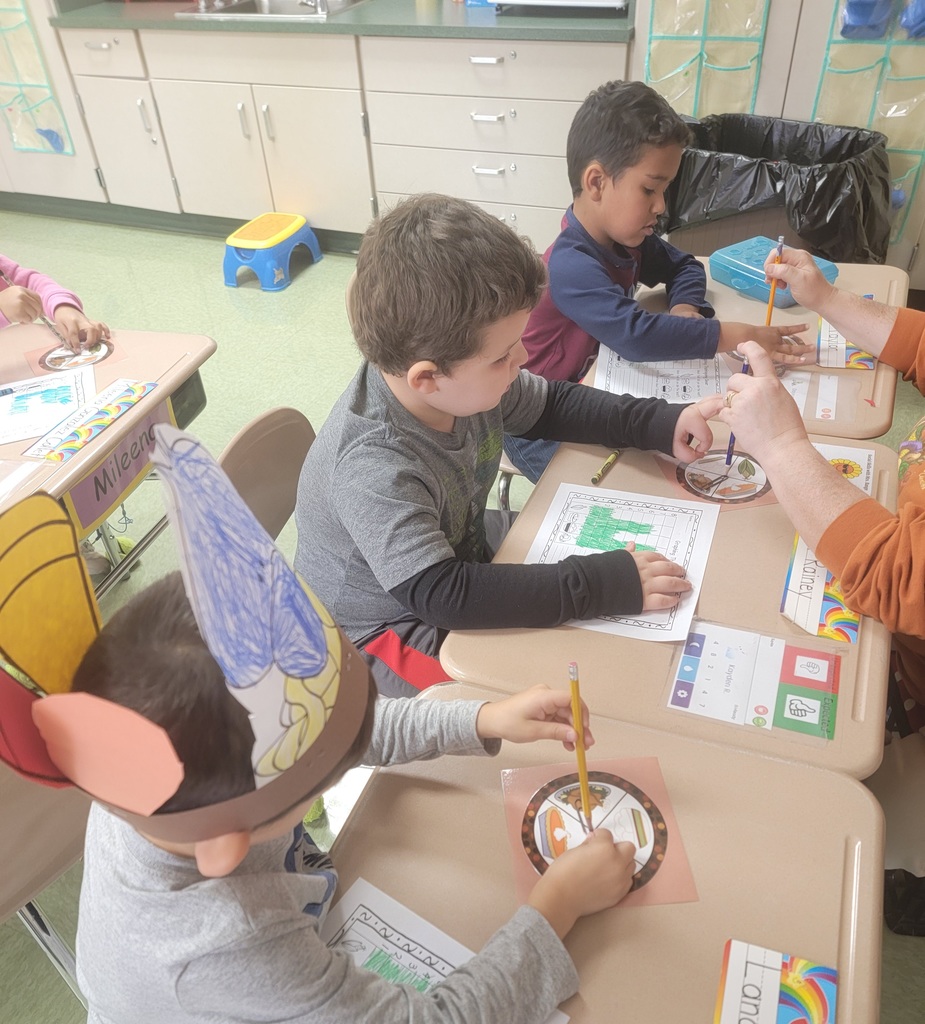 OT thanksgiving fun!!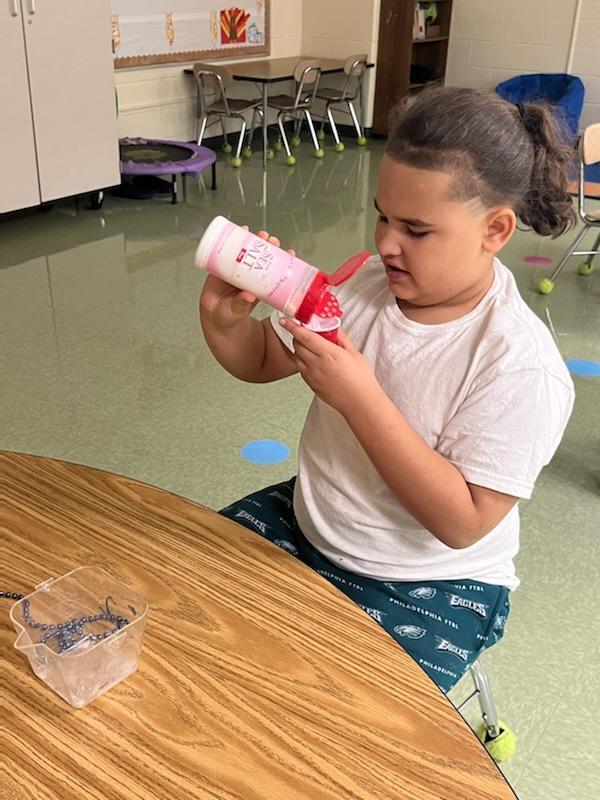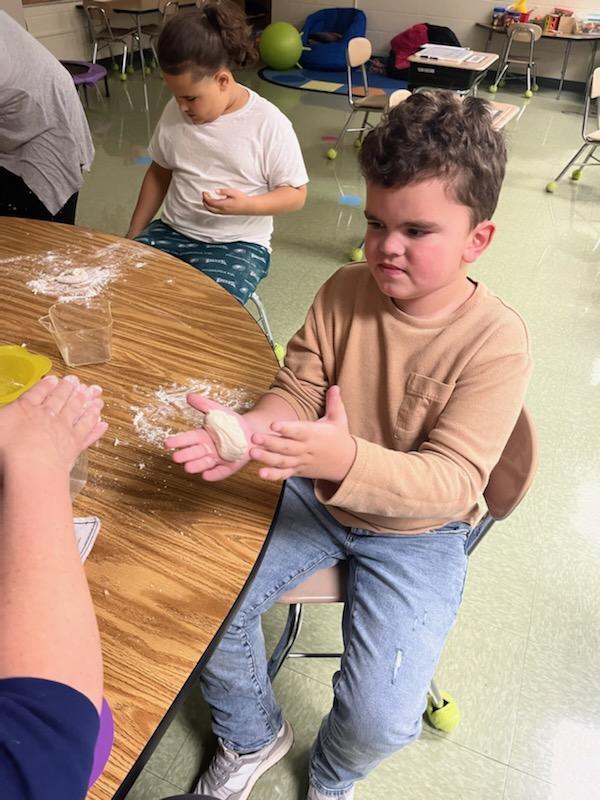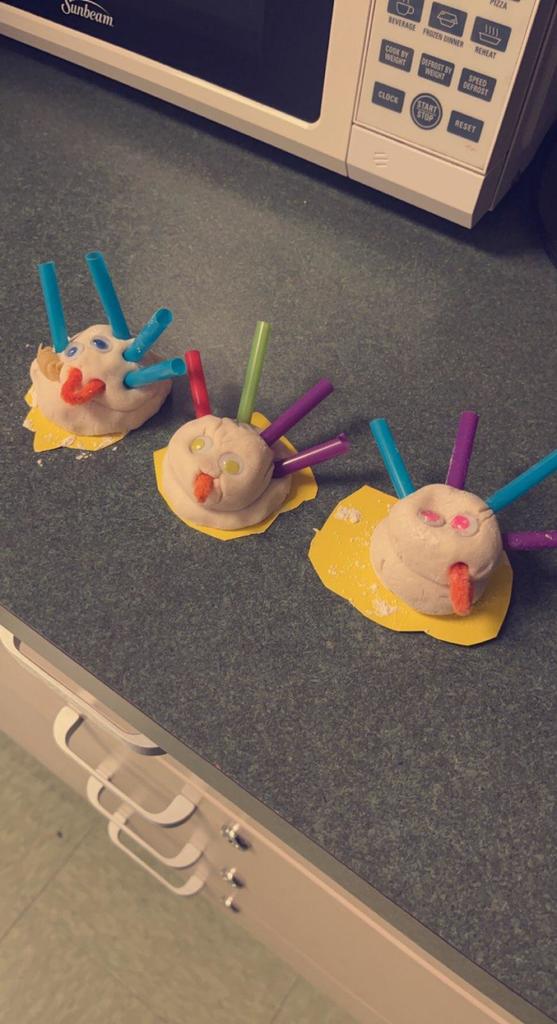 Kindergarten loved showing their Red/White and Blue!
All smiles for Veteran's Day!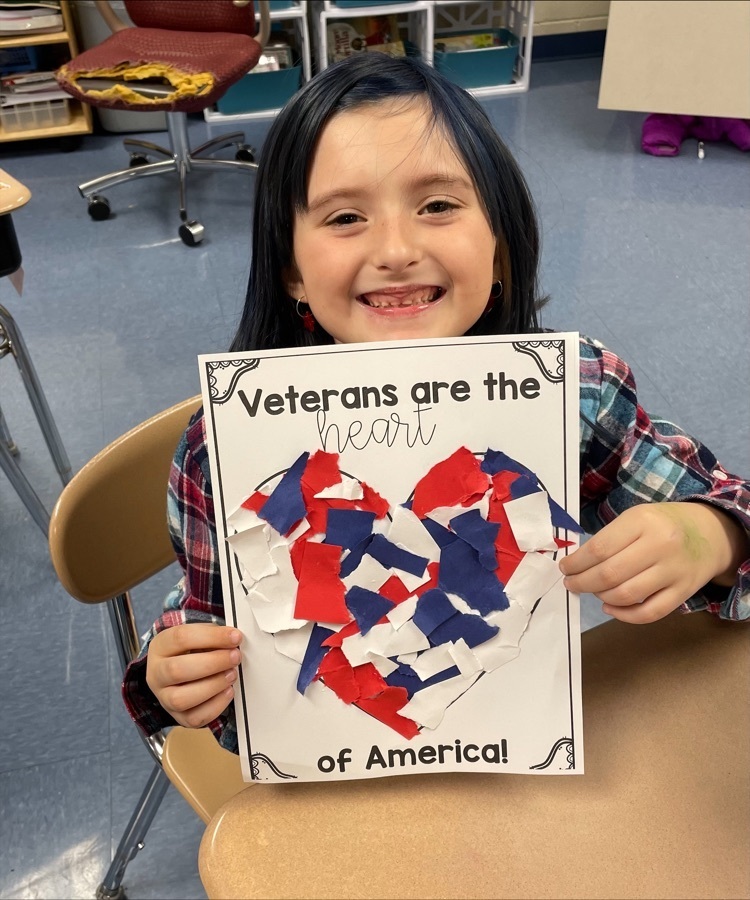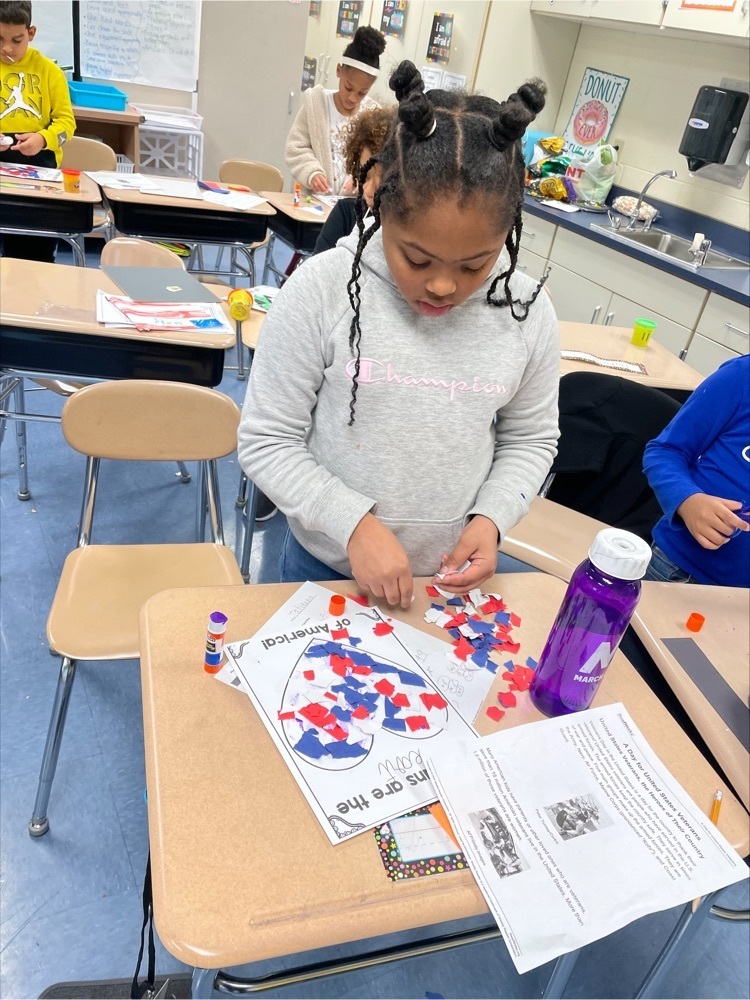 Park fun reading with our friend Jager!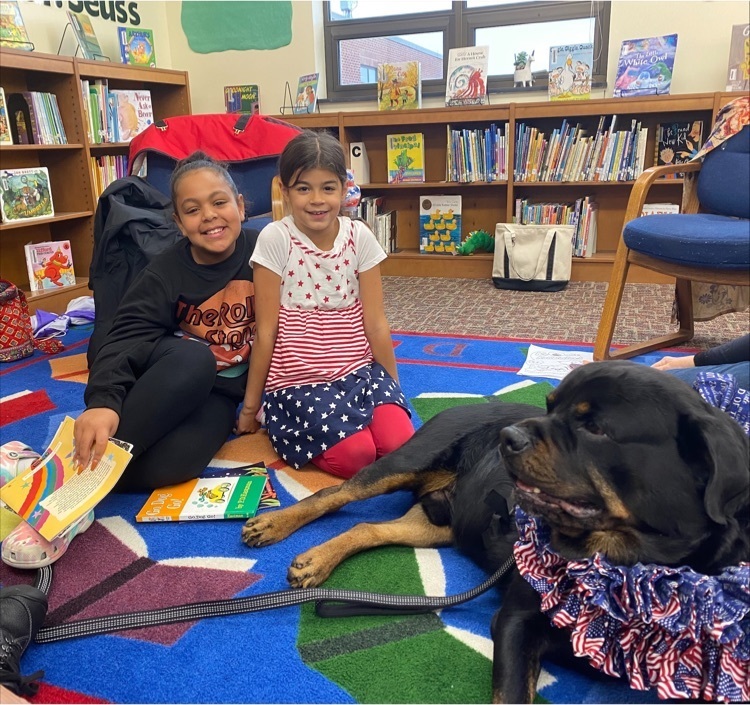 In honor of Veteran's Day, we wore red, white, and blue today. Thank you to all veterans for your service!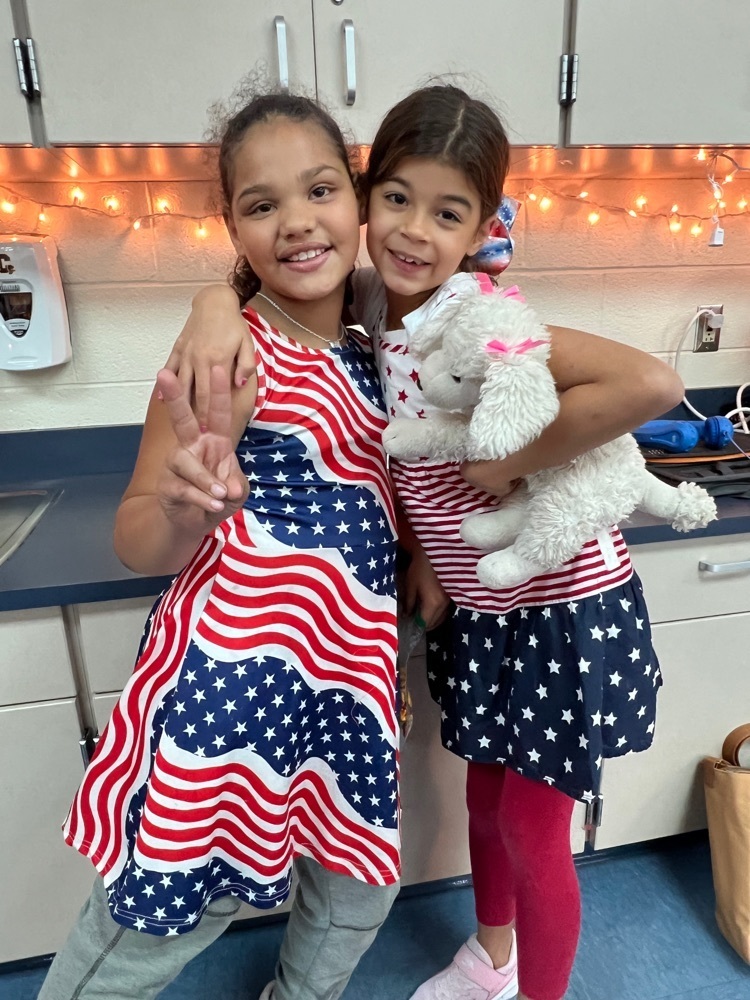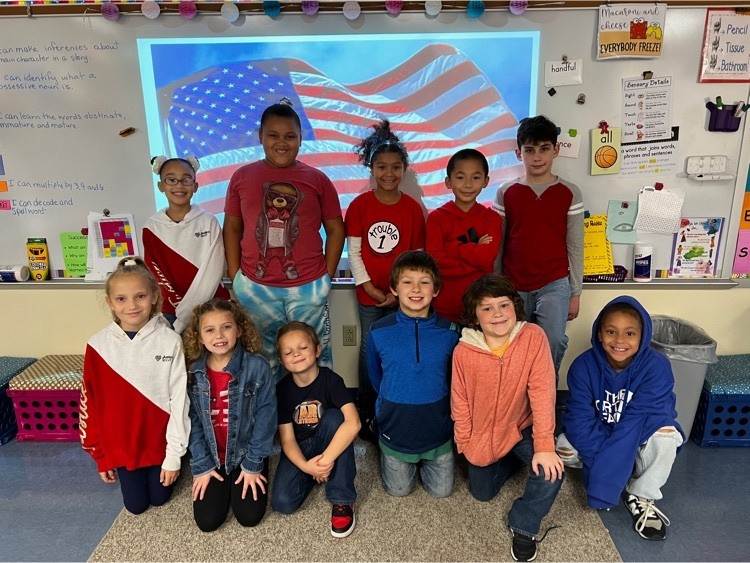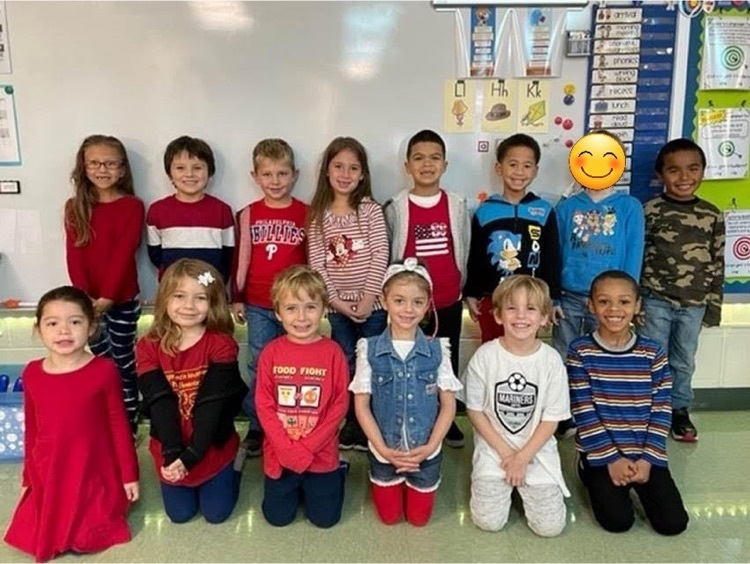 Our kindergarten friend was nominated as her classes respectful rhino!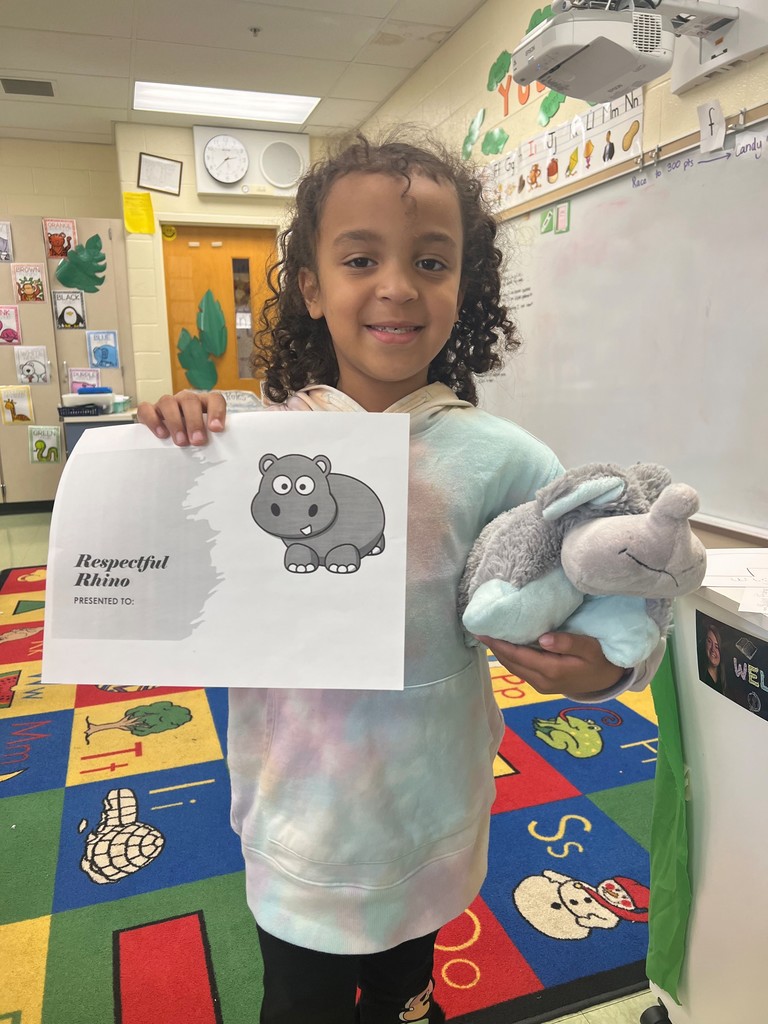 We are thankful for Mrs. Shirk, Miss Autumn, and PIZZA!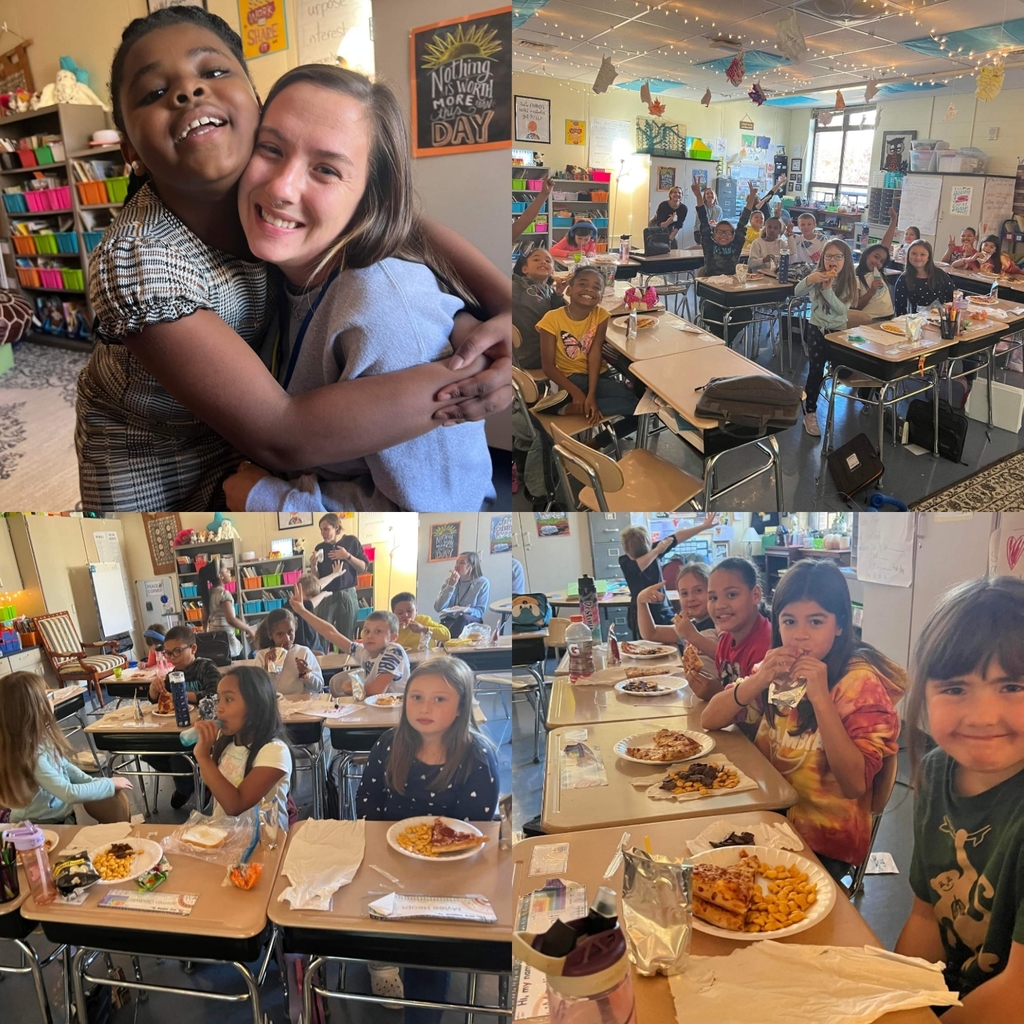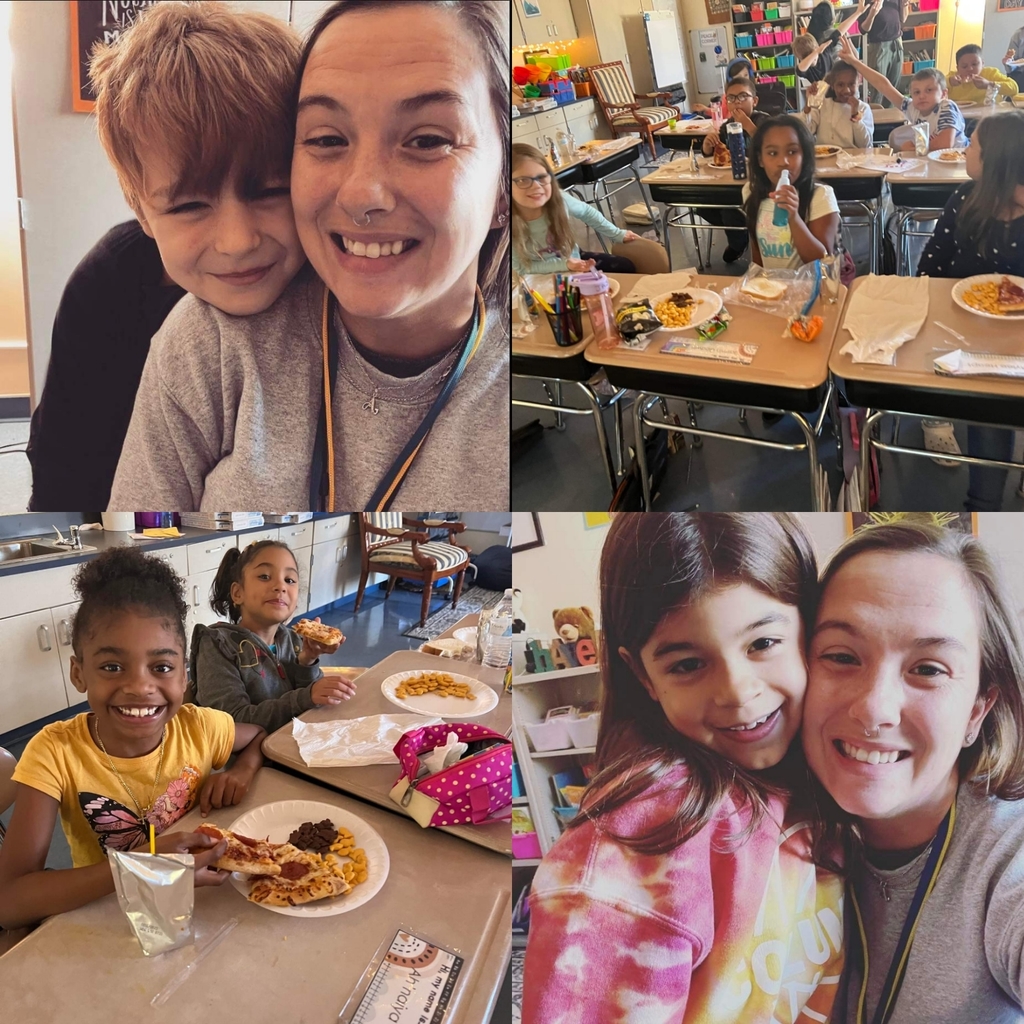 Today we learned about Election Day and the importance of voting. Students learned about making choices and that voting gives everyone a fair chance to speak and be heard. Opinions matter and every vote counts!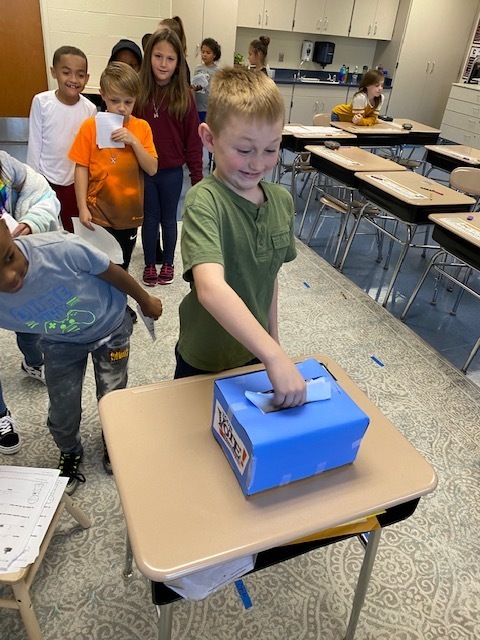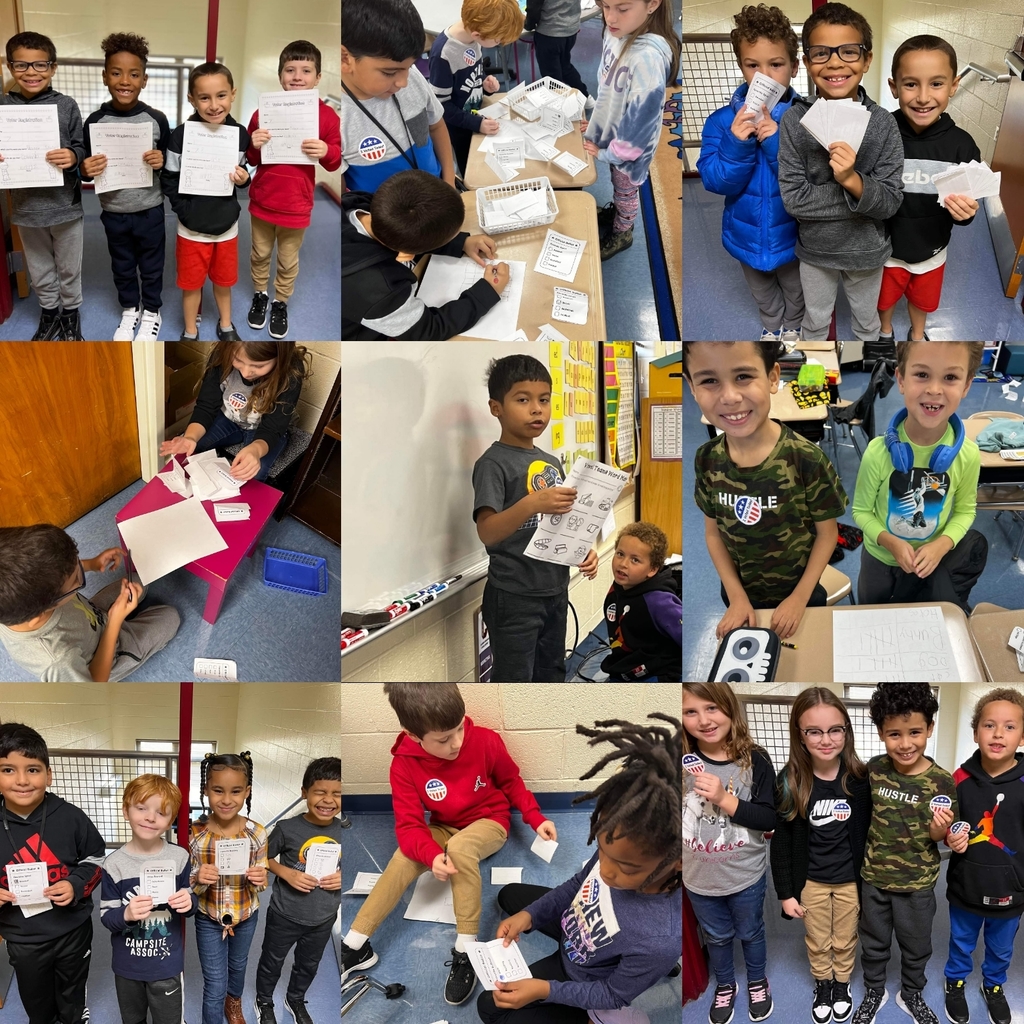 First graders loved cashing in PBIS Reward points at the Park PBIS Store!! Great job following our school expectations!!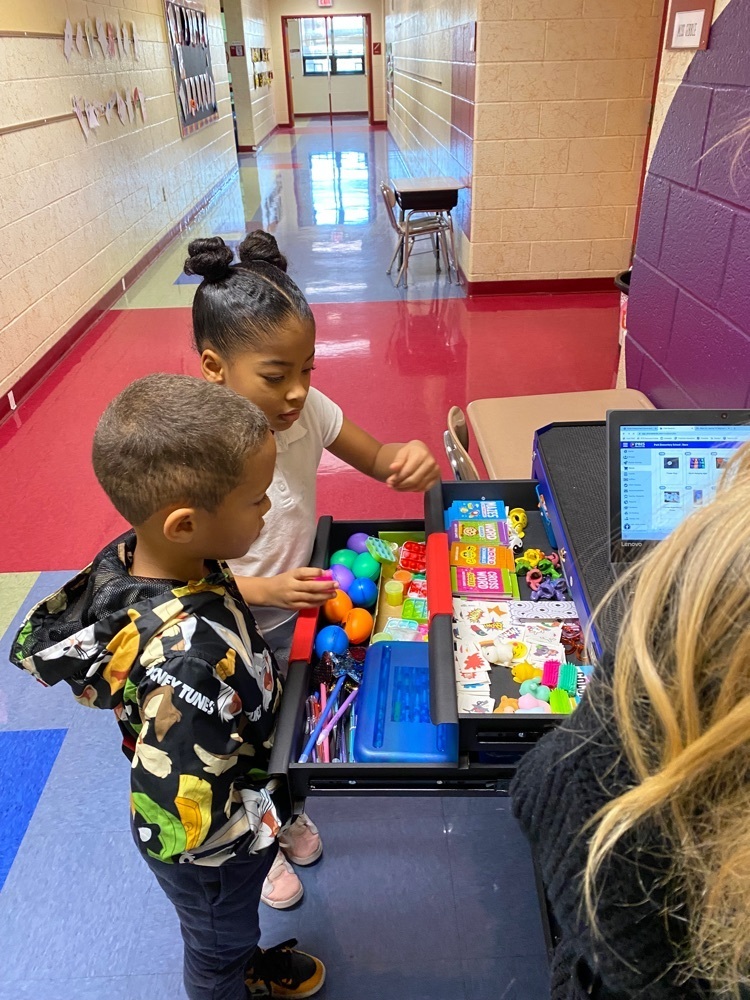 We love spirit days here at Park!!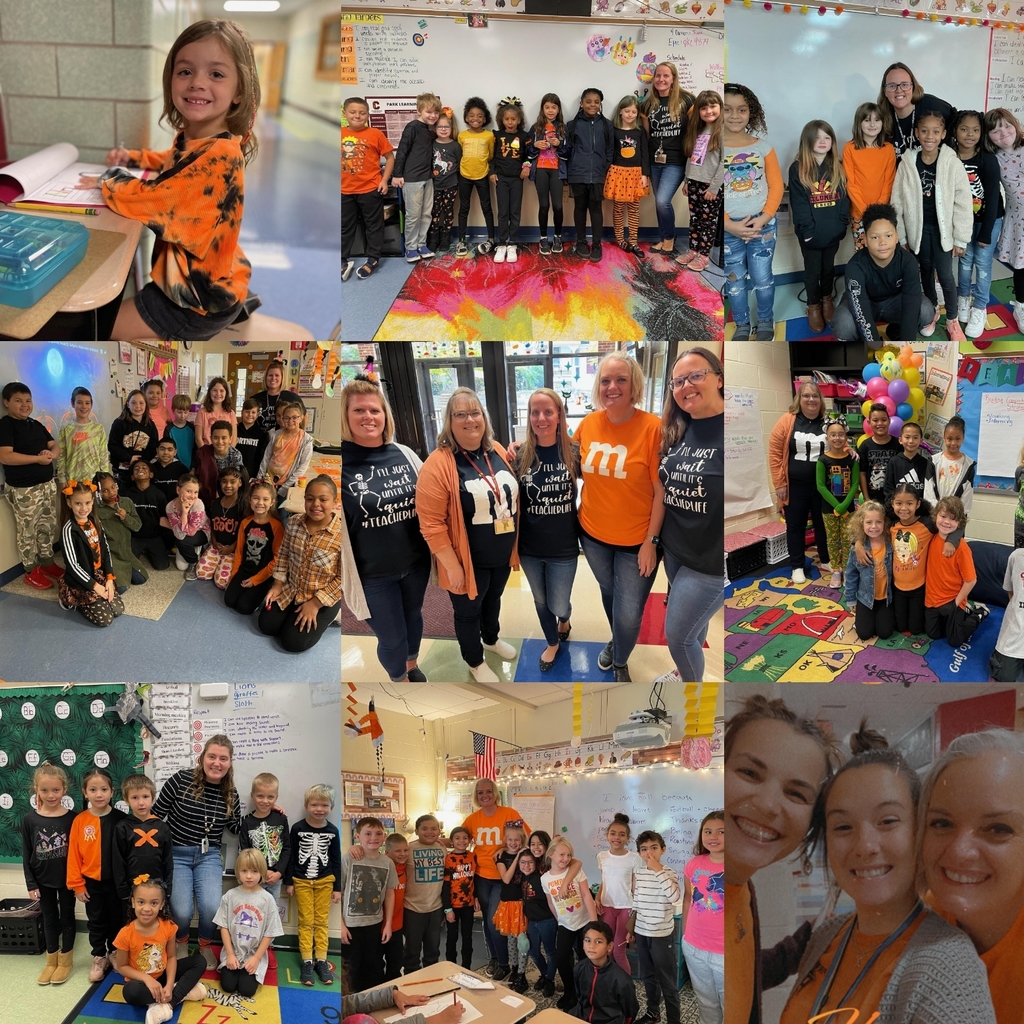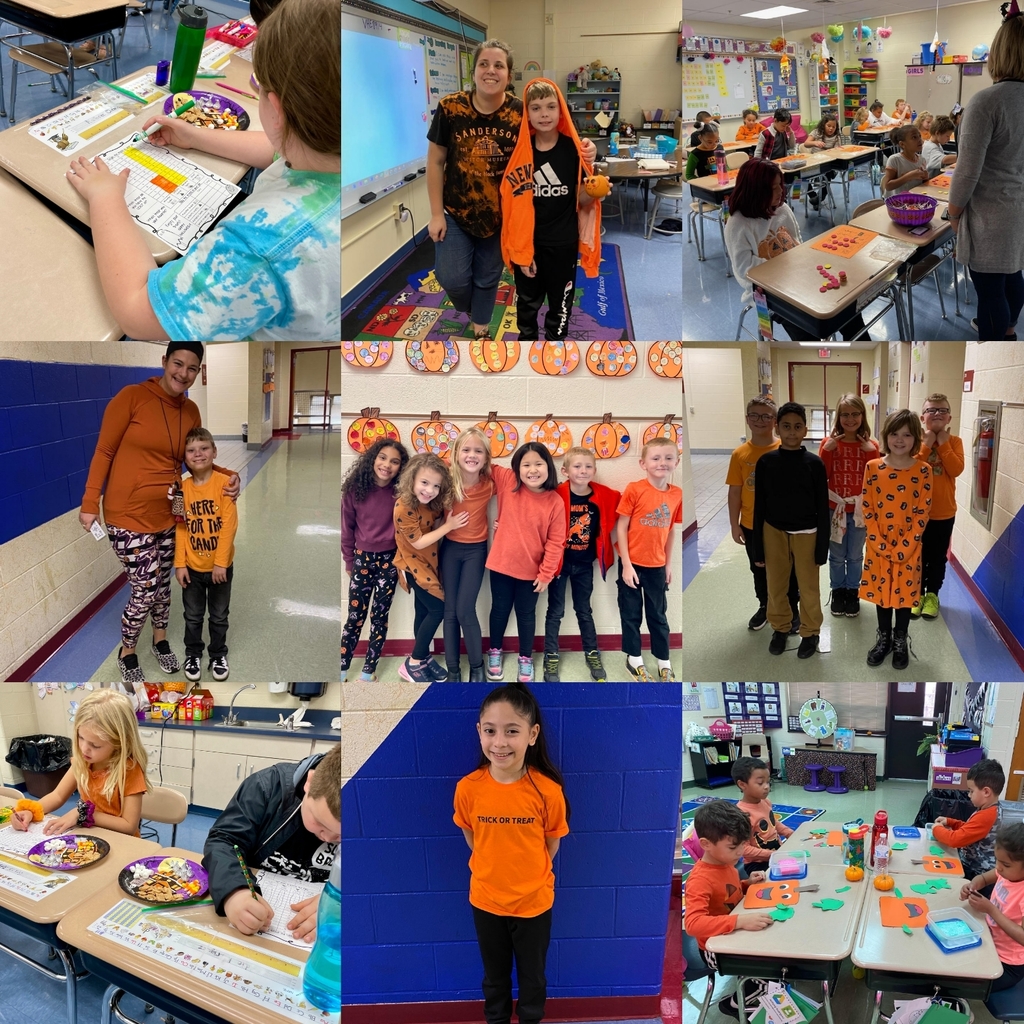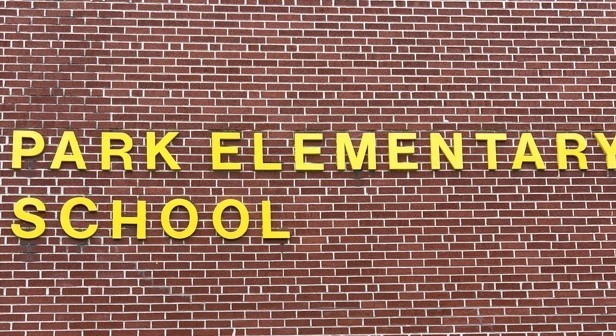 Fall activities for todays half day!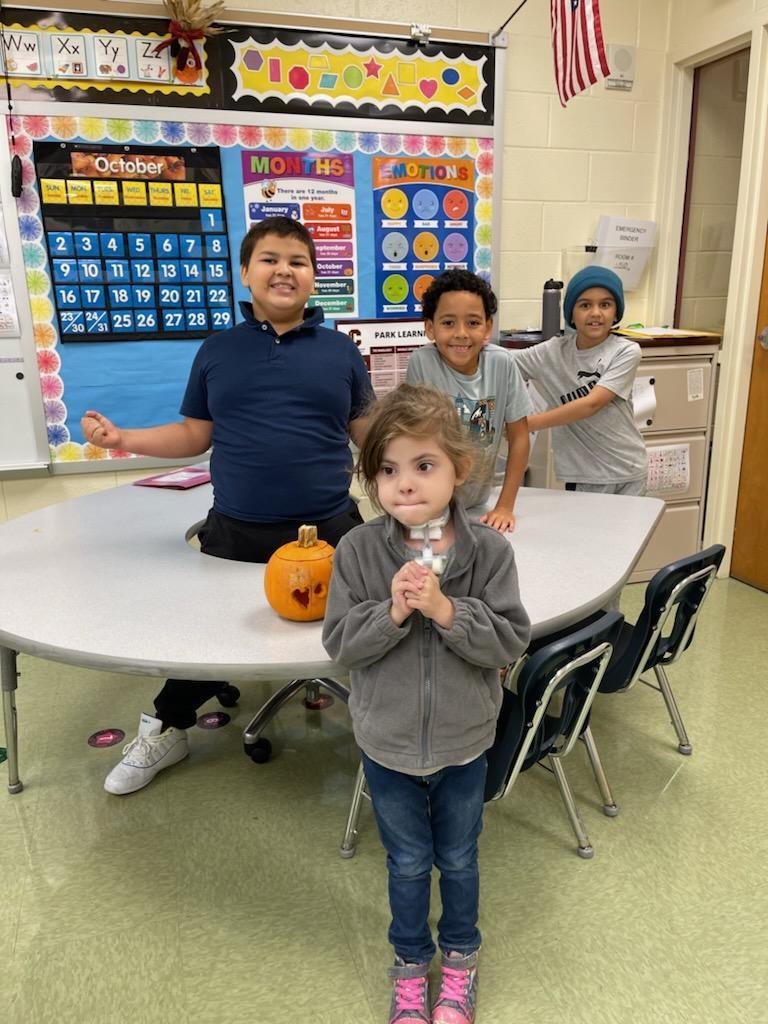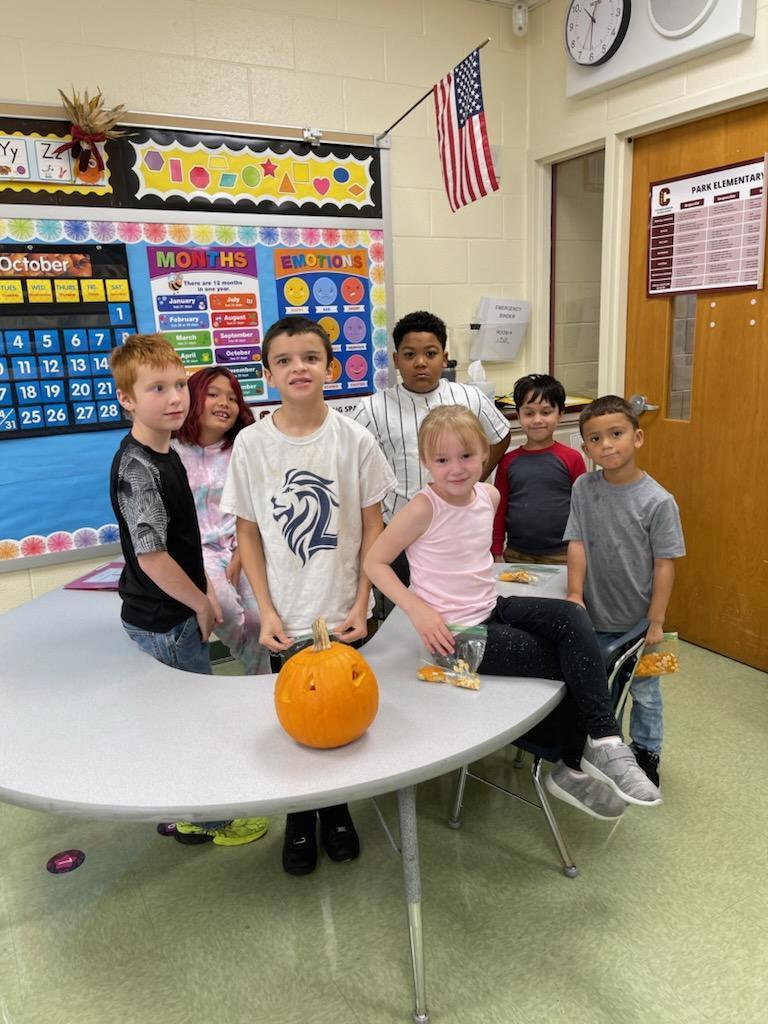 Today a reader, tomorrow a leader!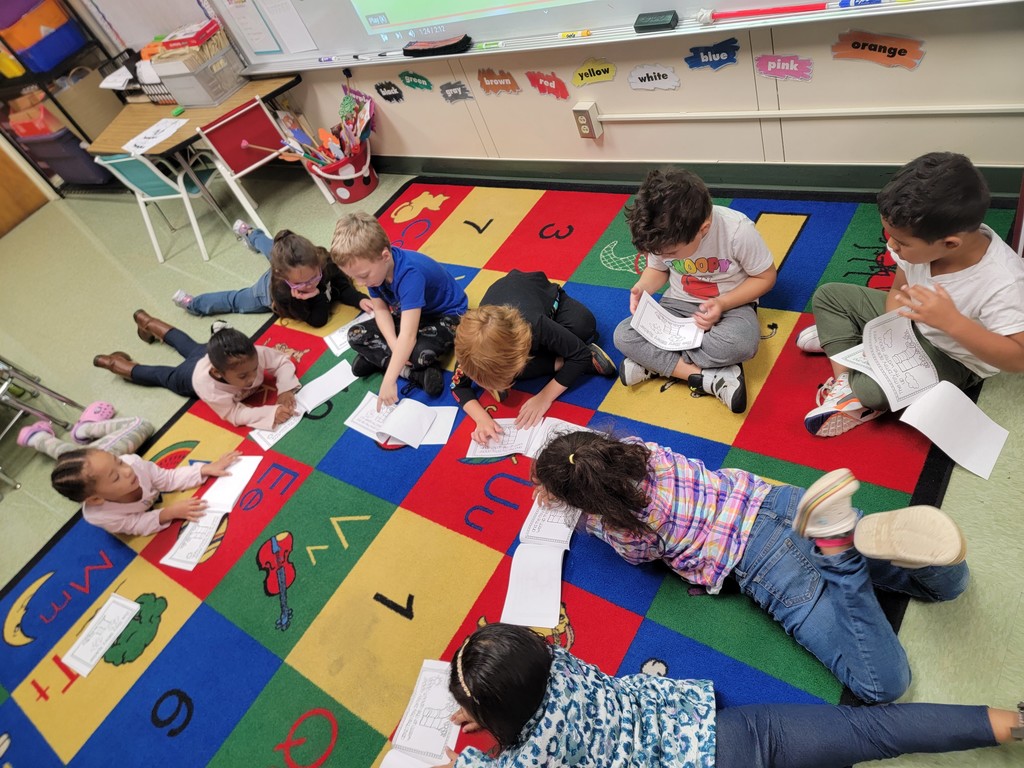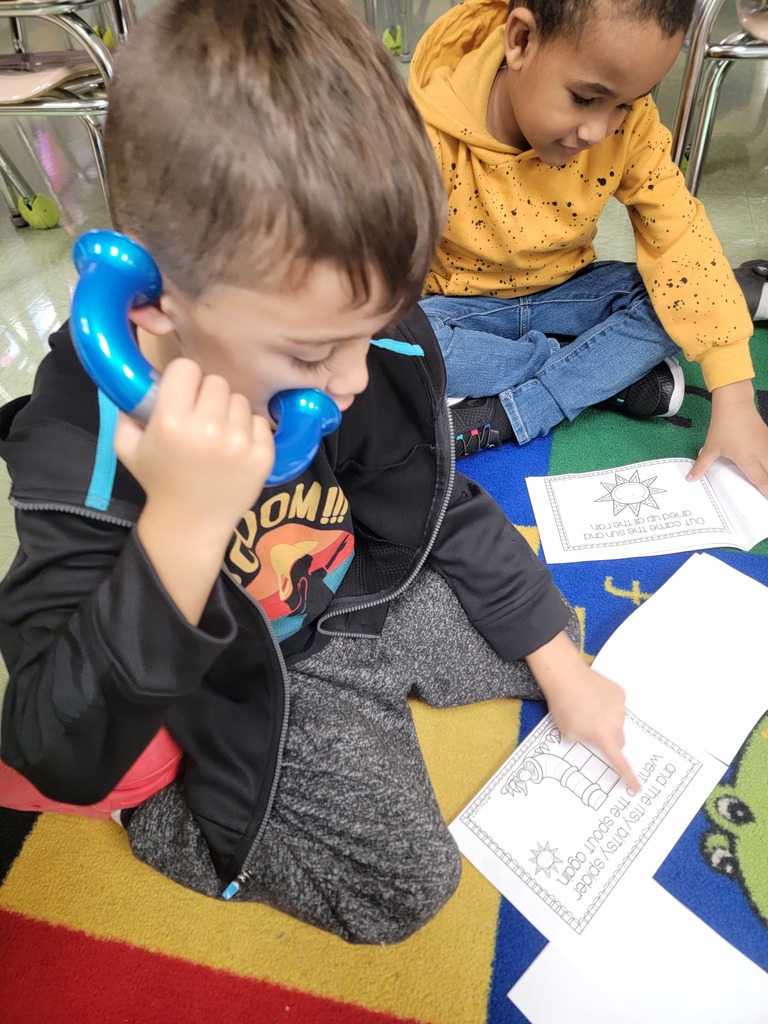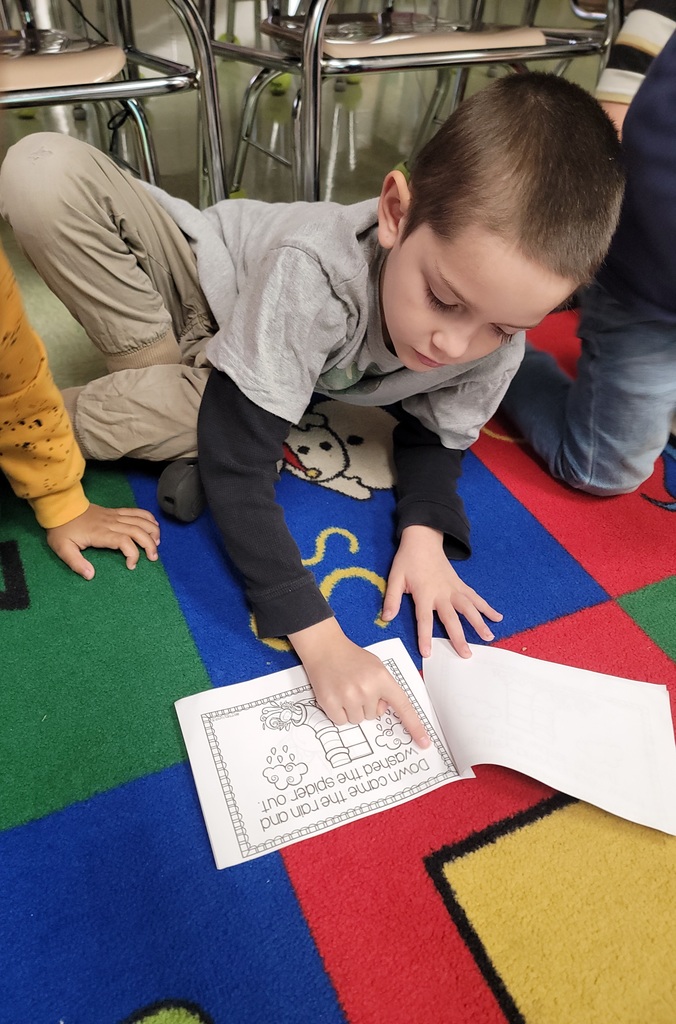 Kindergarten love learning with fourth grade friends!!!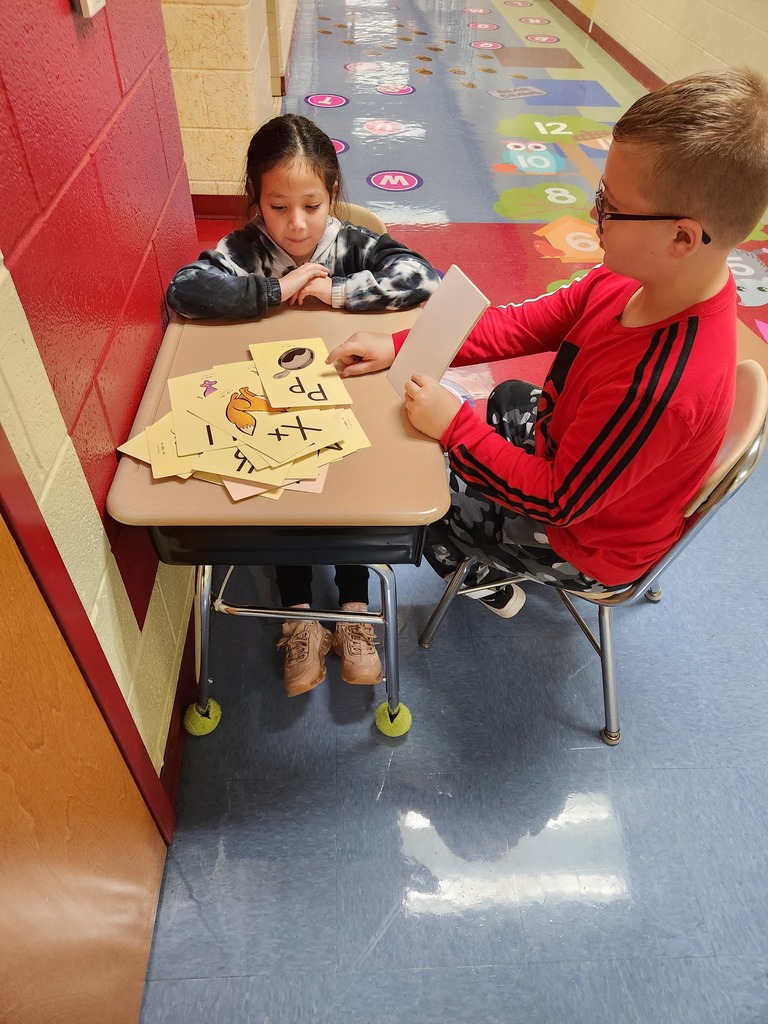 Third grade loves turning in their PBIS point to be classroom royalty, or to bring in their favorite stuffy to class!!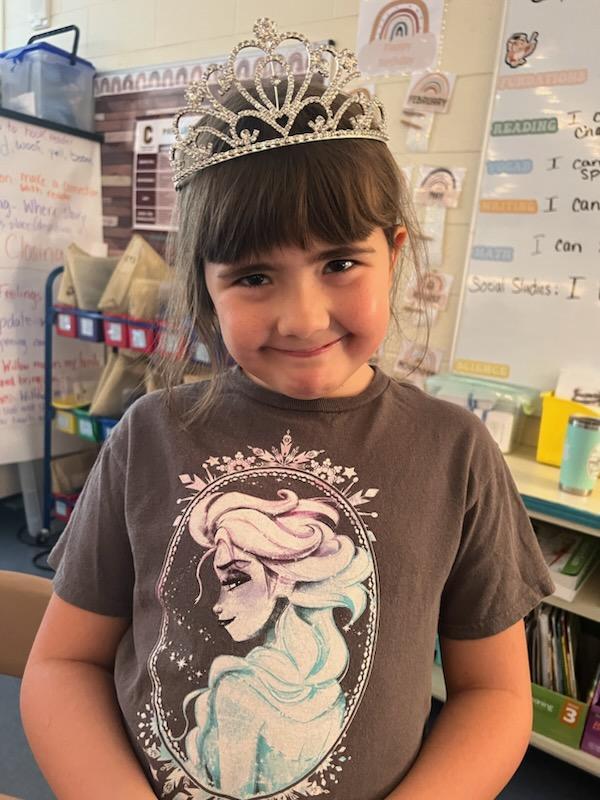 A little outside chill wont keep us from smiling!
Third grade was in the garden this morning.