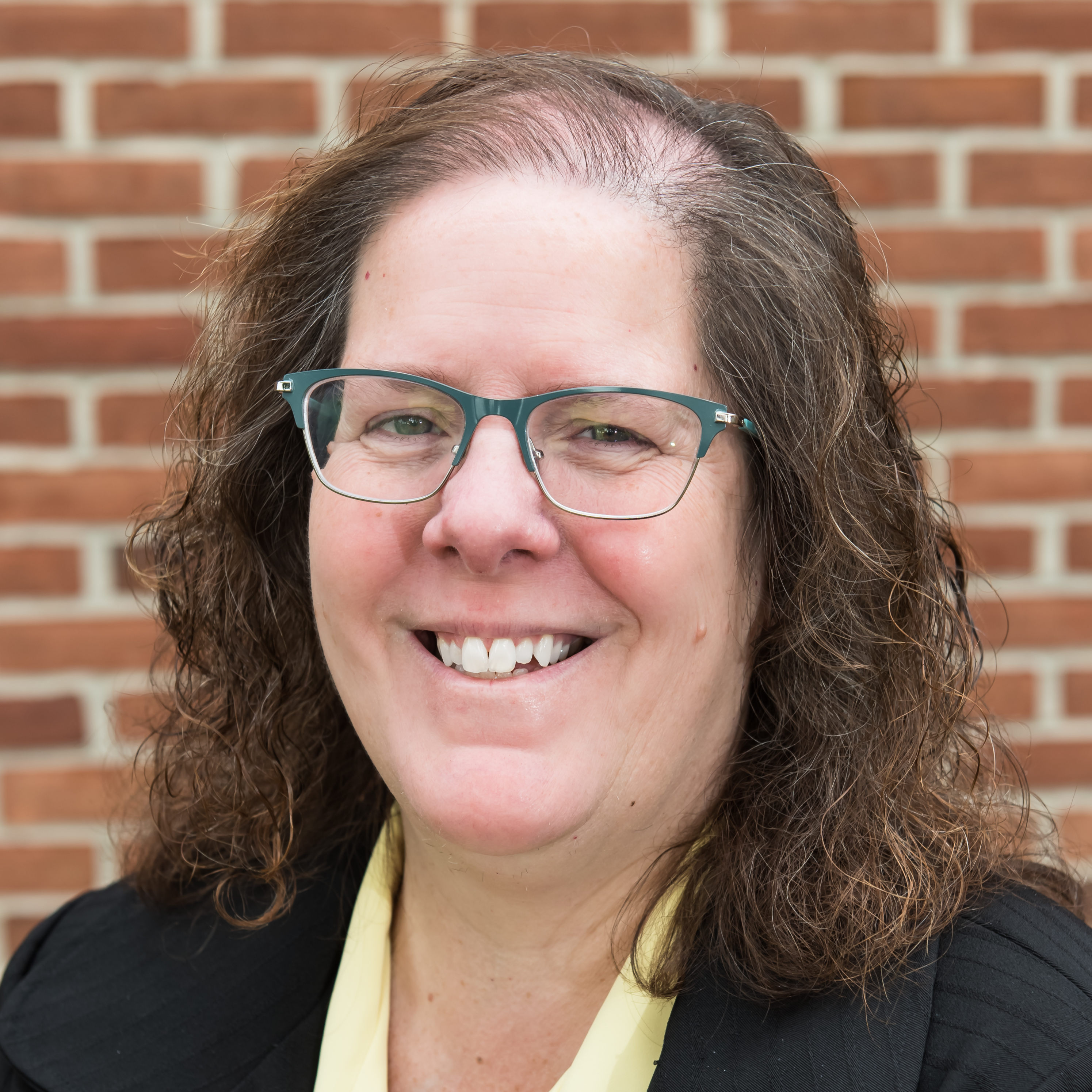 Park Elementary School—A Thriving Learning Community
Welcome to Park Elementary School! Mrs. Tuell and I are looking forward to the opportunity to work with your child. The faculty and staff at Park Elementary School are dedicated to providing a positive educational experience for all our students. Our wish is that we can help your child to excel to his/her greatest potential.
Park Elementary School provides a wide variety of academic programs with your child's abilities in mind. We have a well-rounded curriculum with emphasis in the areas of reading and math to maximize the educational achievements of our students. In Math, we have implemented the Eureka Math program. This curriculum is fully aligned to the PA Common Core and will develop and strengthen our students' math abilities.
For Reading, we have just implemented Fundations and Heggerty for Kindergarten and first grade, and the Making Meaning curriculum for second through fourth grades. Our reading instruction consists of whole group instruction, small group instruction, phonics, spelling, and writing. Students will be grouped
We believe that your child's educational experience will be enhanced if parents become actively involved at their child's school. I would like to invite you to become an active member in our Parent Committee, serve as a volunteer, and attend Parent Teacher Conferences. The best way to assist your student is to read with them daily. Your participation will play an important role in your child's educational career.
Our mission at Park Elementary School is for the staff to provide the opportunity for all students, according to their abilities, to become successful, productive citizens. WE ARE COLUMBIA! WE ARE CHAMPIONS!
Once again, welcome to Park Elementary School! Working together as parents and educators, we can make your student's years at Park some of the most successful of their school career.
Sincerely,
Jodie L Parkinson, Ed.D.
Park Elementary Principal
Email: jparkinson@columbiabsd.org