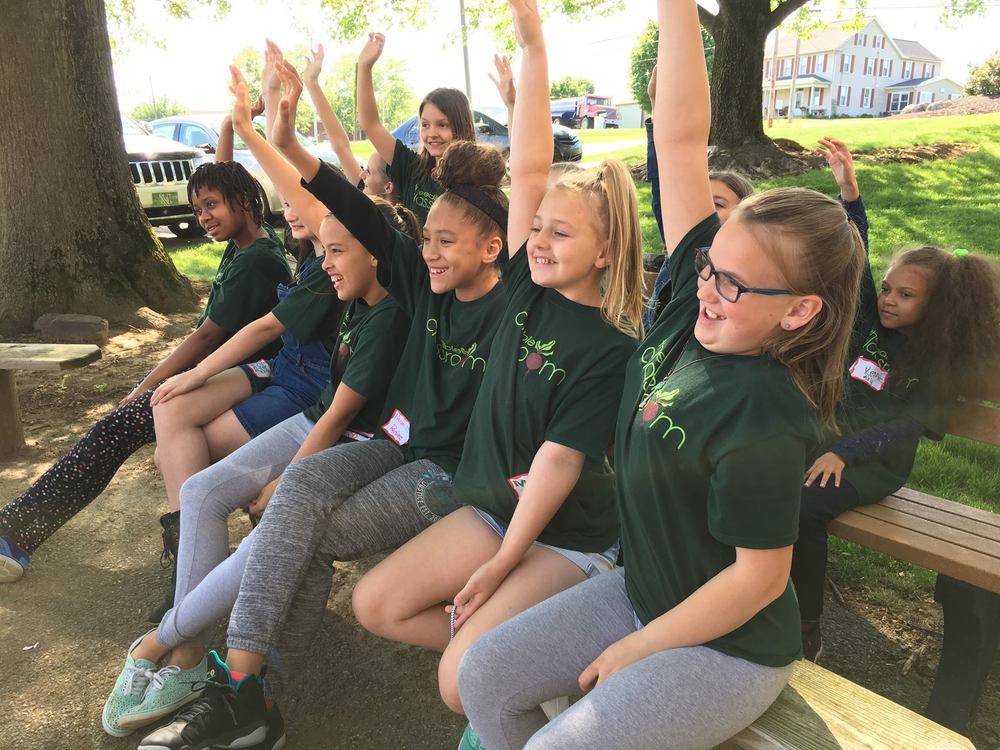 The Edible Classroom
Columbia Borough School District
Monday, October 07, 2019
"Beth and I both had the privilege of working from the ground up to start learning gardens at our children's elementary schools years ago. We invested much time and energy as parent volunteers to provide this kind of real-world experience at our children's schools. We saw first-hand how beautifully garden education fits into curriculum standards as well as how much coordination and effort are required for a successful school garden program. After years of fulfilling volunteerism at each of our schools, we joined efforts to enlarge our vision to help other schools taste the goodness of hands-on experiential learning right outside the traditional classroom. Beth and I both love to inspire others to embrace healthy lifestyles, we are educators at heart, and we love the discovery that happens every day in the garden. The Edible Classroom was a natural outpouring of our passions, our experience, and our desire to empower the next generation of healthy adults."
~ Grace Julian, co-founder of The Edible Classroom
I wanted to thank you all for the opportunity to serve Columbia Borough children and families this last year through garden education at Park Elementary.
The Edible Classroom and Park's garden were recently featured in SCORE's October e-newsletter. We have worked with SCORE in our quest to build a strong organization and we were selected to be featured in their newsletter because of that strength. Thank you for allowing us to be on location for this photo shoot in your awesome garden!
Grace Julian
Co-founder
https://www.theedibleclassroom.org/
You can read Score's October e-newsletter here.